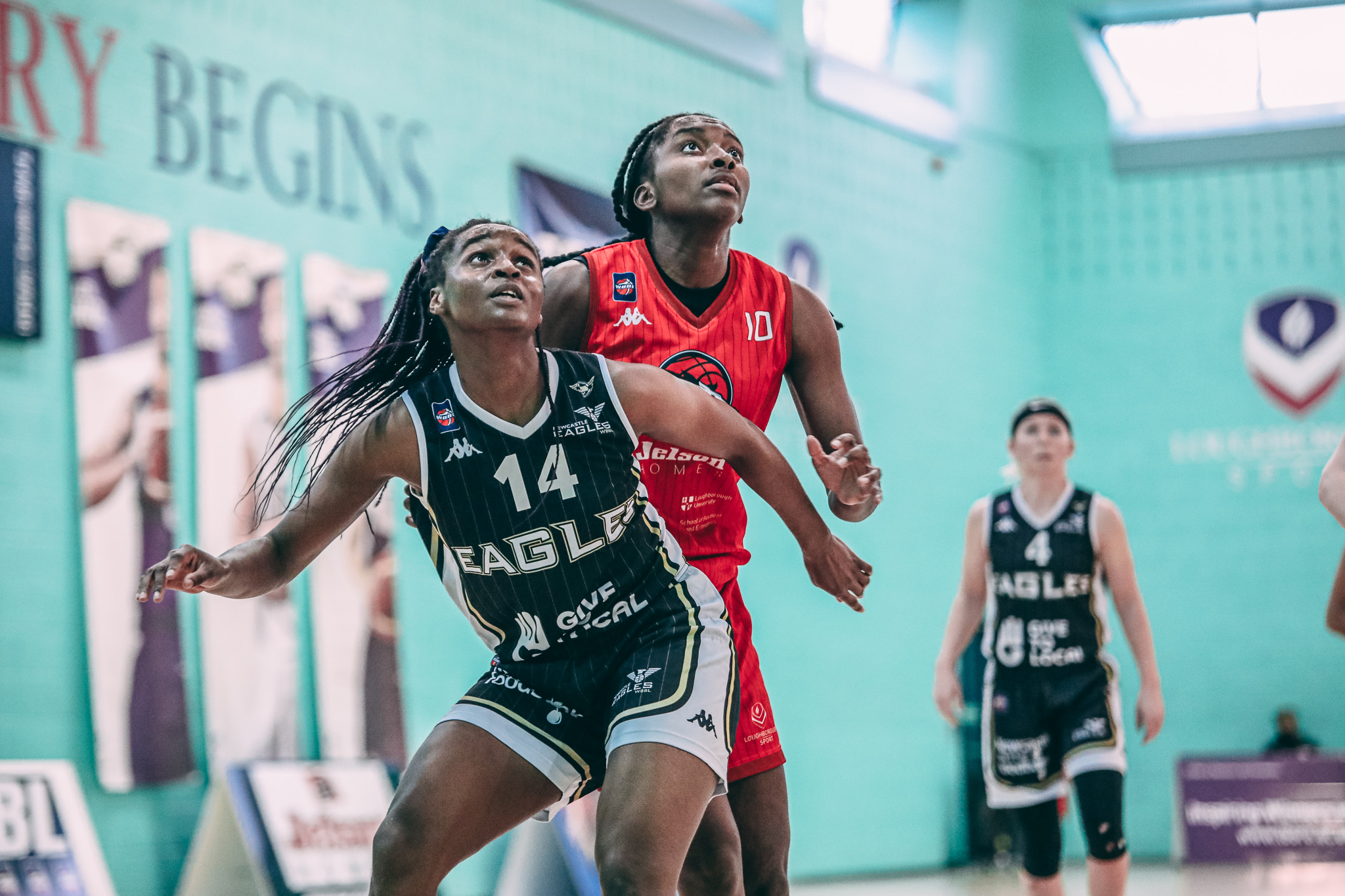 Riders Media - 28th March 2021
Victory Makes A Double-header Win
Riders have an excellent doubleheader weekend, winning yet another game today against the Newcastle Eagles.
The last time we saw the two teams meet, Leicester Riders were strong with their defence, leading them to victory. Today's game was no different. With the constant, strong defensive strategy, the team made it hard for the Eagles from all angles; all shots and possessions contested by the Riders' pressure.
Minimising all offensive opportunities for the Eagles meant that the Riders women could have an easy offence throughout the game, with a 20 point lead in each quarter finalising at 72- 47.
Head Coach Jesper Sundberg commented "Lots of positive things in today's game. We were on point defensively most of the game. On offence we were able to use our size advantage around the rim. Good team effort with contributions from all 10 players."
Amber Smith led the Riders with 17 points, 6 rebounds, and 1 assist, while Alison Gorrell led the Eagles with 18 points, 6 rebounds and 2 assists.
Scorers
Riders: Smith 17, Januszewska 13, Robb 12, Brewer 11, Winterburn 8, Stewart 6, Clark 5
Eagles: Gorrell 14, Mcvicar 6, Rodriguez Perez 5, Smith 5, Chukwu-Etu 4, Lowe 4, Bland 3, Oates 2
We hope to see the momentum of this doubleheader weekend carry on into the next game as Leicester Riders take on Cardiff Archers in an away game on 3rd April at 3:15 pm.