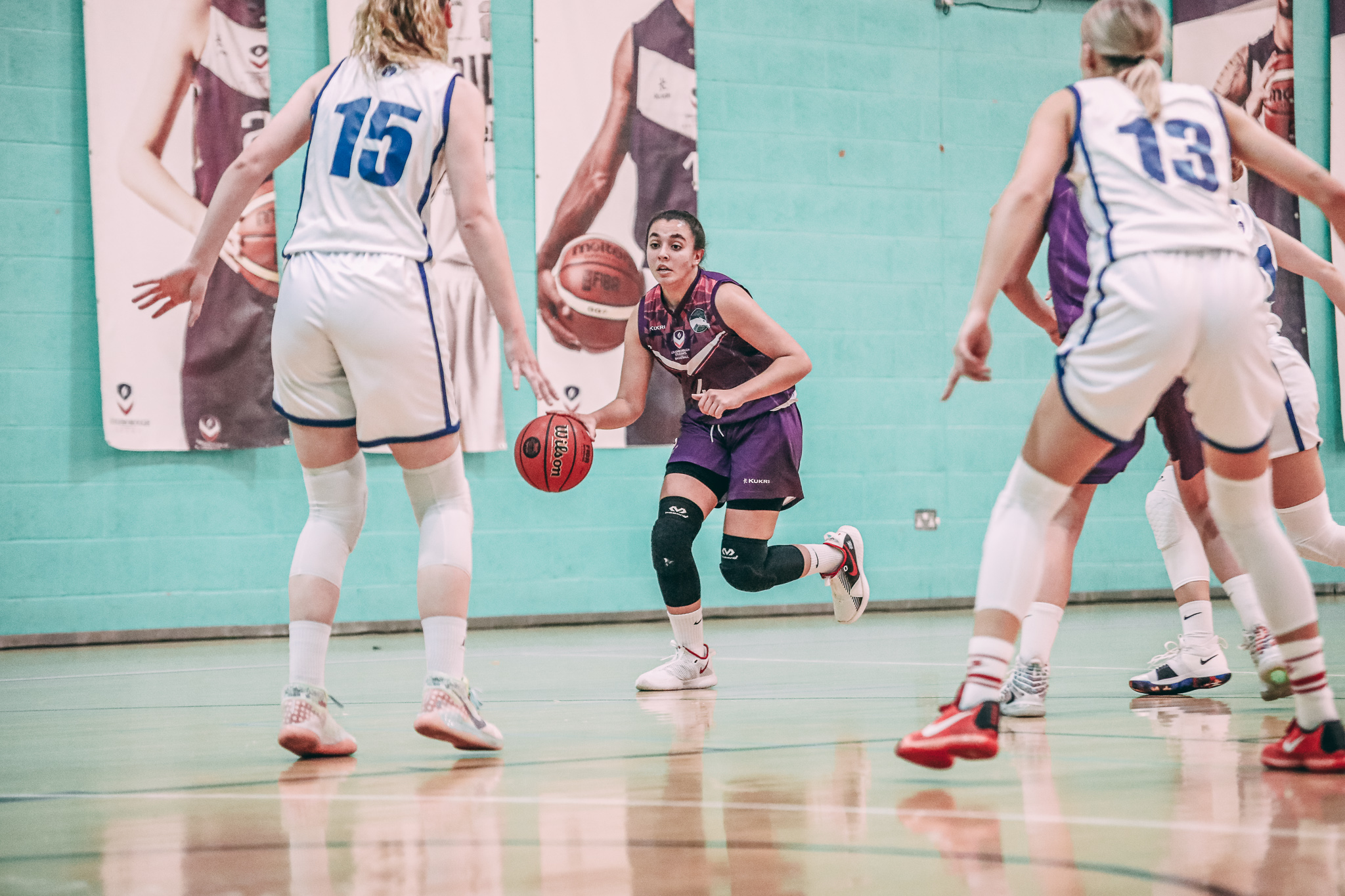 Riders Media - 3rd February 2021
Victory in London
Riders picked up a 77-62 win on the road against BA London Lions in their first game of 2021 after the WNBL pause. Makana Stone once again had a strong performance, coming close to a triple double. Stone ended the game with 18 points, 15 rebounds and 9 steals.
Head Coach Antonio Quintero commentated "We were really keen to comeback playing after stopping for a few weeks. The team performed very well, considering that were missing some players due to a WBBL game on the same day. It was a successful performance and a big effort from the roster taking into account that some players were not able to practice properly during the week."
He added "I think that the key to the game was how we defended intensely and were clever with our shot selection. We were struggling to rebound the ball especially at the beginning of the second half, but we quickly fixed this and got back to playing at a good level. It was a great team performance."
Scorers:
Riders: M.Stone 18, S.Lecuyer 13, M.James 12, R.Ainge 11, K.Cox 10, L.Dabbs 8, H.Bird 3, E.Shadrick 2
Lions: L.Edwards 21, A.Sheia 12, P.Puzule 7, J.Quinn 6, F.Abdelaziz 6, C.Mushore 6, W.Ijelu 2, T.Fournillier-Onadeko 2
The Riders are once again on the road, facing Team Solent Kestrels Women this Saturday with a 2pm Tip off.