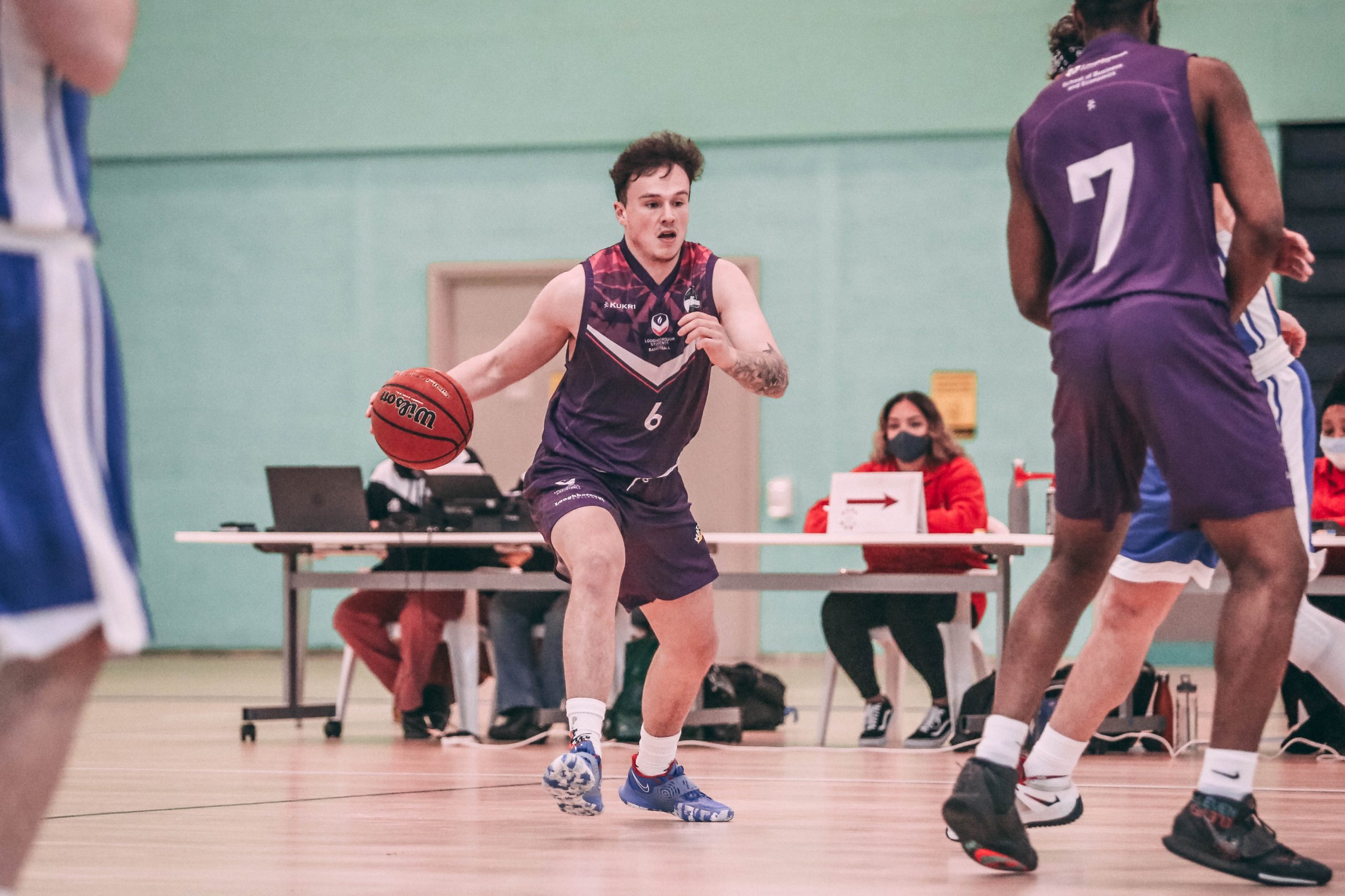 Riders Media - 2nd February 2021
Riders Fall to Derby
Following the Riders impressive win against Bradford Dragons which saw them into the final four of the L Lynch Trophy, Riders were looking to pick up their third win in the league against top of the table team Derby Trailblazers.
Riders had a strong game and led for most part of it, with young Charnwood graduates Victor Ndoukou, Greg Wild and Kanu Gudza getting some valuable playing time. However, a fight back from Trailblazers led by Blake Bowman who finished the game with 27 points saw them clinch the victory in this narrow game.
Kyle Jimenez once again led the assists table (13), with Jonas Dieterich the leading scorer for the Riders (17). It was not the result the Riders were looking for, but it was a highly competitive game that showed the best from both teams.
Head Coach Mark Jarram said the following on the game "Disappointed in the outcome of this one but another positive performance. We continue to improve and put better performances in weekly so that's success."
He added "We have to do a better job of converting scoring opportunities and eliminate some easy scores for opponents. We tip the balance in that way and we'd feel a lot different. But we will continue to learn and build as the season goes on."
Scorers:
Riders: J.Dieterich 17, K.Jimenez 16, H.Gamble 14, C.Hayden 13, G.Wild 8, D.Orija 3, J.Bielak 3, V.Ndoukou 1
Trailblazers: B.Bowman 27, M.Smith 15, O.Stanley 12, J.Conway 12, C.Brown 6, A.Ugo 3, J.Chilver 2