The Loughborough Basketball programme was re-established 12 seasons ago in an exciting partnership between the Leicester Riders, Loughborough Sport, Loughborough College and the Loughborough Students Athletic Union that has flourished into one of the most exciting programmes in the country for both Men's and Women's players looking to combine playing at a high level and an incredible educational experience.
The partnership has allowed growth basketball at Loughborough to grow to 5 team Men's programme and three team Women's programme with additional recreational and intramural seasons running throughout the year.
Want to support Basketball at Loughborough? Watch out for exciting Division One Men's action as well as WBBL games based on campus on weekends throughout the season.
Loughborough Riders Men compete in NBL Division One alongside BUCS Premier competition. The team claimed the NBL Division One title in 2017 in just their second season in the league, now in entering their fifth year in the top flight non-franchise league, the team once again take the floor after a long period out of the game in the unprecedented summer of 2020. Loughborough have dominated the BUCS Premier in recent years, with four consecutive BUCS gold medals and five finals in the last seven years, and 11 University Champions in total dating back to the 1950s.
Game days at Loughborough provide you a chance to take in high level club basketball at a great price in a family friendly environment alongside a number of awesome youth basketball opportunities pre-game.
Click here to grab your tickets & book your youth game day experiences.
Outside the performance part of the programme Men's basketball features 3 BUCS team, a Development Squad and great Intramural leagues.
Loughborough Women's basketball programme contains three teams competing in BUCS Premier with the top team representing the Leicester Riders in the Women's British Basketball League (WBBL). Alongside the elite parts of the programme, intramural basketball and recreational sessions allow any level of player to enjoy the game alongside their studies.
Check out more information on the Riders Women at riders.basketball/wbbl
Loughborough boasts tremendous facilities, with players gaining access to five basketball courts across three campuses alongside an incredible weight room, high performance athletics centre and a training swimming pool. All BUCS teams practice at least twice per week with additional shooting sessions to allow for players to put in work away from the team when developing.
Performance players work with a comprehensive team of coaches, physiotherapists, nutritions, strength and conditioning coaches and support services to ensure holistic development on and off the court in preparation for life after Loughborough.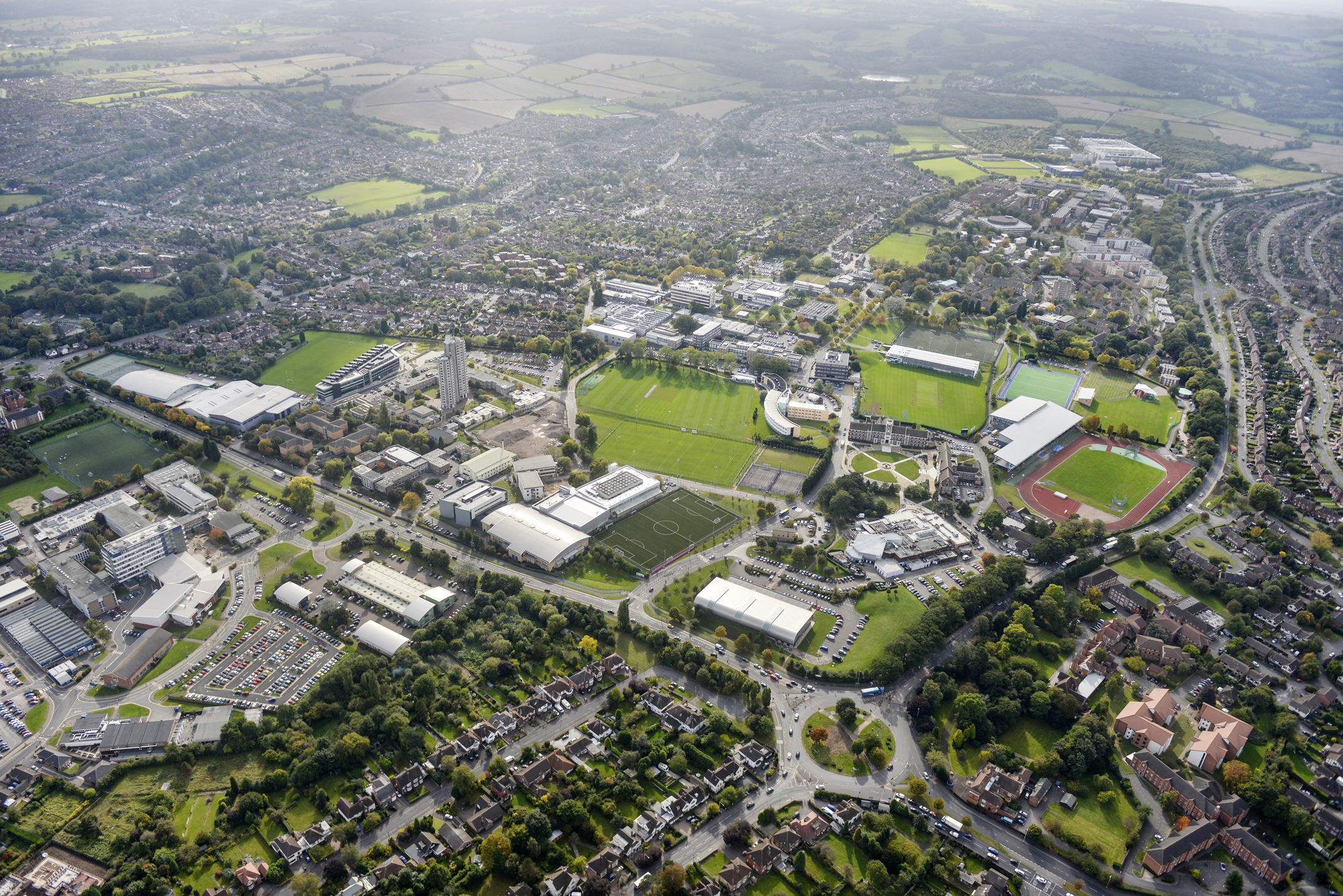 One of the key functions of the Loughborough Basketball programme is to combine the extensive basketball provision with a top class education at either Loughborough University or Loughborough College.
Visit lboro.ac.uk to learn more about Loughborough University.
Visit loucoll.ac.uk to learn more about eligibly sport courses at Loughborough College.
Volunteering is instrumental to the running of basketball at Loughborough and as such there are some incredible non-playing opportunities for students to enhance their development in coaching, event management, film and media, performance analysis and many more areas.
Check out our current opportunities at the Coaching and Volunteering Academy portal by clicking here.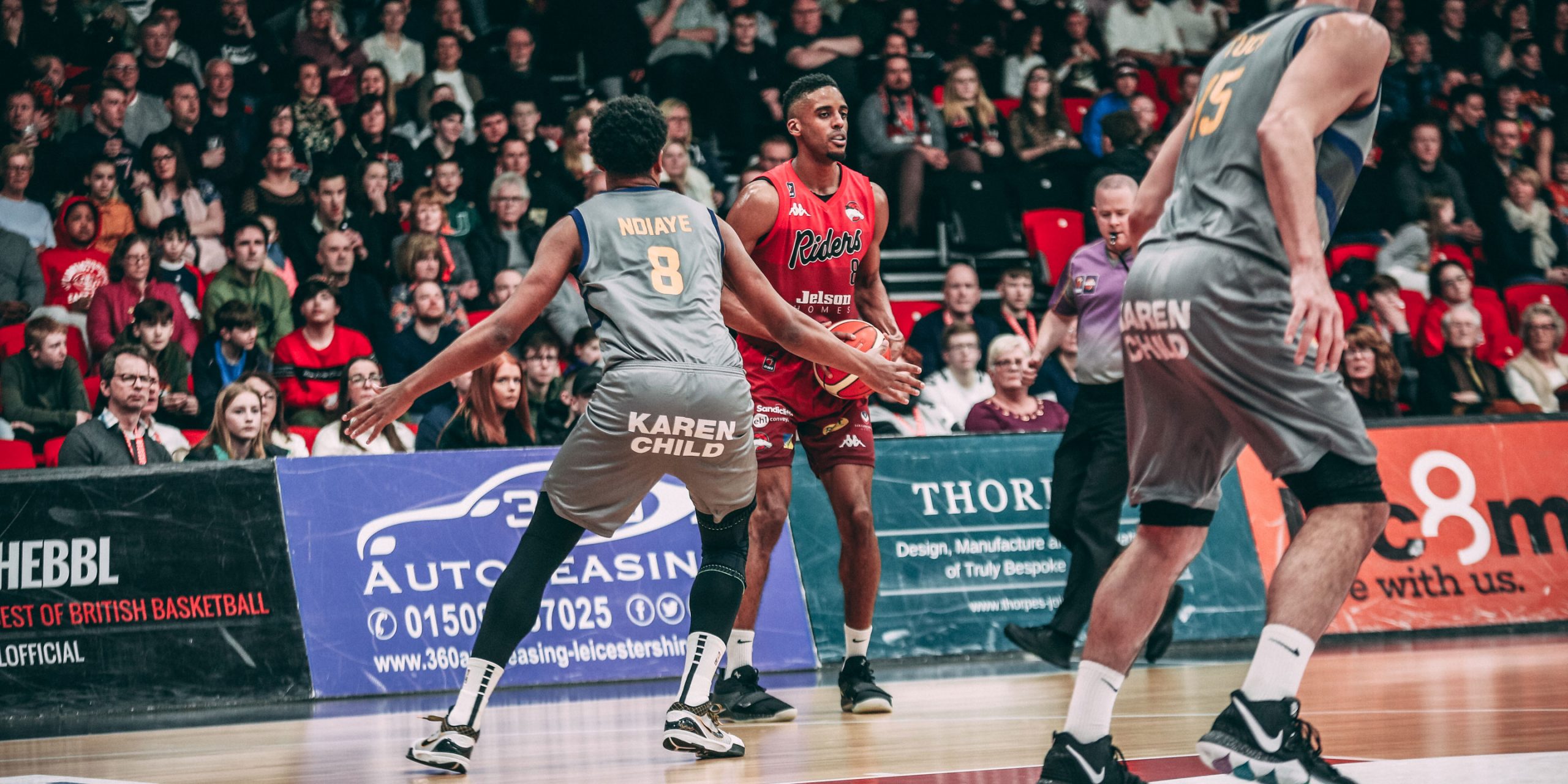 Loughborough Basketball aims to provide the necessary skills on the court, and life experiences off the court, for players and students to progress to life after Loughborough. Many students have gone onto full professional contracts with notable alumni of Jamell Anderson, Conner Washington, Maaja Bratka, Mollie Campbell, Dee Hayward, Max Richardson, Lucien Christofis, Reis Pinnock and many more.