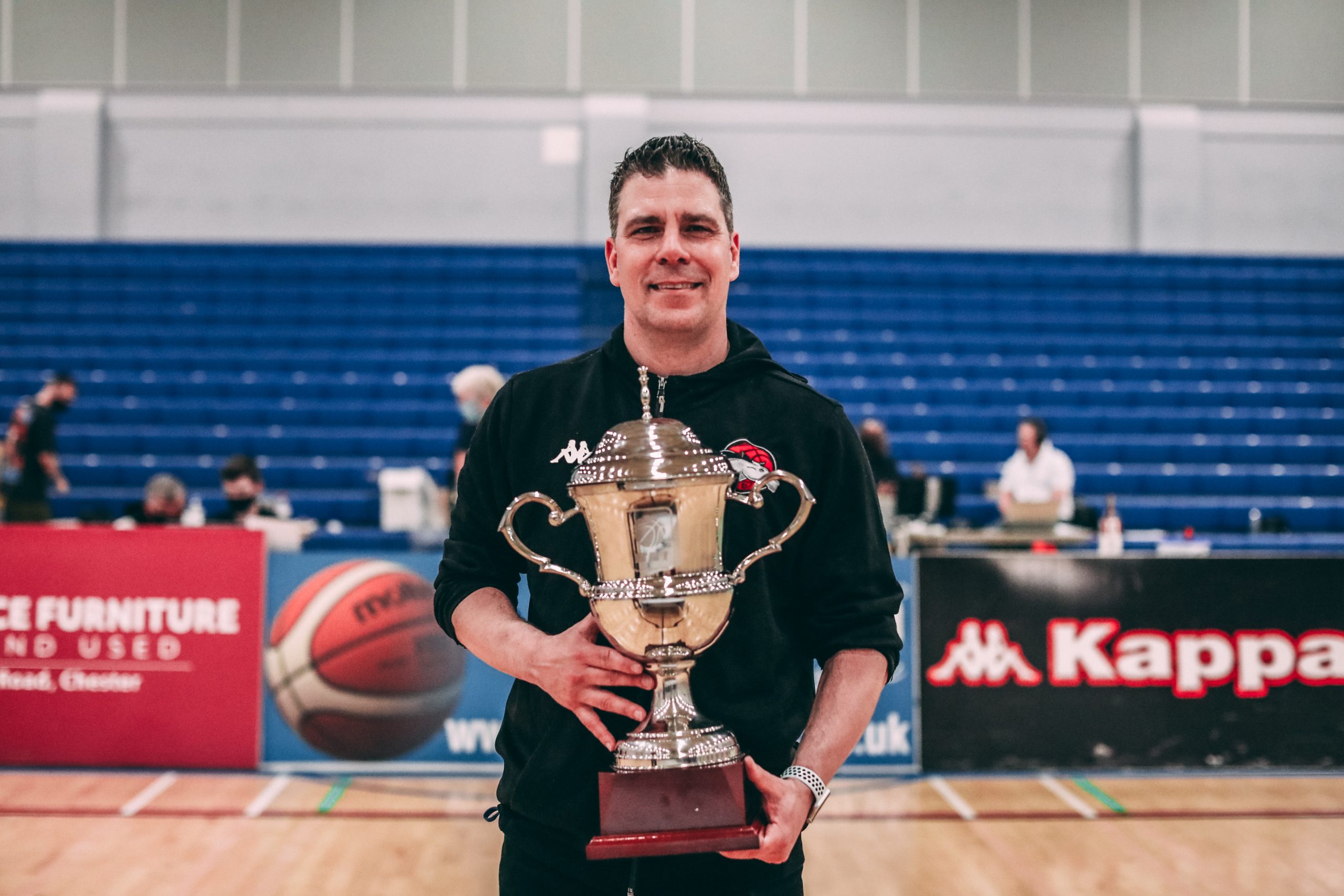 Riders Media - 14th May 2021
Rob wins BBL Coach of the Year
Coach Rob Paternostro has been named the Ed Percival Molten BBL Coach of the Year for the 2020-21 season.

The Riders head coach successfully steered the team to a fifth League Title with a 24-6 record in the league. It's also a league record sixth time that Coach Rob has picked up the trophy.
"It's a team award and I really enjoyed working with our team, it was a great group to be around, they played unselfish basketball and competed on both ends of the floor night in and night out, but best of all were great teammates," commented Rob.

"We have a great staff, so many contributed to our success this season."

"The league title is always special, you need to work together and support one another consistently throughout the season."
Paternostro previously won the award in 2008–09, 2012–13, 2015-16, 2016-17 and 2017-18.