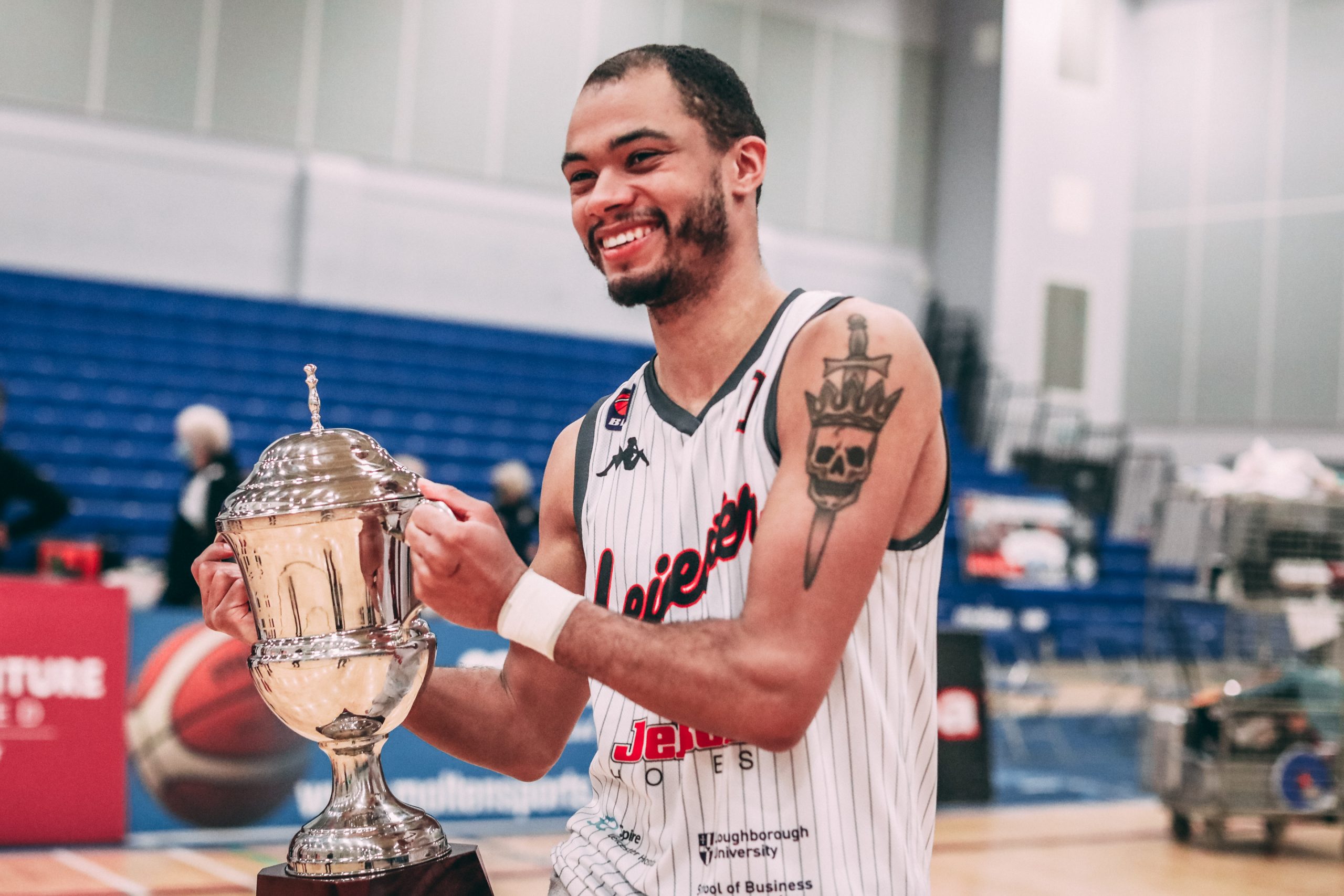 Riders Media - 15th May 2021
Geno crowned BBL MVP!
American guard Geno Crandall has been named the Molten BBL Most Valuable Player for the 2020-21 season.

Crandall who has had a massive impact on the league in his debut season with the Riders led the side to its fifth League Title.
"I'm honoured to have been chosen as the MVP of the league. I want to thank Coach Rob (Paternostro) and the Riders staff for the opportunity they've given me this year," commented Geno.
"Thank you to my teammates for believing in me, supporting me, picking me up every step of the way. Thank you to everyone behind the scenes with the league for doing everything they could to ensure we were able to play this season safely. Also thank you to all of the coaches who voted me into this position."
"I don't play the game for personal recognition, I play because I love it and the fact that that passion leads to individual success I hope inspires others to chase their own passions with the same fervour."

"Our season didn't end on a high note and I would have much preferred to win the final, however you never know what the future holds."