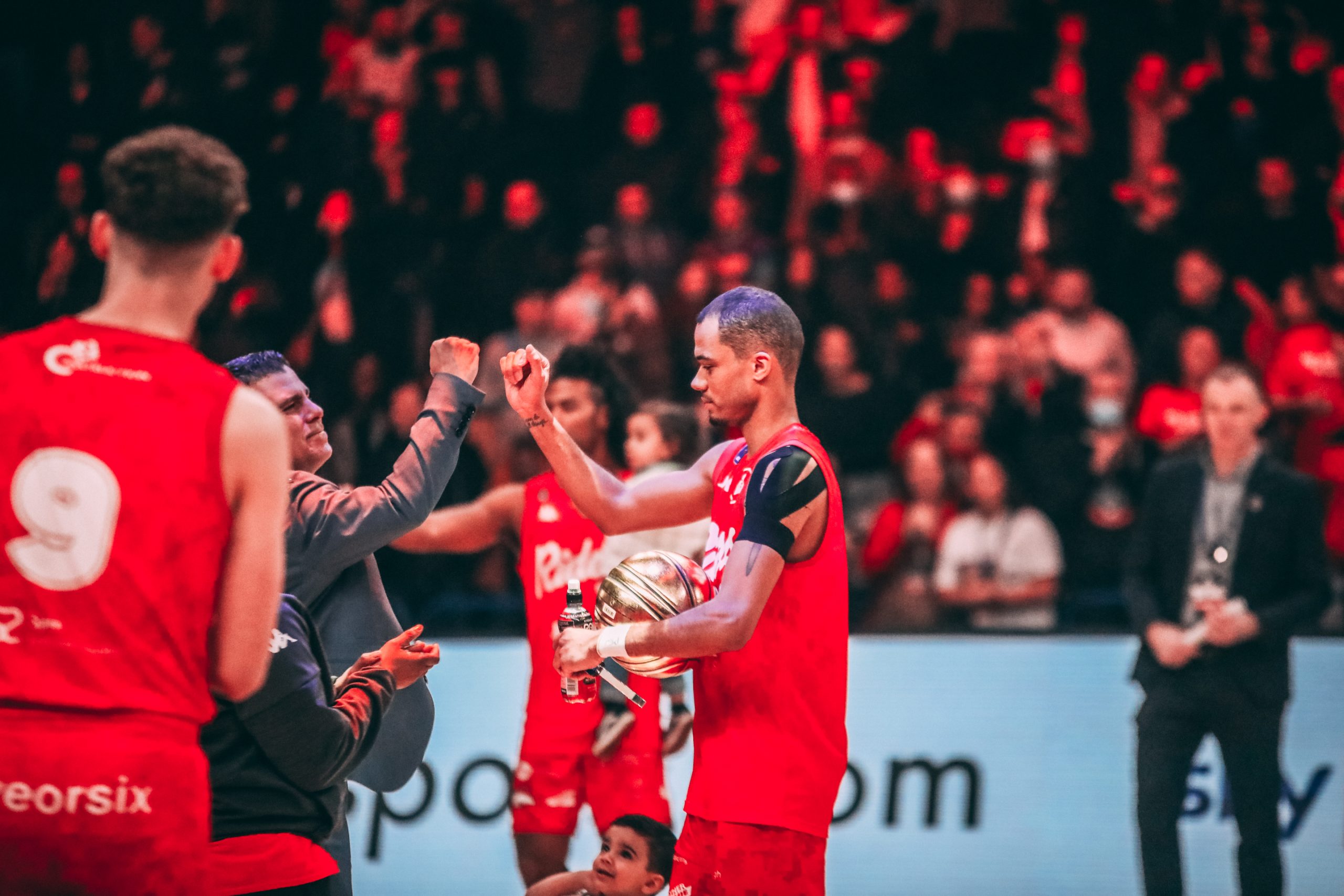 Riders Media - 3rd February 2022
Rob & Geno pick up monthly awards
Coach Rob Paternostro is named as the BBL Coach of the Month for January 2022, back-to-back after winning the award in December.
Geno Crandall was also named the BBL Player of the Month for January 2022, he last won the award in November.
Riders 10-0 start in the league continued through January, and with the BBL Cup Final win on Sunday, the Riders duo were firm favourites to win the awards. The cup win was Paternostro's 15th trophy for the club he has led to be the most successful over the last decade.
Riders remain by far the league's best defence, a Paternostro hallmark, conceding just 68 points per game and holding opponents to a stifling 39.5% from the field; but they are also prolific offensively, averaging 94 points per game and leading the BBL in both field goal percentage and three-point percentage.
Meanwhile, Crandall led the scoring in the final with a game-high 26 points, he scooped up the BBL Cup Final MVP award to add to his collection. Earlier in the month Crandall finished the Phoenix game with a first triple-double in his BBL career of 13 points, 12 rebounds and 11 assists.
For the month, he was the only player to average a double-double, of 12.4 points and 10.0 assists, along with 7.2 rebounds and 3.2 steals per outing.