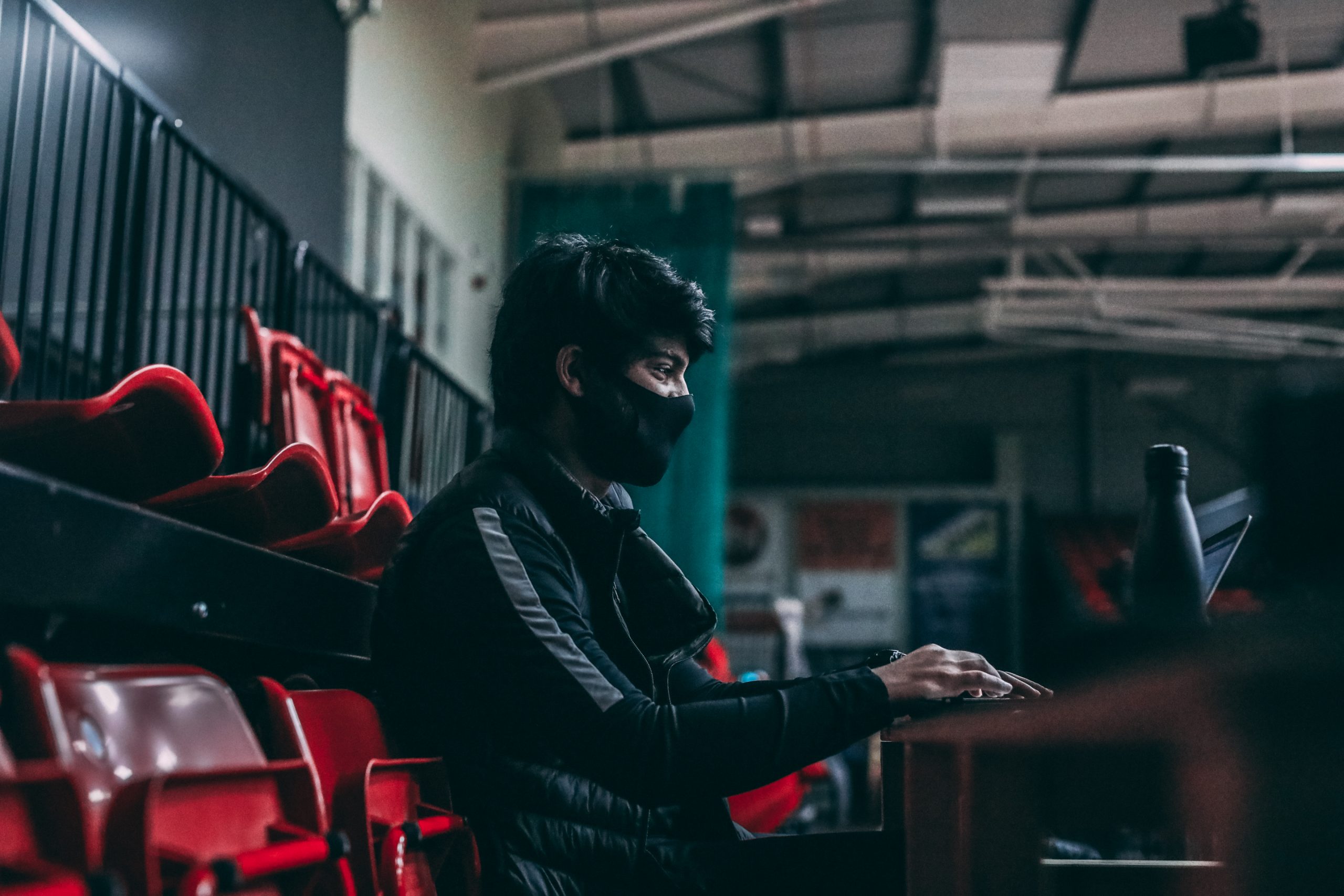 Riders Media - 19th September 2021
Riders WBBL Intern Media Officer
Leicester Riders Women Basketball Club is offering voluntary work placement within its Media & Marketing team. The chosen applicant will gain valuable experience working in content and media creation within a professional basketball environment and have the chance to apply their academic knowledge within an applied setting. This opportunity will also aim to accelerate their studies, give practical experience in the workplace and increase employability on completion of their studies.
Candidates will have the chance to gain experience and input their knowledge in the following areas:
Professional matchday media coverage.
Club communication.
Video planning, filming, editing and publishing.
Web and matchday programme article composition.
Social media content creation.
Player interviews.
Media and marketing campaigns.
Any other specific duties, as defined and agreed during setting developmental objectives.
Person Specification:
Must possess a genuine passion for basketball media.
Possess some knowledge of club media output.
Contribute to the creative process, turning ideas into practical content.
Must be currently working towards a media or similarly related qualification.
Willing to work matchdays.
Computer literacy but advanced editing skills are welcomed.
Personal Qualities
Good communicator (written and oral skills).
Good judgement and uses own initiative.
Can work independently or as part of a team.
Highly organised and professional.
Reliable, well-rounded individual, willing to learn with a can-do attitude.
High expectation of self and others.
Trustworthy and reliable.
The role will be varied and will require a hardworking dedicated individual and in exchange we can guarantee that the experience you will gain from the role will stand you in great stead for any future career in the marketing industry.
To get the best from this opportunity, it is imperative that applicants can commit to the position for the entire 2021-2022 season.
Suitable candidates will be interviewed on a first come first served basis and applicants that meet the above criteria will be interviewed as soon as possible. The role will remain open until a successful applicant has been appointed. Please send an email of interest to [email protected]