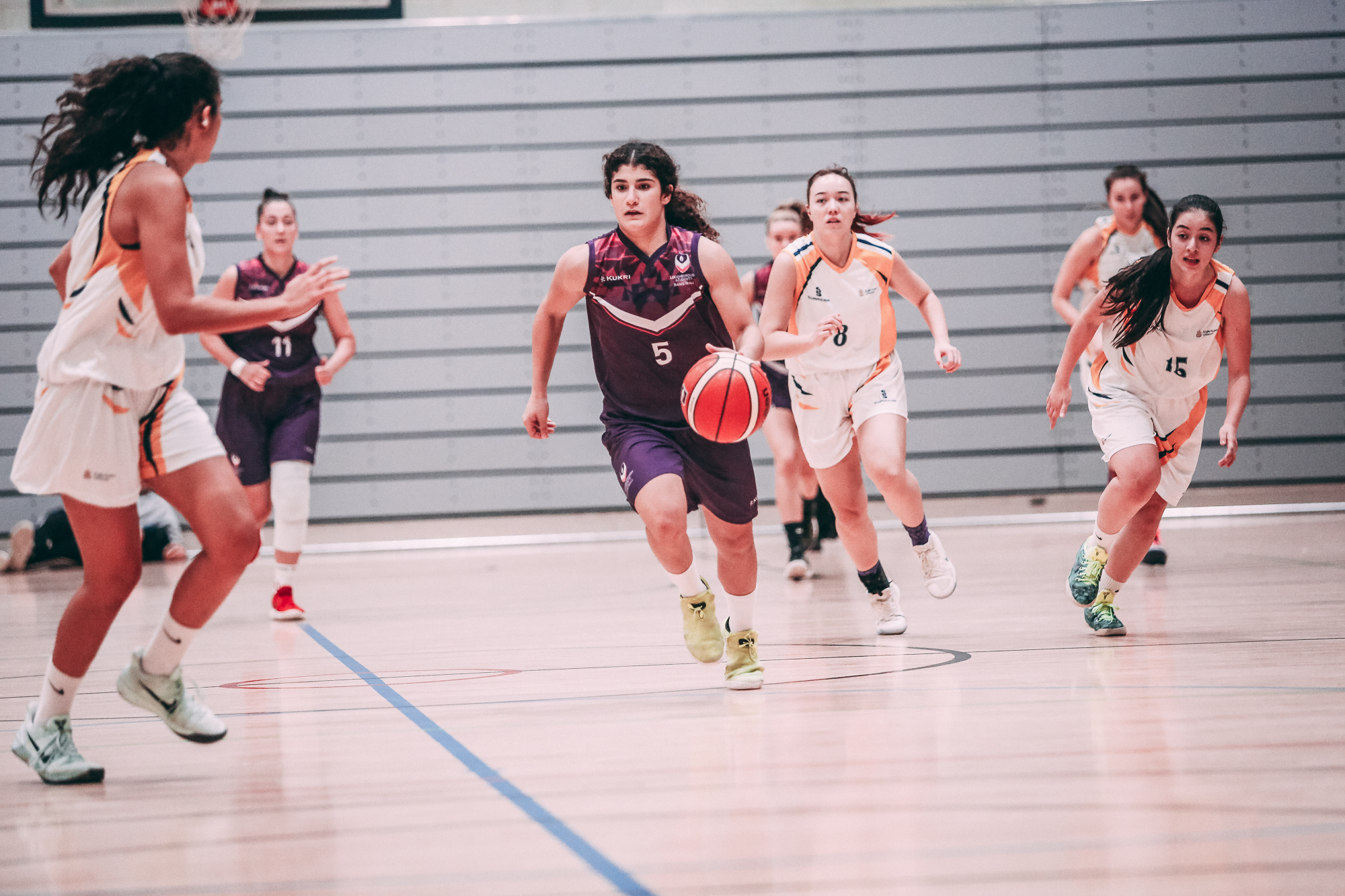 Riders Media - 19th September 2021
Loughborough AU Basketball Trials – Guide
As the new British University College Sport (BUCS) season approaches, this is your opportunity to be part of one of the leading basketball programmes within the UK. All players, new and returning are required to trial in order to get a place on a BUCS team. All players need to attend the Sports Bazaar on Saturday 2nd October 10-4pm in the Sir David Wallace Sports Hall to register their interest and select a trial slot (men's only) for Monday 4th October. The Sports Bazaar will be a great opportunity for you to meet current players, coaches and as well get a feel of all the opportunities on offer within the basketball programme.
-All trialists will need to download the Lboro Sport App.
-Log in using your university details
-Click on the AU Sports Tab and find the relevant trial slot
-You must book onto the trial slot you selected at the AU Bazaar
-Entry to sessions will not be allowed without this
We ask that you please complete the relevant interest form below prior to the AU Bazaar.
Men's Interest Form
https://forms.gle/FZQKo6Cx77Jz4wiw5
Women's Interest Form
https://forms.gle/V47dGmqbPrM9BVsf8
Women's Trials – Sunday 3rd October – New Victory Hall
Men's Trials – Advance Sign up required – Monday 4th October – Sir David Wallace Sports Hall Zone B
7:30pm – 8:40pm
8:40pm – 9:50pm
9:50pm – 11:00pm
Men's Call Backs – Returners + Invite Only – Tuesday 5th October – Sir David Wallace Sports Hall Zone A
Athletic Union Sports Bazaar (If you want to come and talk about the club some more!) – Saturday 2nd October – Sir David Wallace