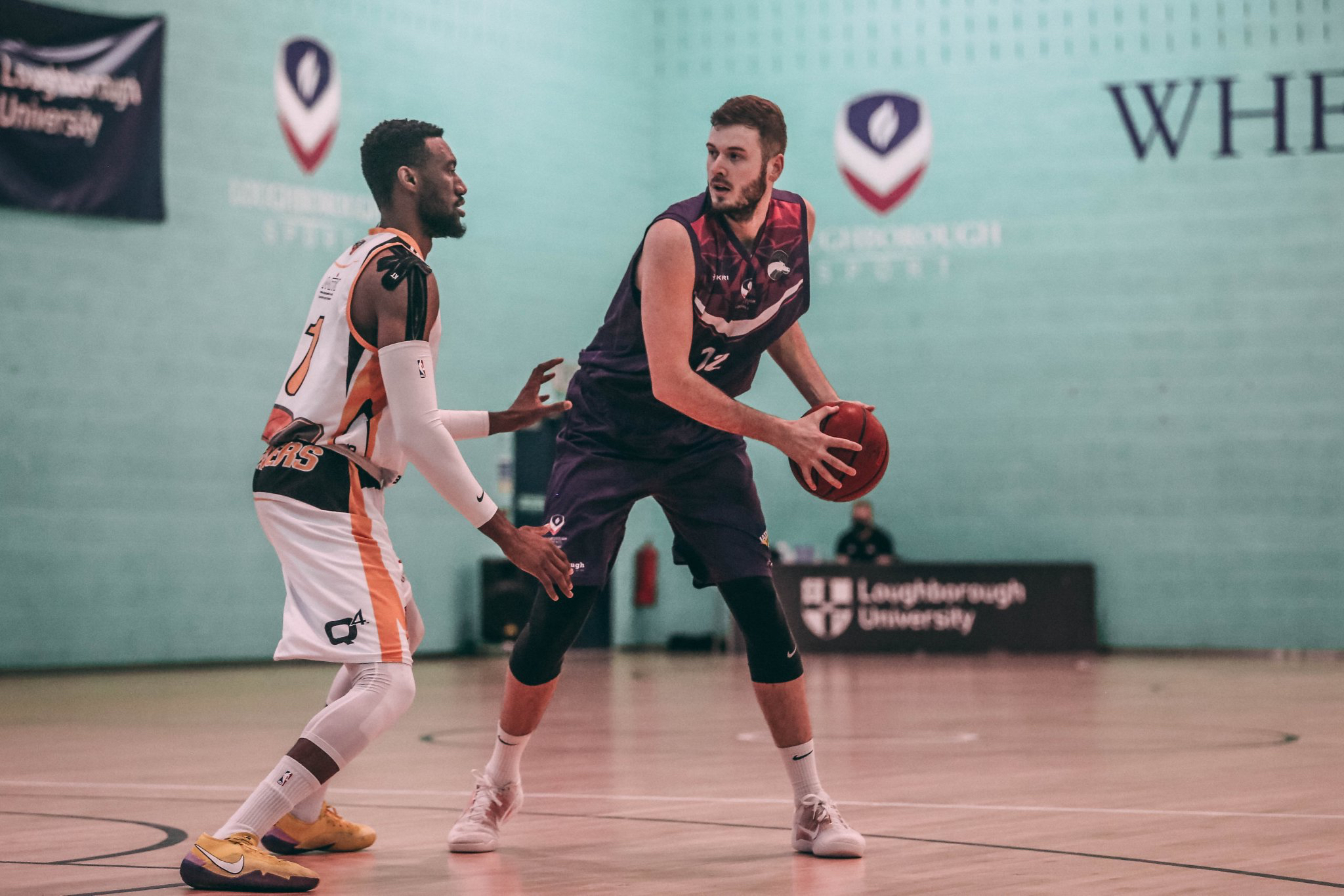 Riders Media - 18th September 2021
L Lynch Trophy: Loughborough vs Charnwood
Loughborough Riders look to bounce back as they take on Charnwood College Riders in their second of three L Lynch Trophy Group stage games at 6pm on Tuesday at Loughborough University.
Loughborough opened the competition with a tough road loss to Nottingham Hoods, who started the game on fire and les the Riders chasing for the remainder of the game as the young roster looks to build chemistry through the Group stages.
Loughborough Riders Head Coach Mark Jarram is looking forward to the match up and hopes his side can course correct after the tough opener.
"We are upset about our performance vs Nottingham and simply looking to improve on some key areas of focus right away," commented Coach Jarram. 

"That is what these games are for, to help figure out what is urgent and what we need to address. We will use this game to continue to build our foundations for the regular season."
NBL Division Two Charnwood College Riders open competition against the Leicester Warriors this weekend before facing Loughborough on Tuesday. The two teams, stemming from the same programme, will be very familiar with each other making for an exciting game.
Charnwood Men's Head Coach Will Maynard is excited for the competition with a young group going into the Division Two season.
"Really exciting times to have the opportunity to compete in the Lynch trophy again this year. We have a new and young group, it's going to be a positive challenge for us. The next three games will be great preparation for our campaign in division 2 this year."

Charnwood Head Coach Will Maynard.
Tune in at 6pm on Tuesday September 21st on Basketball England's Official Youtube Channel for L Lynch Trophy action live.