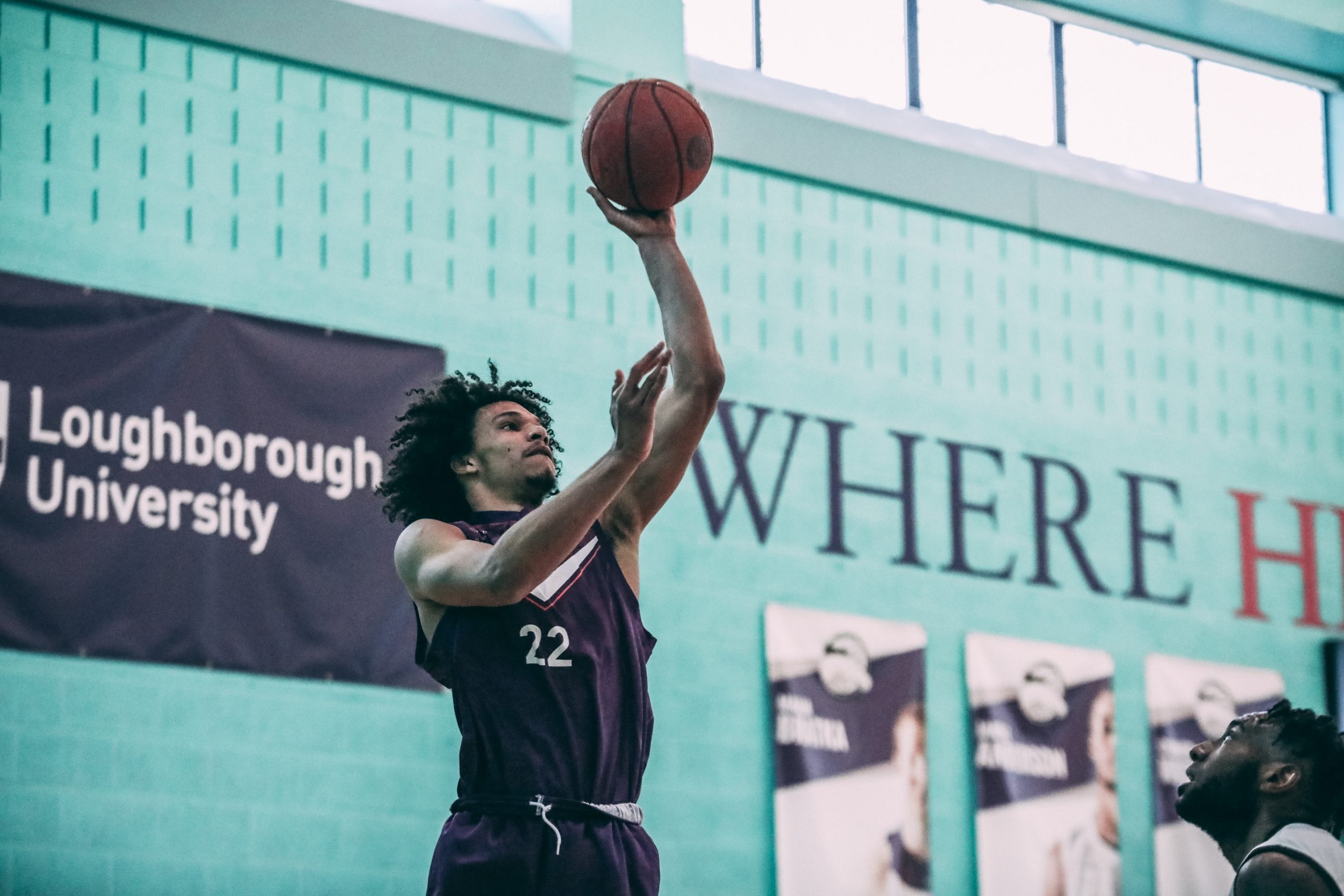 Riders Media - 11th April 2021
Riders victorious over Warriors
The last time we saw the two local rivals go head-to-head, the Loughborough Riders beat Leicester Warriors with a 2-point lead. This time, they were looking to bag yet another win and didn't disappoint.
From the beginning, we saw a close game, with both teams neck and neck throughout and able to respond to each point made until the final quarter. With the Riders making it tough for the Warriors to get open shots, they led their opponent to a defeat that win will help them in the standings and positioning in the playoffs.
Harrison Gamble led the Riders with 23 points, 10 rebounds and 3 assists, while the Warriors were led by Morakinyo Williams with 30 points, 9 rebounds and 1 assist.
Head Coach Mark Jarram commented "An important win and a gutsy performance. Warriors do a great job of making games scrappy and physical and we dealt with it well. This time of year is about getting ready for playoffs and where every possession matters. It was good for the group to experience a game like that in preparation and find a way to win."
He added "We move on with the same mindset this week and look forward to another test to finish out the regular season vs a good Derby team."
Scorers
Riders: Gamble 23, Dieterich 18, Ndoukou 12, Wild 6, Jimenez 5, Hayden 3, Bielak 1, Ntifo 1, Oputa 1
Warriors: Williams 30, Gayle 16, Henry 13, Haggith 2, King 2, Turiccki 2, Wilian 2
Next, Loughborough Riders take on Derby Trailblazers at 5:30pm on Saturday 17th April.