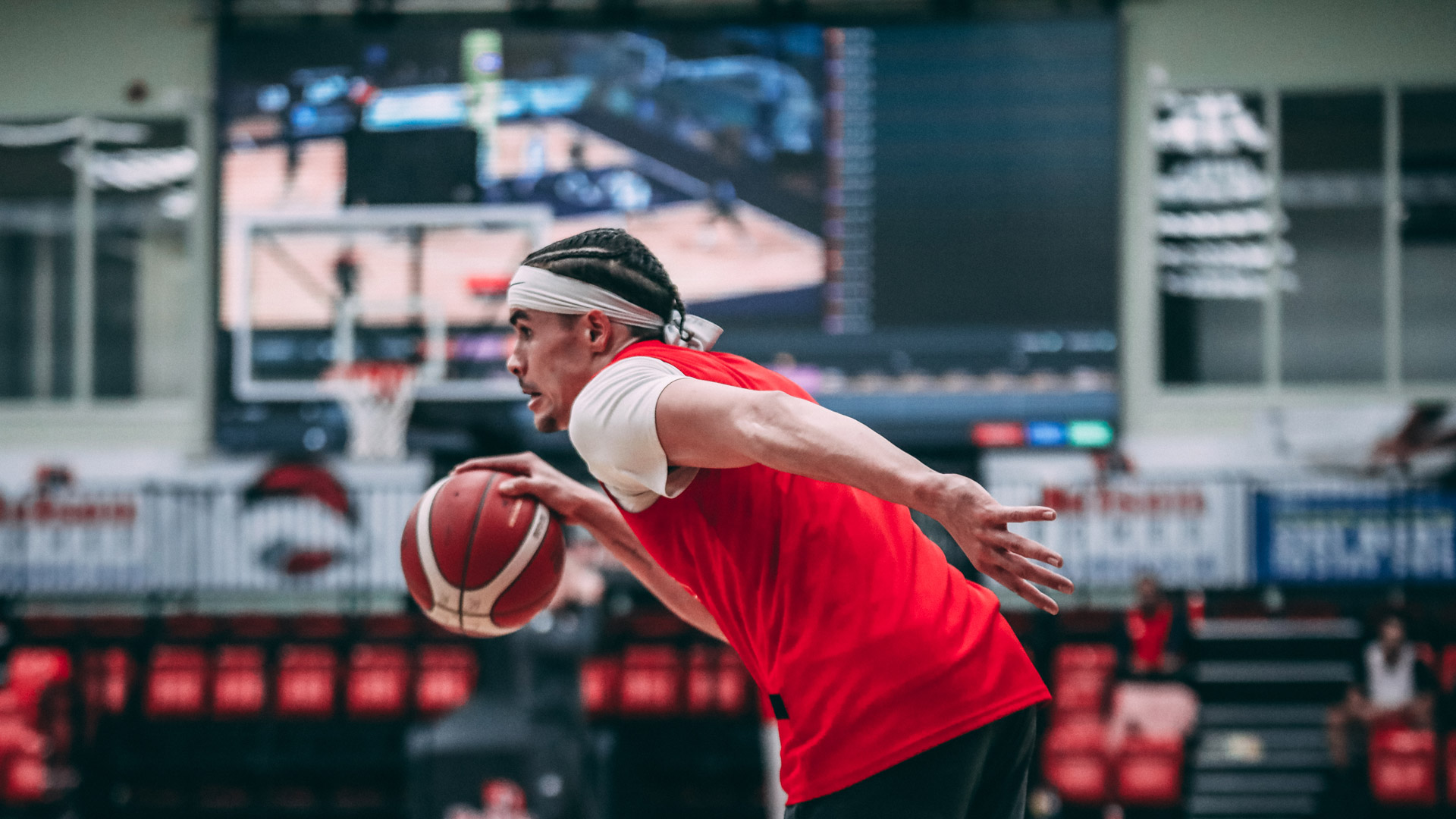 Riders Media - 2nd February 2021
Riders team up with XPS
Britain's oldest BBL franchise, Leicester Riders, has partnered with XPS, the sports coaching software which helps coaches monitor and improve team performance.
Riders, and its pathway, have access to the state of the art software and are delighted to be teaming up with XPS.
"It's fantastic for us to be able to work with XPS throughout the whole pathway – that covers Charnwood Riders, our University programme at Loughborough, the WBBL and our BBL side," reflected Leicester Riders Managing Director Russell Levenston.
"It gives us consistency across our whole programme and allows us to store all our data centrally to be shared with each of our coaches. I know the coaches are finding it an invaluable tool to use and it's really helping them in preparing for games and analysing performance."
"We are a club that strives to be ahead of the game in terms of technology and this software is certainly part of that."
Agust Thorkelsson – CEO Sideline Sports
"It's a joy to work with the whole of the Leicester Riders organization. Professional demands from great coaches and staff who care passionately about the development of their players. We look forward to continuing this exciting cooperation over the next years."
Rob Paternostro – Riders Head Coach (BBL):
"We are extremely excited to be working alongside XPS to help all our teams throughout the pathway. With our BBL side we've been really able to utilise the software's functionality to assist what we are doing in preparation and analysis on court."
"The software is one of the leading of its kind and we are delighted to be working with XPS." said Leicester Riders Head Coach Rob Paternostro.
Mark Jarram – Loughborough University Head Coach (NBL/BUCS)
"It's been a great addition to our programme. To have pretty much everything in once place is such an asset."
"We've mostly utilised the ability to have calendar and the entire team on the same page and has been invaluable to have the ability to easily remind, report and collect daily wellness data."
"These have led to some crucial conversations we wouldn't necessary have been able to have before. Would recommend it to any programme who are serious about taking things to the next level."
Jesper Sundberg – Riders Women Head Coach (WBBL)
"The XPS Network and the Sideline Video Analyzer have been a huge reason for our team's success. We are using the video editor, calendar and wellness monitor daily. To have everything in one place and to be able to share information around the program with staff and players is creating lots of possibilities for us. The work we do around our player pathway has improved a lot since we started using XPS."
If anyone is interested in using XPS with their basketball club/programme please feel free to contact Riders Assistant Coach Pablo Vazquez on [email protected].