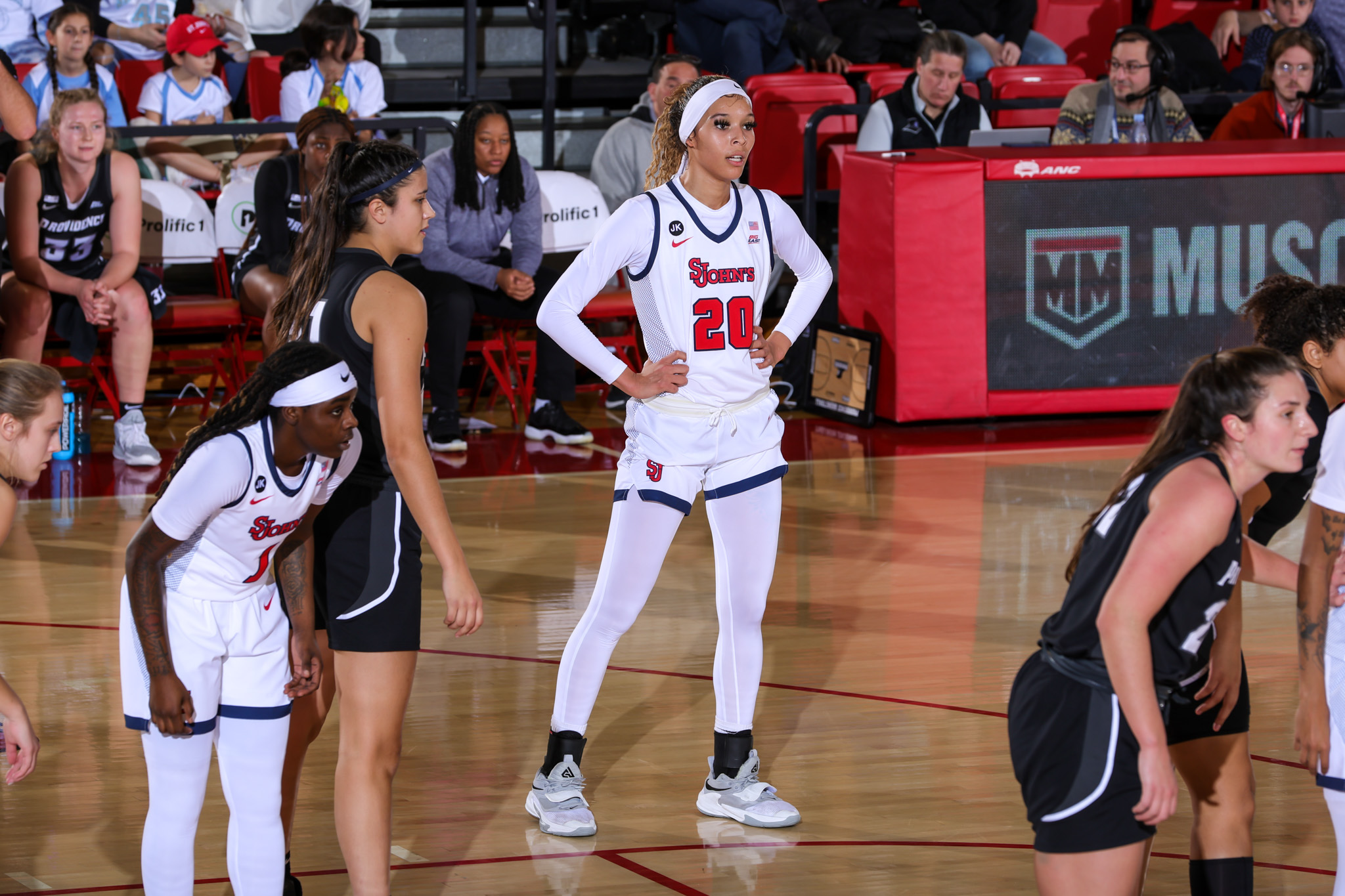 Riders Media - 25th August 2023
Riders sign Peeples
Leicester Riders are thrilled to announce the signing of Rayven Peeples from St John's University.
The 6'3" forward started all 32 games for the Red Storm, and ranked sixth in the conference with 8.7 rebounds per game. She put up 6.7 points and 1.2 points in her final season in the Big East conference.
In 2021/22, Peeples averaged 8.8 points, 9.6 rebounds and 1.2 blocks per game, once again leading the team on the boards.
Prior to St Johns, Peeples played for North Carolina A&T as a freshman, then Northwest Florida State College. She led the Northwest Florida Raiders in scoring with 14.0 points per game, and ranked fourth in the country in field goal percentage, shooting 64.2%.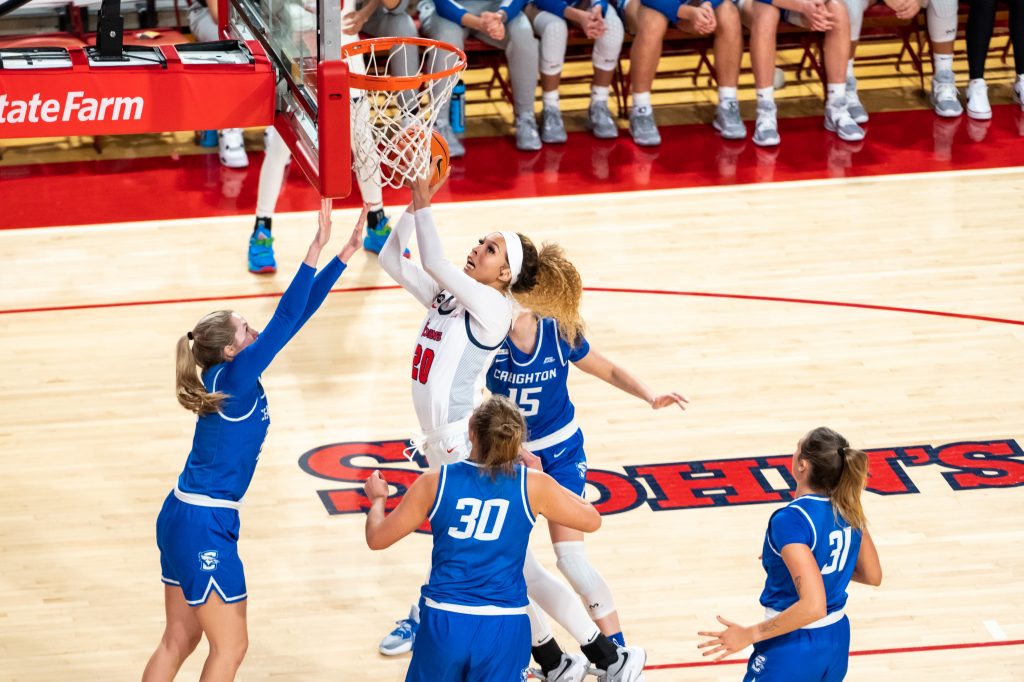 Peeples commented: "I am extremely grateful for the opportunity to play for this organisation. Everyone has been very welcoming since the day I decided to sign. I've heard nothing but positive things about the team, and I'm really excited to be a part of a winning programme"
Head Coach Ben Stanley added: "We're really looking forward to having Rayven here. She's an elite defender and rebounder, and her physicality in the paint will be a great asset for us.
"Her intangibles are going to be just as important to us as her physical abilities and skill set. Rayven has a high IQ on both ends, and I think she'll see a lot of growth as the season progresses."
---
Image credit: St John's Red Storm