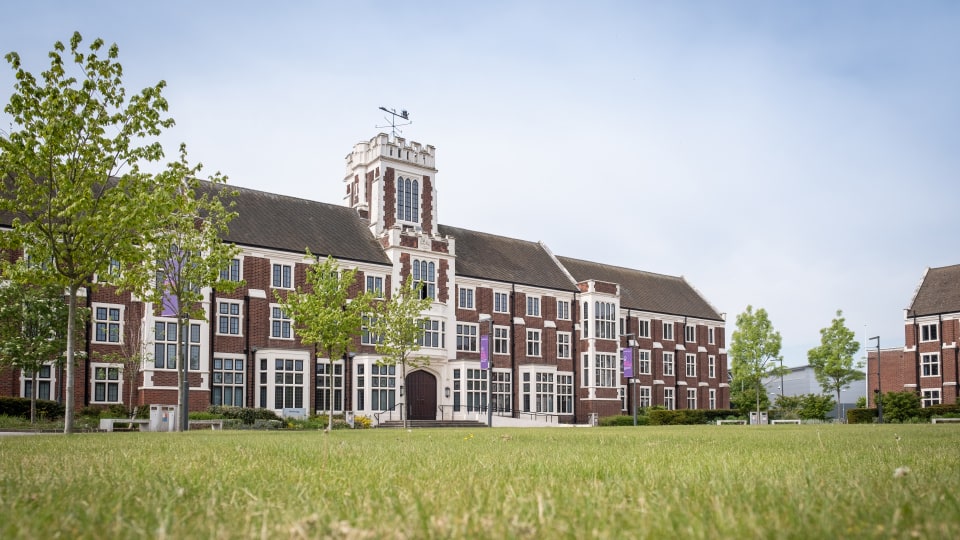 Riders Media - 25th August 2023
Loughborough University parking information
Fans driving to tonight's game, please enter the University via the entrance on Epinal Way. Once you have passed through security, we recommend following the road left and parking in Car Park 9.
This is a simple drive around the back of the Brockington pitch facilities, and Car Park 9 is found on the far side of the playing fields.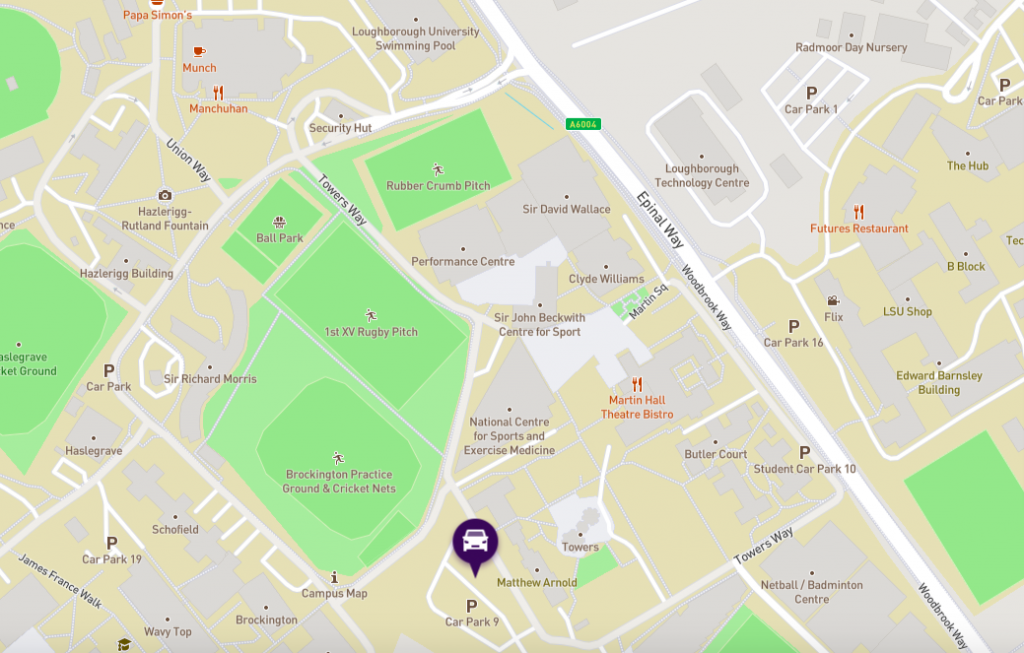 From there, it is a five-minute walk to the Sir David Wallace building.
Doors open at 6 pm, before player introductions commencing at 6:45 pm, and tip-off at 7 pm.
Please travel safely and arrive with plenty of time.
We hope you enjoy the game!