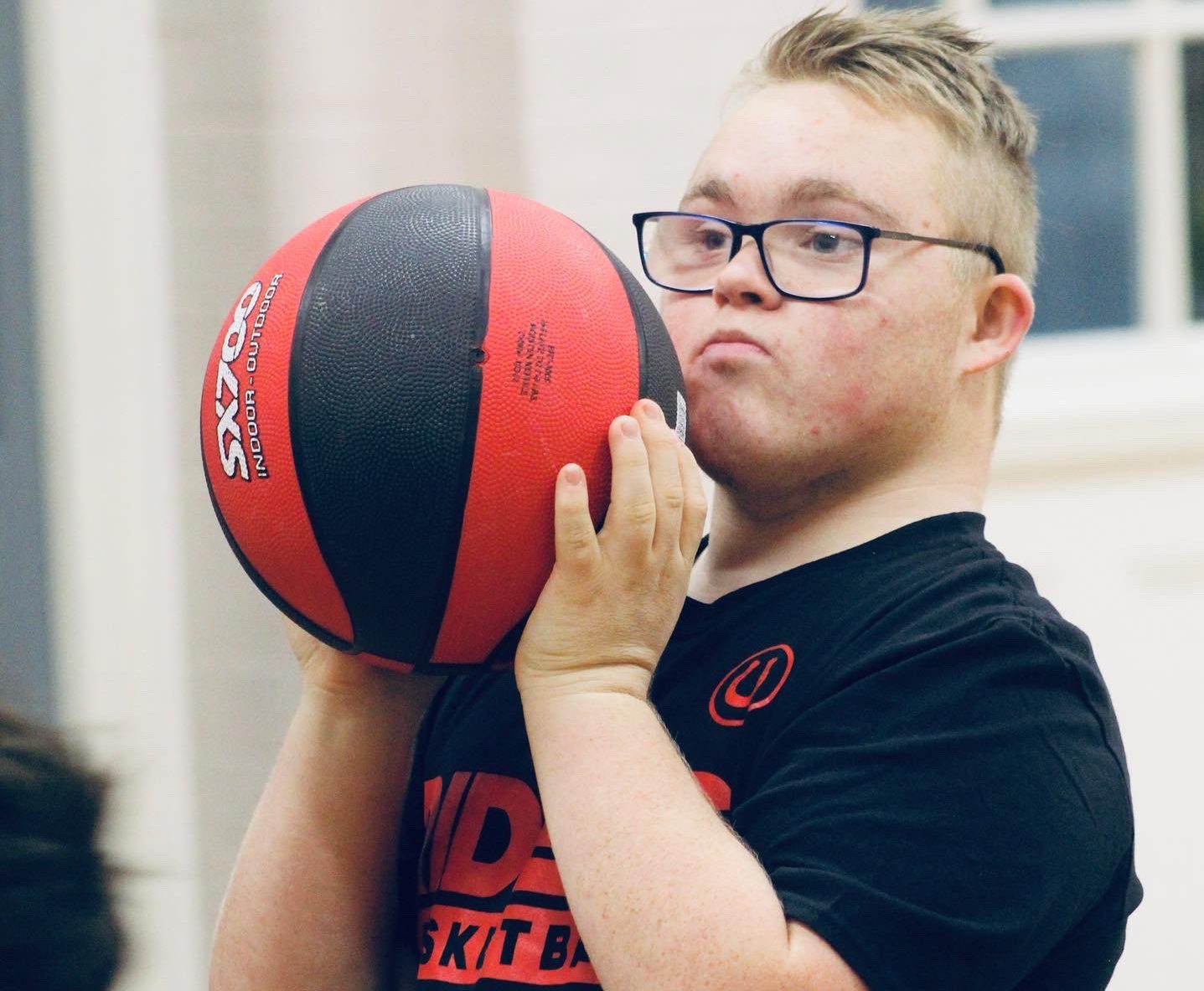 LRF Media - 26th November 2021
Foundation leads Menphys basketball session
On Friday evening, Leicester Riders Foundation led a coaching session for Leicestershire charity Menphys.
The session was part of a weekly one led by the Riders Foundation, for people between the ages of 12 and 25 with learning difficulties. This week, there were eight young people there learning the basics of basketball.
The group, hosted at The Menphys Hub in Leicester, allows the participants to get involved in group activity based around sport.
The course is inclusive to anyone in that age group, regardless of basketball ability, or having any experience of playing sport. The hope is to get them into sport and engaging in enjoyable exercise and returning week-on-week.
The interaction and teamwork is aimed at helping bring them out of their shells, and currently the majority of participants are returning each week.
Riders Foundation coach Dominic McDonaugh said: "They get an outlet that's enjoyable, that gives them the opportunity to do something different, and give them a provision to something they don't usually get.
"I enjoy the session, I find it rewarding and hopefully they all enjoy it."
The course is part of the Leicester Riders Foundation's aims to promote and engage through basketball across Leicestershire.
To find out more about the Leicester Riders Foundation's inclusion projects, email [email protected]