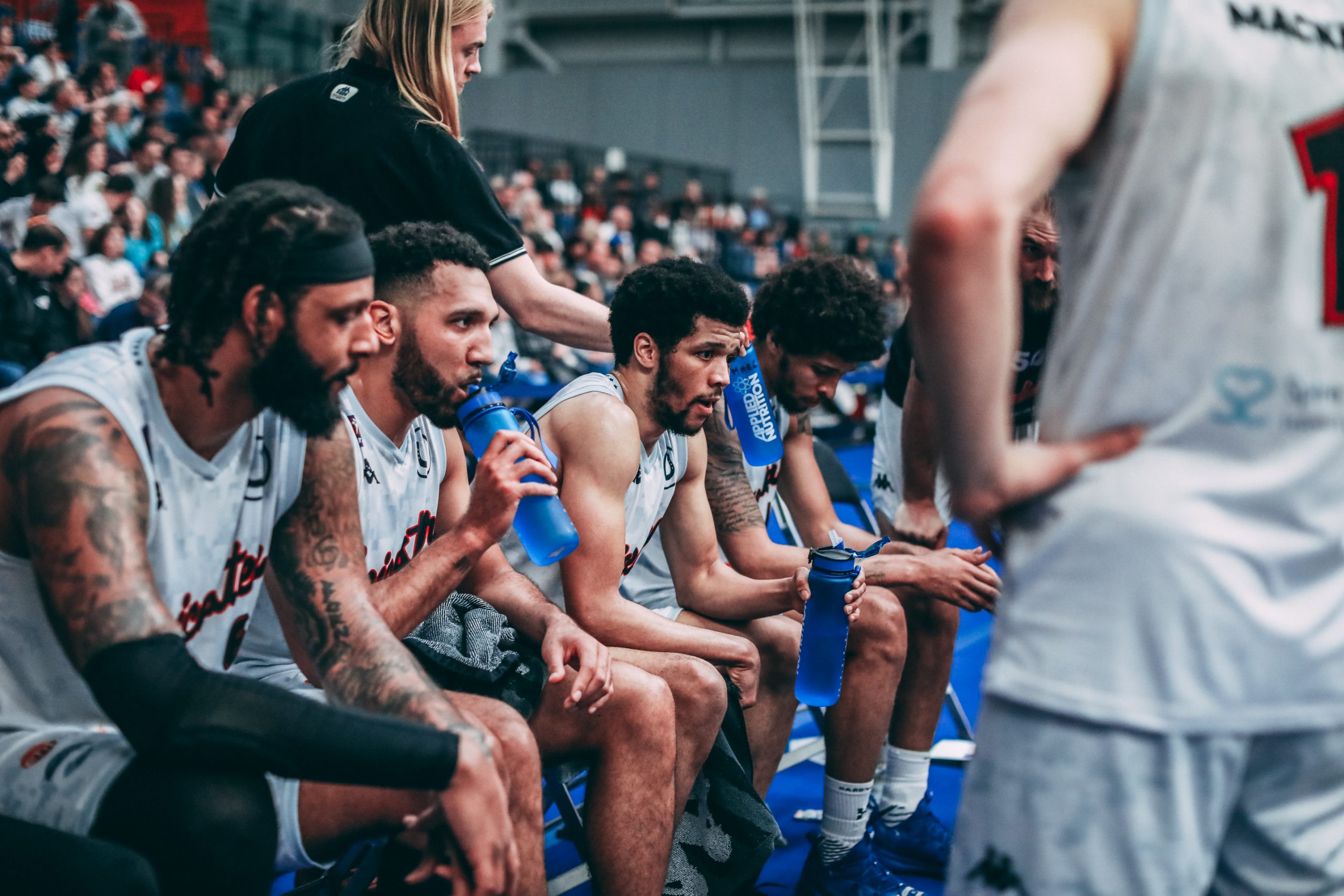 Riders Media - 1st September 2022
Riders agree partnership with Applied Nutrition
Riders are happy to announce their continued partnership with Applied Nutrition which began in the second half of last season and will see the nutrition brand as an official supplier the 2022-23.
Applied Nutrition are the UK's fastest growing sports nutrition brand and a trusted and highly regarded player in the category. Riders will use their Informed Sport, batch-tested range of products to support the team pre, during and post games/practice.
"It's a great partnership for us as it allows us to support our playing staff with the very best of products from a trusted supplier. We enjoyed working with Applied Nutrition last year and we are really happy to be working with them again," commented Riders Managing Director Russell Levenston.
"The players all loved the products, we believe that correctly fuelling the team with the best nutrition can give us an edge."
Applied Nutrition currently work with a large roster of international athletes and teams including Fulham FC, Team GB Sprinter Nethaneel Mitchell-Blake and UFC superstars Paddy the Baddy and Molly McCann. After a successful partnership last season, Applied Nutrition are back on board to support Rob Paternostro's team again this year.
Thomas Ryder, Applied Nutrition's Managing Director said:
"Our products are perfectly suited to the huge physical demands a basketball season can put on players and we are delighted to be continuing our partnership with the Riders."
"What the team achieved last year was an incredible demonstration of commitment, hard work and an amazing team spirit and we couldn't be happier to work with such a talented squad of players."
"We're looking forward to supporting Russell and the team in both the BBL and Europe this season to achieve even more."