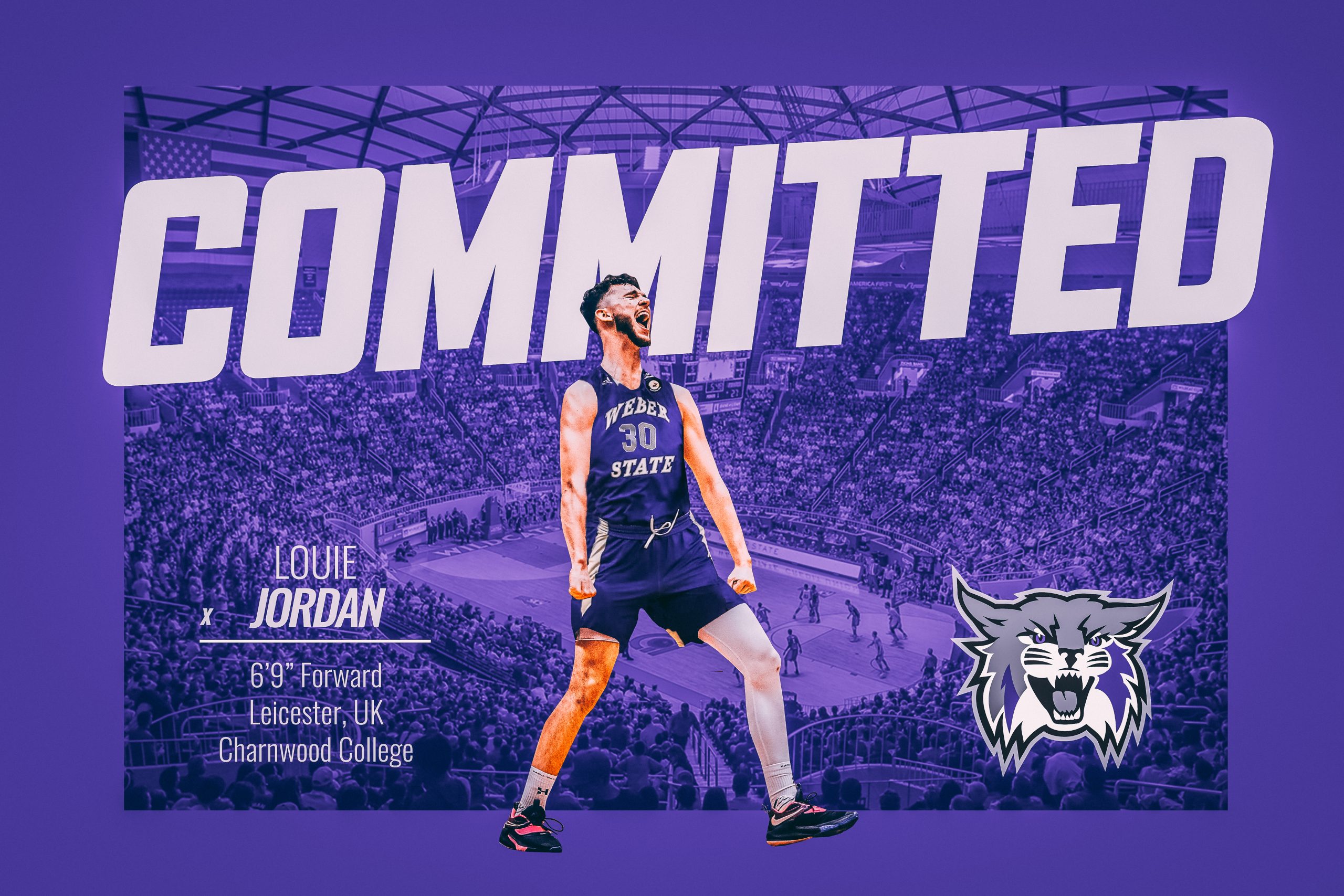 Riders Media - 4th May 2022
Louie Jordan commits to Weber State
Leicester-born Louie Jordan has committed to division one NCAA school Weber State and will travel to America for the 2022-23 season.
Jordan, who has been a key player throughout the Riders pathway, has played for Charnwood College, Loughborough Riders and Leicester this past season.
"I'm excited to commit to Weber State. I have always wanted to go and test myself in the NCAA and I'm really grateful to Weber State for the opportunity to fulfil a dream", said Jordan.
"Winning the EABL title is the perfect way to leave Charnwood College. I owe a big thank you to the whole Rider programme – the staff and coaches who have supported me in my time here."
Jordan's announcement follows on from Victor Ndoukou committing to join North Dakota earlier this week.