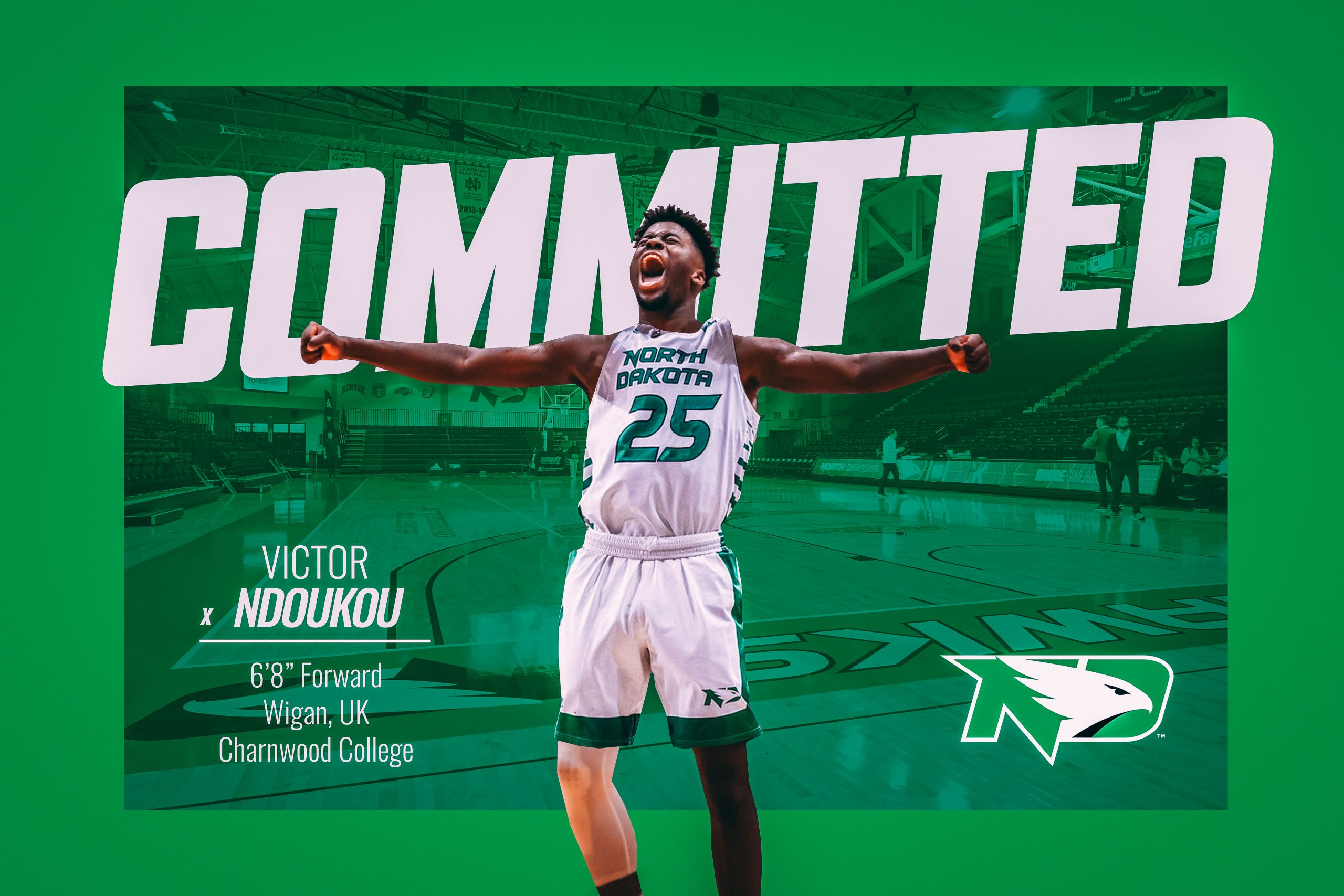 Riders Media - 3rd May 2022
Ndoukou commits to North Dakota
EABL Finals MVP Victor Ndoukou has committed to division one NCAA school North Dakota and will start his American college career with the Fighting Hawks next season.
Ndoukou, who came through the Charnwood College programme, played for both Loughborough Riders and Leicester this past season.
"I'm really happy to commit to North Dakota. I've had several conversations with Coach Sather and liked what he had to say about the school and the team," commented the 6'8" forward.
"It's been a dream of mine to be playing in America and I'm grateful for this opportunity. I can't wait to get started."
"I'd like to take this opportunity to thank my coaches and support staff here in the Riders programme for their support."
North Dakota, the former school of BBL MVP Geno Crandall, currently play in the Summit league where they face Zach Jackson's former team Omaha.