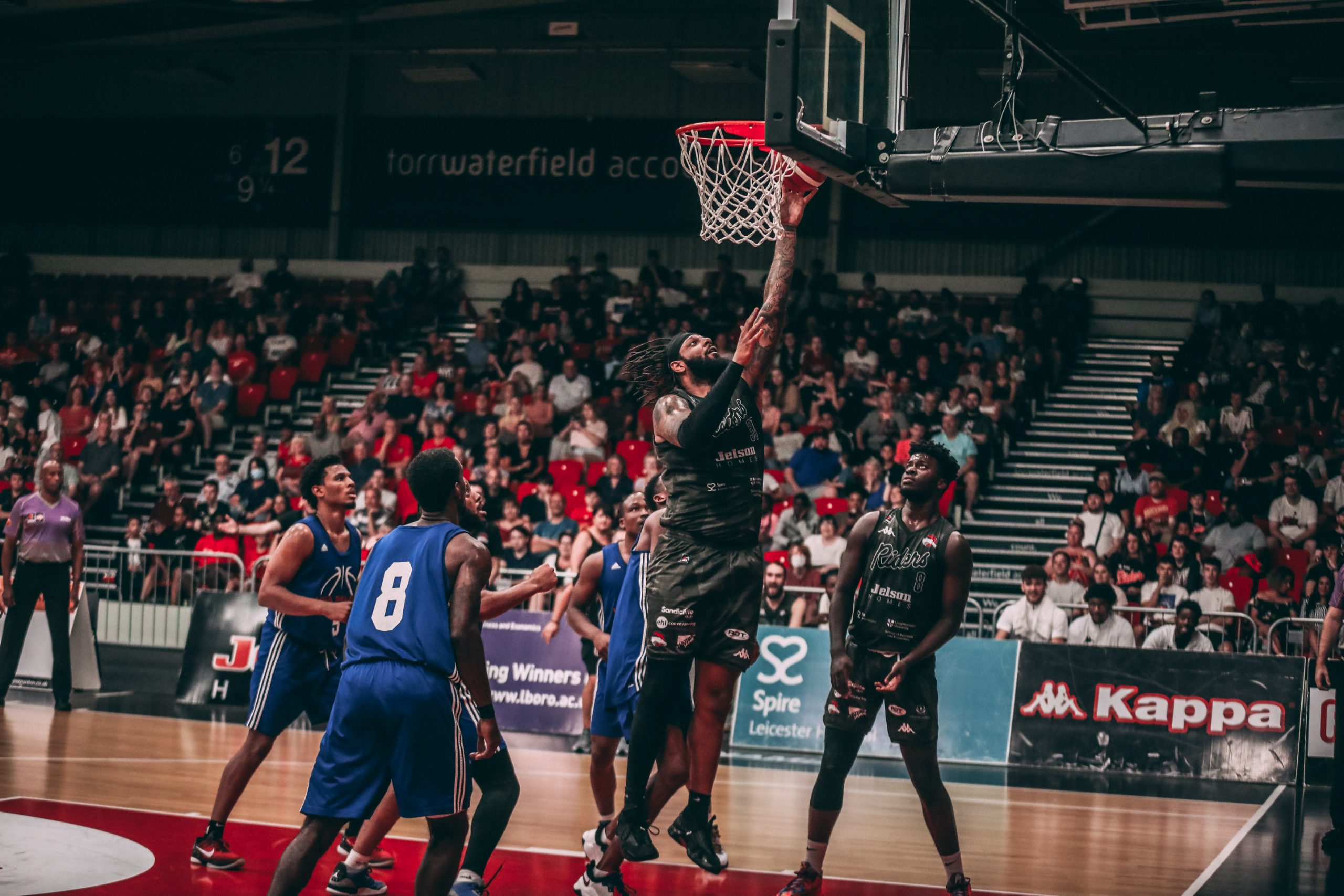 Riders Media - 16th September 2021
Leicester Riders & Bentley Project Management Renew Partnership
Leicester Riders and the Bentley Project Management have renewed their partnership for Bentley Project Management to again sponsor the reigning BBL Champions for the 2021/22 season.
The Riders are one of the most successful teams in BBL history and have one of the top basketball academies in the country, as well as a large community engagement programme through their charity, the Leicester Riders Foundation. They also offer a range of corporate facilities at the Morningside Arena.
Mr. Jonathon Bentley, Managing Director of Bentley Project Management, was pleased to be extending his support to the Riders,
"The Riders provide great family sporting entertainment and are doing excellent work in the community, and we are delighted to be helping support that work."
"Our staff and customers all relish the unique atmosphere at Riders games and look forward returning to see them in action after more than a year away."
"The fact we can also play our part in helping the Riders to invest in upgrading the facilities at the arena is something we are very proud to do."
Riders Chairman Kevin Routledge was also delighted to extend the partnership,
"The Riders are delighted to work with Jonathon and his team as one of our commercial partners.
"The club, Foundation and Arena has gone through very challenging times over the last eighteen months due to Covid, and it is great that Bentleys have increased their support to us at this critical time. We look forward to crowds returning to the Morningside Arena for the new season, along with our corporate partners."