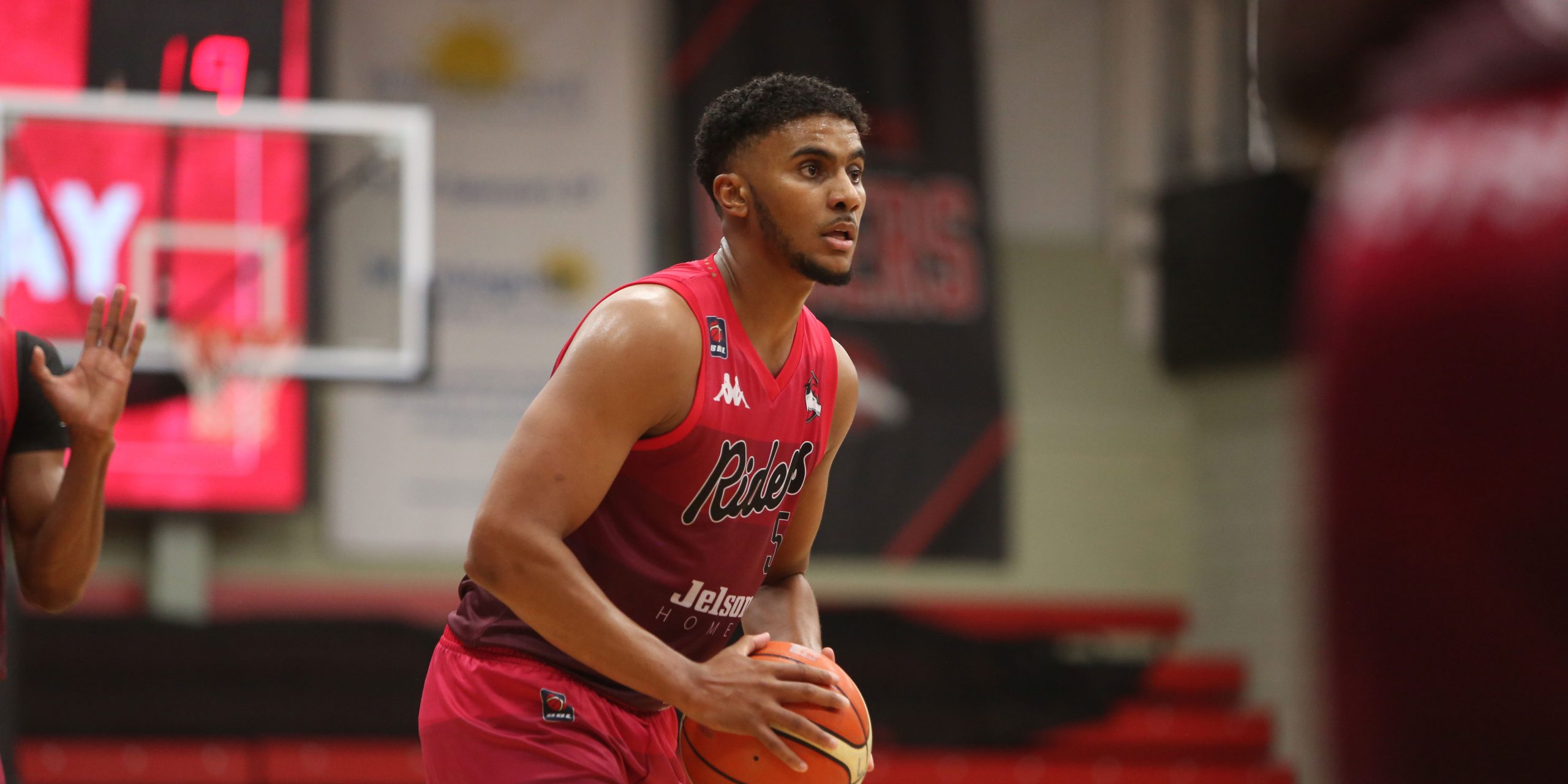 Riders Media - 4th August 2020
Lascelles takes up new challenge
After three successful seasons with the Riders, Leicester Riders can confirm this morning that they will be without the services of Rema Lascelles next season as he ends his professional basketball career to take up a new challenge.
"I'd like to thank both Rob and Russell for giving me an opportunity to play the game I love at the highest level this country has to offer. I loved my time at the Riders. From competing with some amazingly talented players day in day out to travelling the country and Europe showcasing our own skills, including playing in front of 15k people at the O2. I have made some lifelong memories and friends," commented Rema.
"I felt like it was the right time to end my pro career and to take steps into the next chapter in my life. My girlfriend and I are starting a family together and I am embarking on a career which I am hopeful can provide the same amount of enjoyment and fulfilment from that I got from basketball."
Rema clocked up 87 appearances for the Riders including two treble winning seasons and the FIBA Europe adventure.
"We are all happy for Rema and wish him well for the future. He was a winning player with the club and was an important part of some very good teams," reflected Head Coach Rob Paternostro.
"He was a very unique player, he had great size at the point guard position and did a great job passing the ball and running the offence and was always a guy that teammates enjoyed playing with."
Managing Director Russell Levenston added:
"We wish Rema all the best with his career. He has been a tremendous asset for our club over the past three seasons and really contributed to the success of our team. We are really proud of him, and although we'll miss him at the Arena, he goes with our blessing and good wishes."
All the best for the future Rema, from all at the Leicester Riders.