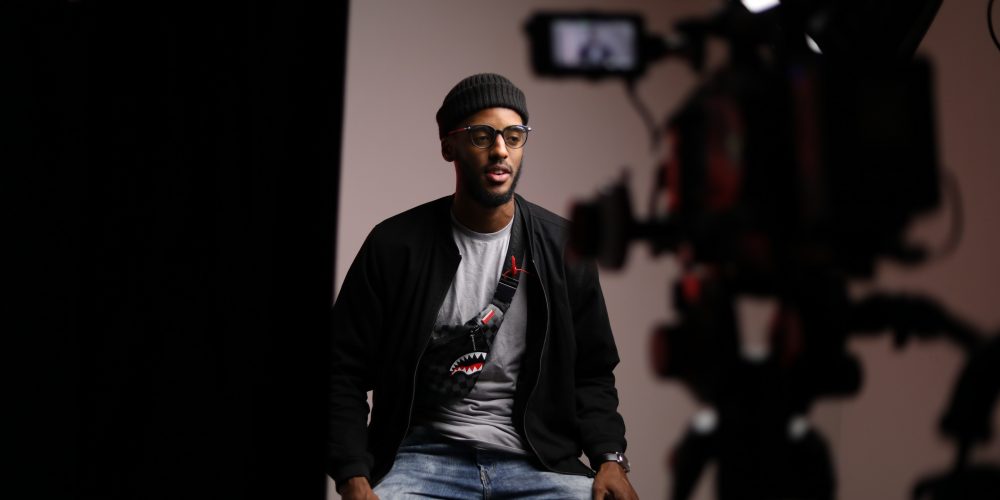 Riders Media - 4th August 2020
Jamell signs for 2020-21 season
British forward Jamell Anderson returns to the Leicester Riders next season after signing a new one-year deal.
Anderson who has spent seven seasons in Leicestershire having made his Leicester debut back in the 2011-12 season, has racked up 274 appearances and seven trophies with the Riders.
'We are thrilled to have Jamell back for another season,' commented Head Coach Rob Paternostro. 'He is a guy who does whatever a team needs to win.'
'I thought he played very well last season, defensively his commitment and ability is a valuable tool for any group and his length, speed and size makes him an elite defender in this league.'
'He shot the ball well last season and offensively was very efficient, he is a player who puts the work in and you can see how his game develops every season.'
🍿 Exclusive: Forward Jamell Anderson (@Jamell_A ) on his Riders return! #weridetogetherpic.twitter.com/PfO5iS3XW5

— Leicester Riders (@RidersBball) July 6, 2020
Anderson shot a 2 point percentage of 68.0 last season, third highest in the BBL. He was also amongst the leagues' leaders for field goal percentage with 57.6.
'Leicester has been good to me down the years and I am happy to be part of the Riders family again next season,' reflected Jamell.
'The Morningside Arena is a great venue to play at, the fans really get that place rocking. It's a real community club and I want to be a part of it.'
'I have a lot of respect for Coach Rob. I love playing for him as he understands my game and knows how to get the best out of me. We've had seven seasons together so far and I'm excited to be making it number eight next season.'
Anderson has been a member of the long squad for Great Britain in the last couple of windows as well as representing Team England at the Commonwealth Games in the Gold Coast.