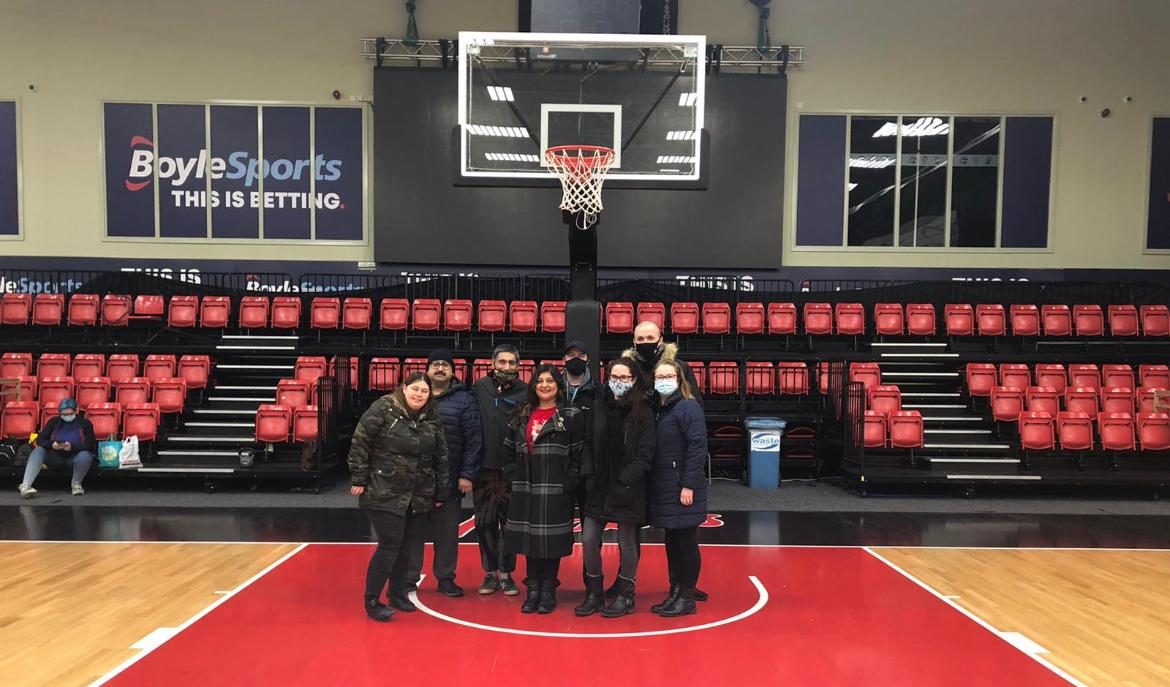 LRF Media - 13th January 2022
Foundation leads REMIT session
Leicester Riders Foundation have led a session for the REMIT group as part of the United Leicester partnership.
The session, aimed at improving wellbeing, saw the group take a walk Abby Park, alongside Riders coaches Dom and Aaran, before stopping for refreshments.
The session, which will now be held weekly, is aimed at helping the attendees to relax, get to know one-another, make the most of the fresh air, and feel free to talk about any issues they may be facing. In future the sessions may be paired with a sports session after.
The activity is part of the Leicester Riders Foundation's work within the United Leicester Partnership, part of which is to provide weekly activities to help support adults with their mental and physical wellbeing.