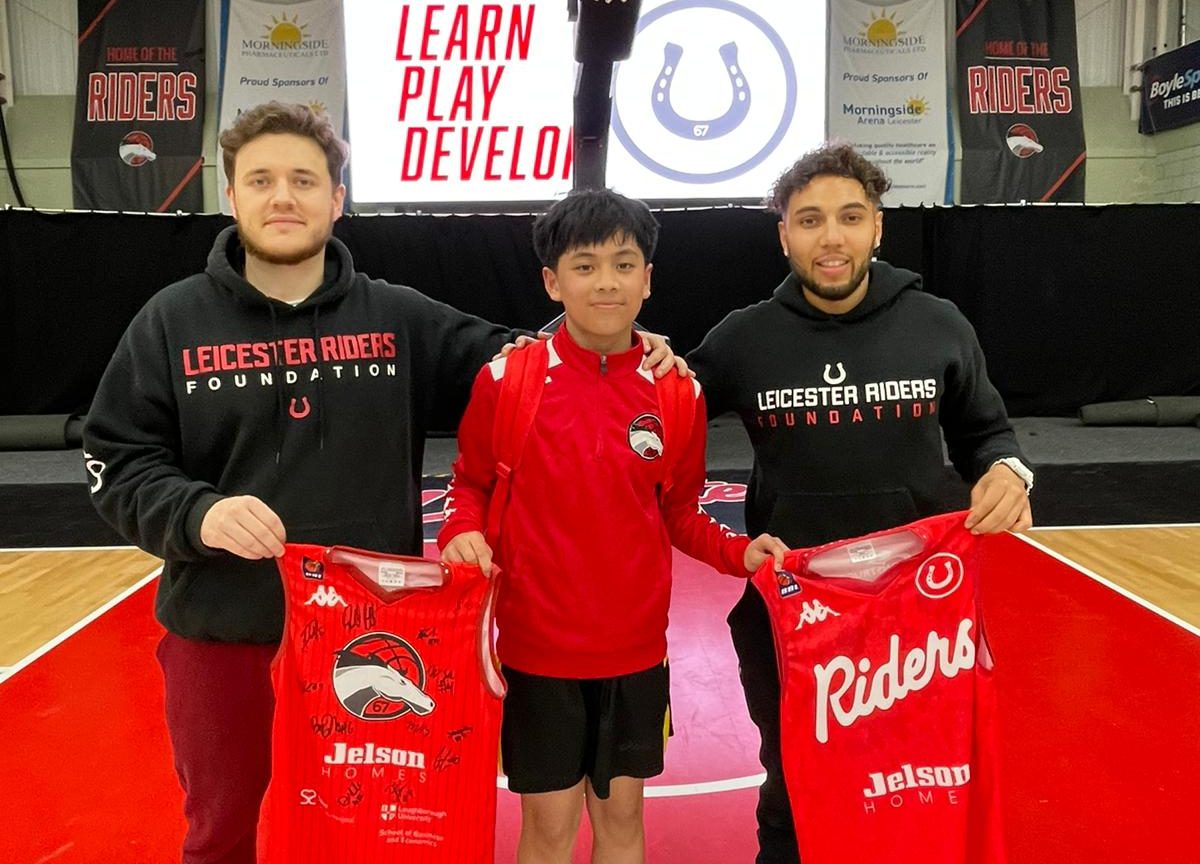 LRF Media - 14th January 2022
Alex to continue journey in the US
Alex, who has been at the academy since 2016, has left the Leicester Riders to move to America, where he will continue his basketball journey.
Alex has shown great commitment in his time with the Riders, playing for our U12 and U14 teams, as well as participating in our community sessions. He has always given 100% effort, and both coaches and players have voiced how Alex made a real impact both on and off the court.
He will now continue his basketball journey in America, and although he will be greatly missed by everyone within the Riders Family, we wish him nothing but success in with his future both on and off the court in America.
Coach Dom said: "Having coached Alex over the past four years it has been great to watch him develop not only as a basketball player but also as a person. Alex has been a significant contributor on every team at various age groups. He was in the first team I coached, and althoughwe are sad to see him leave the club, we are excited for the adventure that Alex and his family are embarking on moving to the USA. We wish Alex and his family the best of luck."