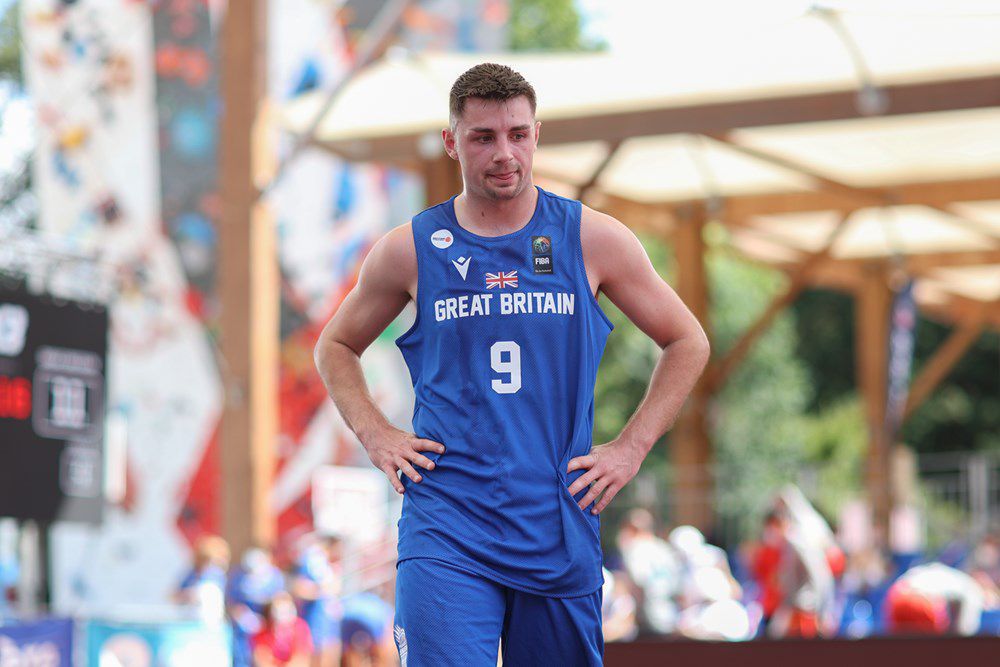 Riders Media - 7th January 2022
Evan Walshe joins Riders programme
British guard Evan Walshe has been added to the Loughborough University roster ahead of the NBL sides' D1 game this Saturday.
Walshe who started this season in the Spanish third league with Aquimisa Carbajosa has joined the Riders programme and will be available to play for Will Maynard's side this weekend.
The former Oaklands Academy players and Surrey Scorcher will join the programme and in the future he would like to study a masters at Loughborough University, and he arrives with a good pedigree having spent his college years in the NCAA with Barry University, Florida.
"We are really happy to add Evan to our roster. He is someone we have spoke to previously to join the programme and I believe he'll be a great asset to the organisation and we are thrilled to be able to create a great situation where he can play Div 1 and BBL", commented Managing Director Russell Levenston.
"I think what goes on here is special and something that I've always wanted to be a part of."
"I grew up watching the Riders dominate in the BBL, it's a great honour to be able to put on a Riders uniform."
"Having the opportunity to play both D1 and with the BBL side for the remainder of this season will firstly allow me to still get plenty of game time but also be able to learn from the senior guys who have made such a footprint in the BBL like Geno, Conner and Zach. I'm looking forward to the challenge, and ready for the opportunity I've been given."