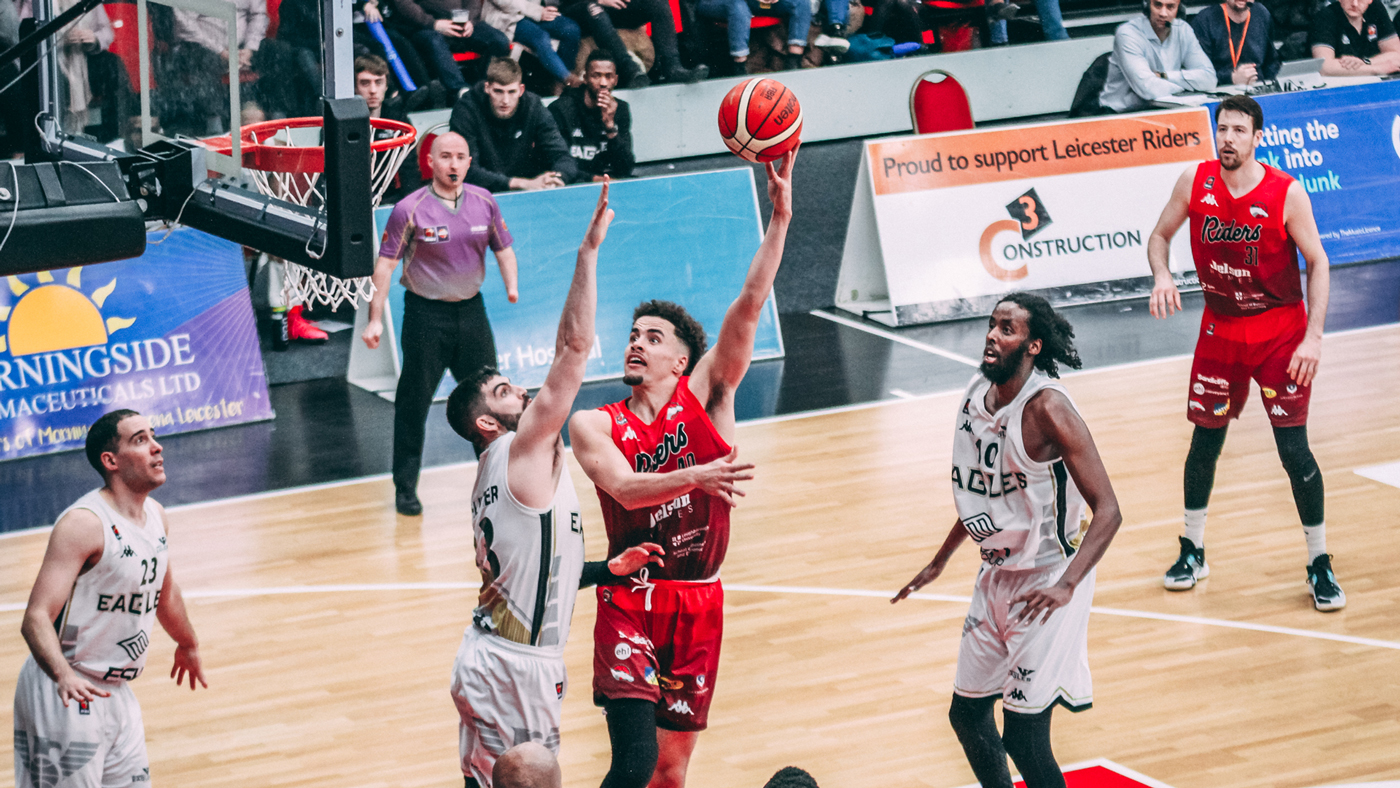 Riders Media - 5th November 2020
Eagles game on Live Stream
Leicester Riders' first competitive game of the 2020-21 season will be available for fans to watch via the LIVE stream this weekend.
Riders face Newcastle Eagles in the BBL Cup group phase behind closed doors at the Morningside Arena on Sunday 8th November at 5pm.
The club have announced today that it will be available on LIVE stream for just £4.99 after a successful trial against Sheffield Sharks in pre-season.
The game will again be free for Season Ticket holders – an access code will be sent prior to the game. Fans wishing to purchase access to the game can do so at: riders.basketball/live .