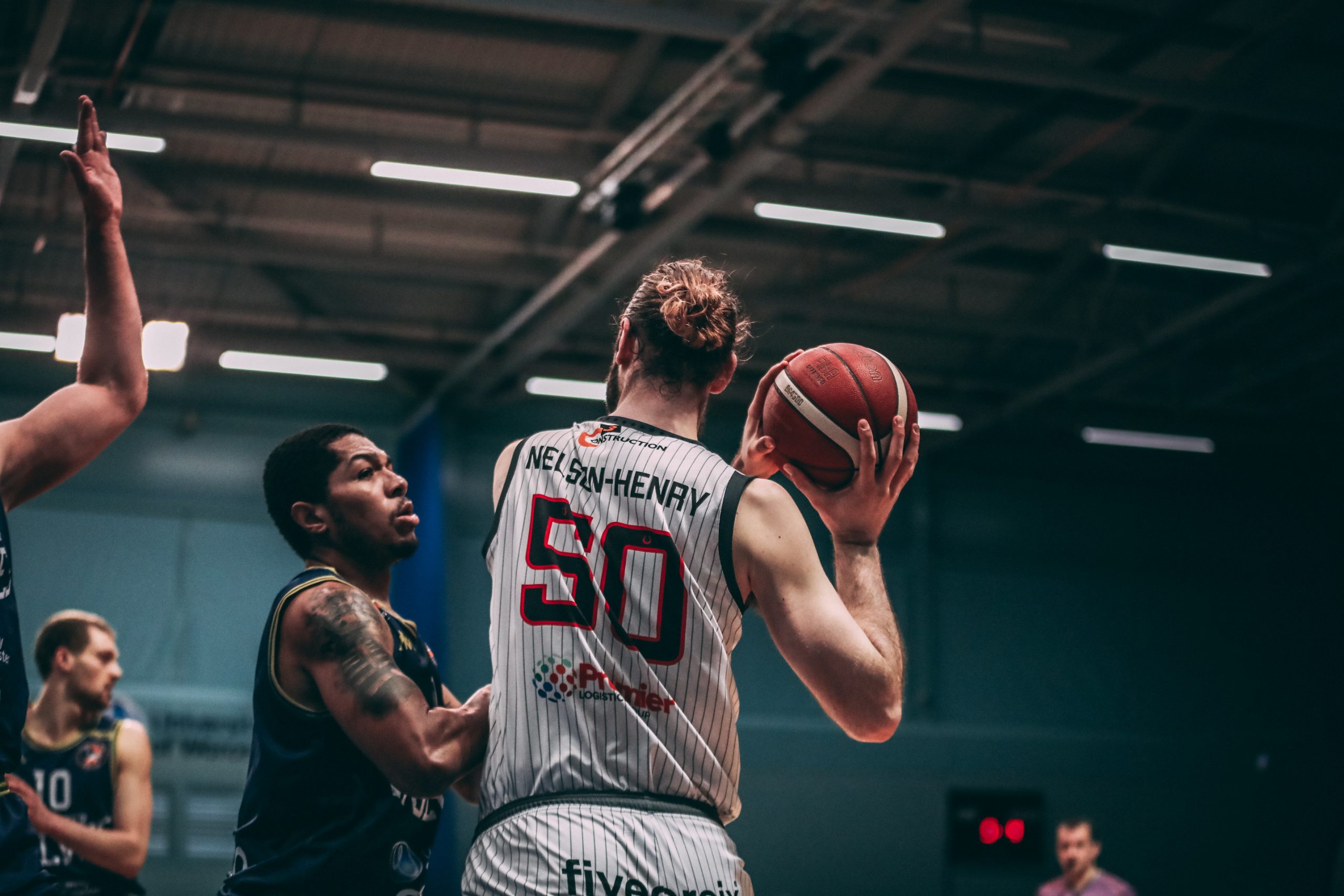 Riders Media - 3rd March 2021
Captains Log: Highs and lows
Forgive me if my tone is not as chipper as usual, I am not sure how well I convey my feelings through writing sometimes…I wanted to be sure to apologise, as the taste from last night's loss has not left my mouth. 
The high of Corey's huge shot on Friday night has been met with the low of having the same punishment exacted upon us not two days later. While Friday's win was amazing, it hurts just as much to lose a close one.
Ultimately, games and weekends like these are why we play the game though, right? Intense battles with the same team, separated by only one day in between to prepare. Each of the games coming down to that one deciding shot. These are the moments as a player that make you better. These are the moments as a team that unite us — give us something to rally around. I know that we will improve from this weekend, and I am excited for the growth that will take place.
We have a new player amongst us, and we have lost a familiar face in Zach. I am sad to see him go, as he was a great teammate and an even better person. That being said, I am also excited for our new addition, Mustafa. While I don't know him well yet, he is already gelling with the team. He has an infectious energy about him, and I am sure it will allow him to fit right in with this easy-going group.
It was an exciting weekend all around, and I hope you guys enjoyed the action as much as I enjoyed being a part of it! More to come this week against Cheshire — thank you guys, as always, for your continuous support.
Your captain, Darien Nelson-Henry