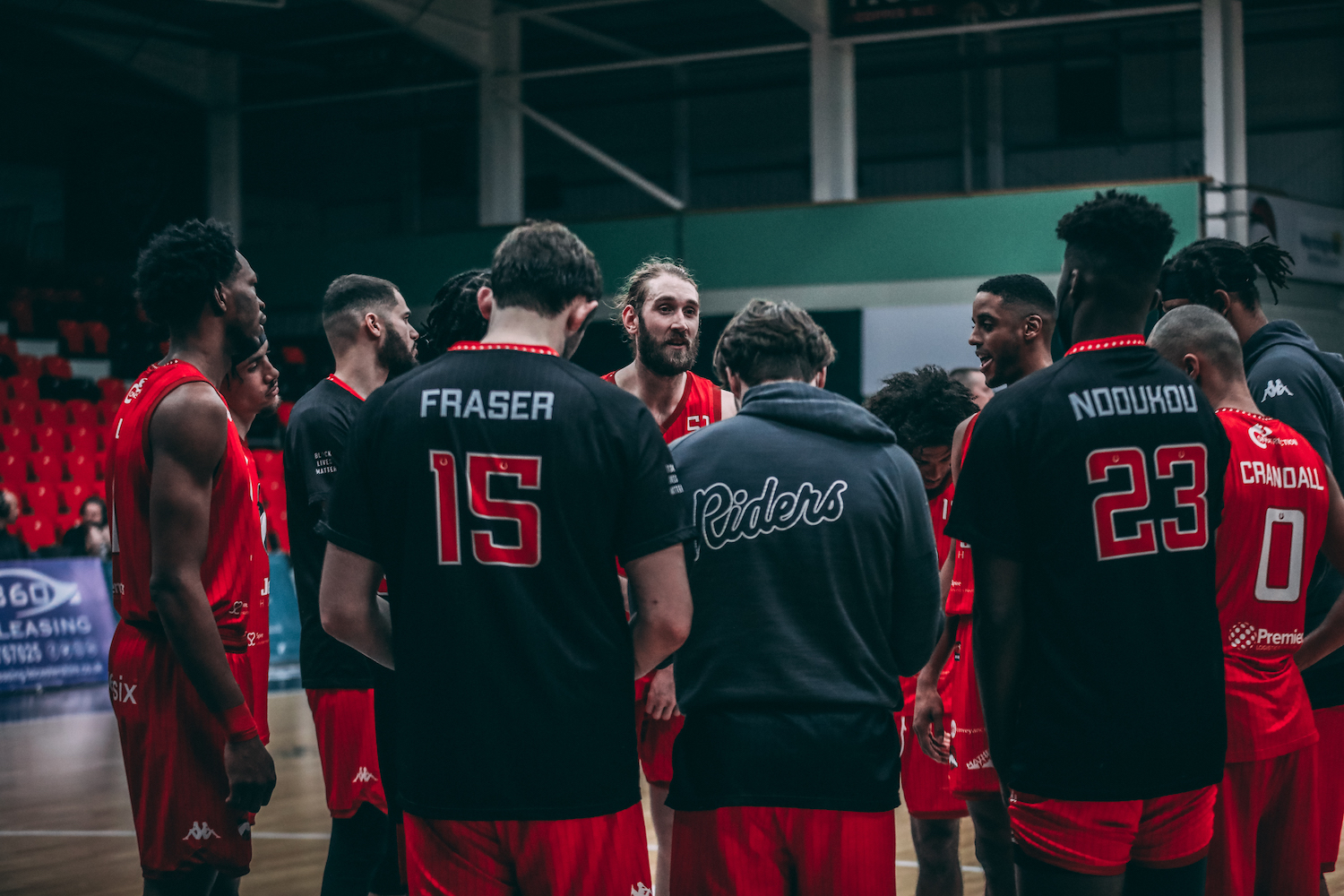 Riders Media - 23rd March 2021
Captains Log: Focusing on improvement
Following a big weekend, we faced Surrey in the middle of the week. It was our third game in five days, and I was a little beat up after the tough weekend.
The first half looked good for us, with a decent lead going into the locker room at halftime. We knew we made some mistakes here and there, but overall it was looking alright. In the second half, however, they found some confidence and were playing better than they had displayed previously.
Luckily, we were able to weather the storm with some big plays down the stretch. We finished off the series and headed into s weekend without fixtures. It was a good thing too because most of the guys were feeling a little banged up.
After this weekend of rest, we are looking forward to giving maximum effort in the coming week — facing Cheshire on Wednesday and Bristol on Saturday. They have been close games thus far this season, so we are focusing on improving on our last matchup against both teams.
Thank you, as always, for your never ending support!
Your captain, Darien Nelson-Henry