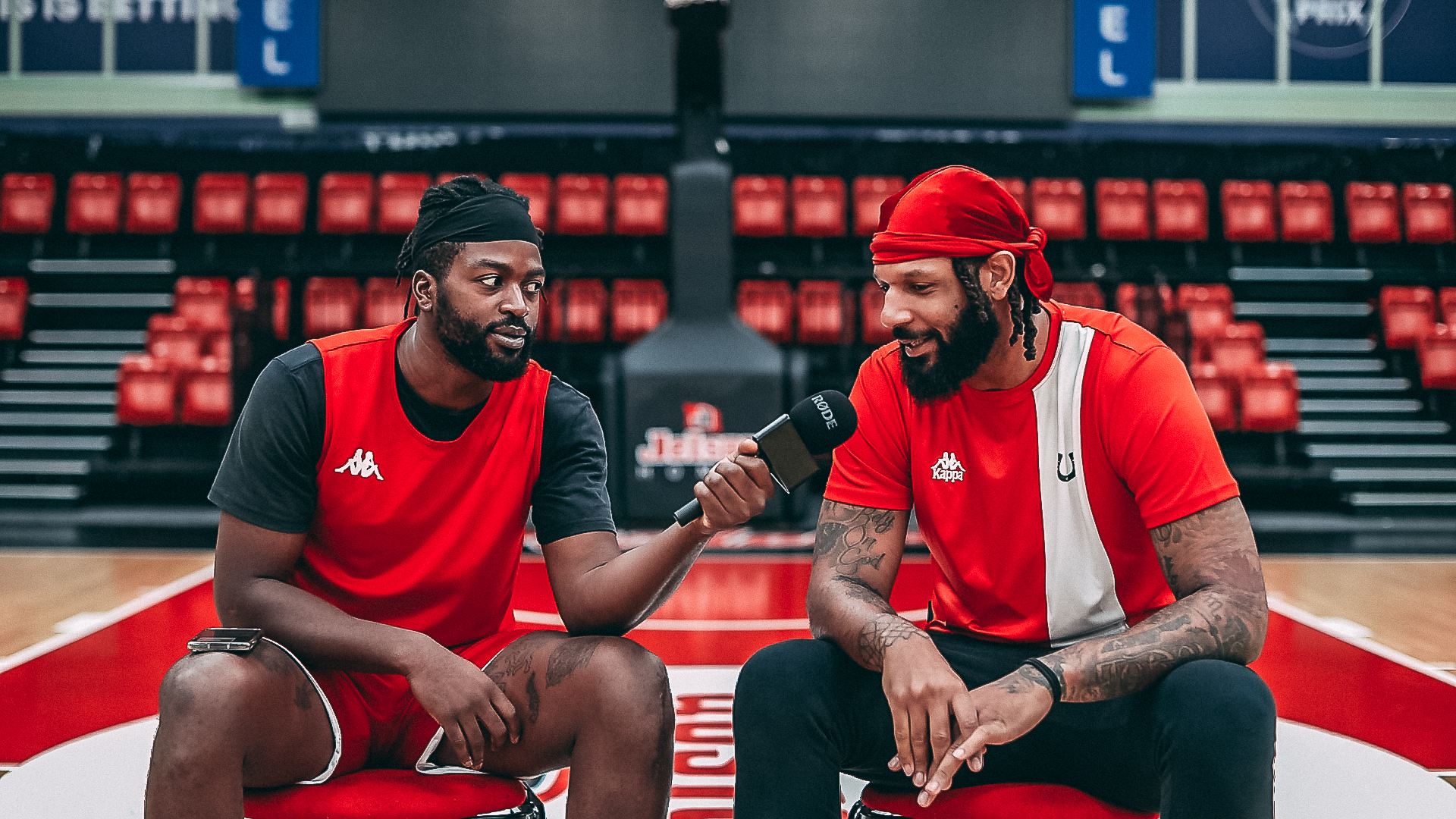 Riders Media - 14th October 2022
Black History Month celebrated at Flyers game
Players of both Leicester Riders and Bristol Flyers will wear warm-up t-shirts to celebrate Black History Month before Saturday's away game.
Both sides represent multi-cultural cities and have a rich history of welcoming players from all backgrounds. Riders are also offering free advertising space on their big screens to local black-owned businesses for both home games this month. If you are a black-owned business and want to feature then please email details on your business/address and a 16:9 advert to [email protected].
This week Riders' Jubril Adekoya interviewed Mo Walker on what Black History Month means to him.