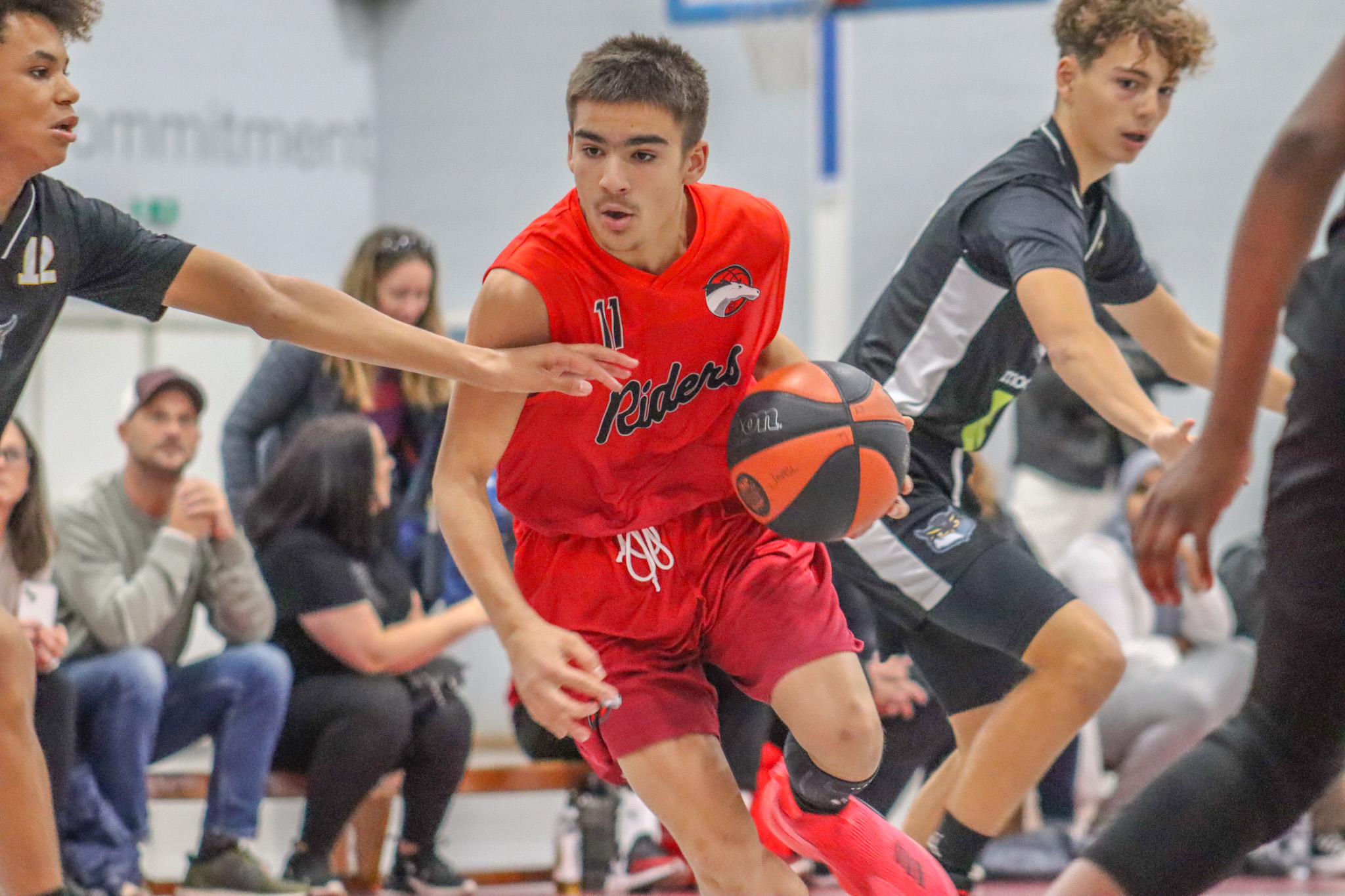 Riders Media - 3rd October 2022
Academy Results: October 1st & 2nd
A successful weekend for our Academy teams as 4 of our 5 teams in action picked up wins. Our U12 Boys & U13 girls both won in their first games of the season whilst the U16 Girls Premier also picked up and impressive win over Manchester Mystics II in the Cup.
Our U14 Premier Boys got off to winning ways and defeating City of Leeds 61-32 at Beauchamp College. Coach Pietro and the U16 IIs were once again in a competitive contest falling to Milton Keynes II by 8 on the road.
Results:
U16 II 53-61 Milton Keynes II
U13 Girls 20-28 Northants Lightning
U12 Boys 55-39 Northamptonshire Titans
U13 Girls 49-4 Kettering Phoenix
U14 Boys Premier 62-31 City of Leeds
U16 Girls 57-54 Manchester Mystics II
For updates on all Academy fixtures follow @RidersBF & @LRFAcademy on all social media platforms.