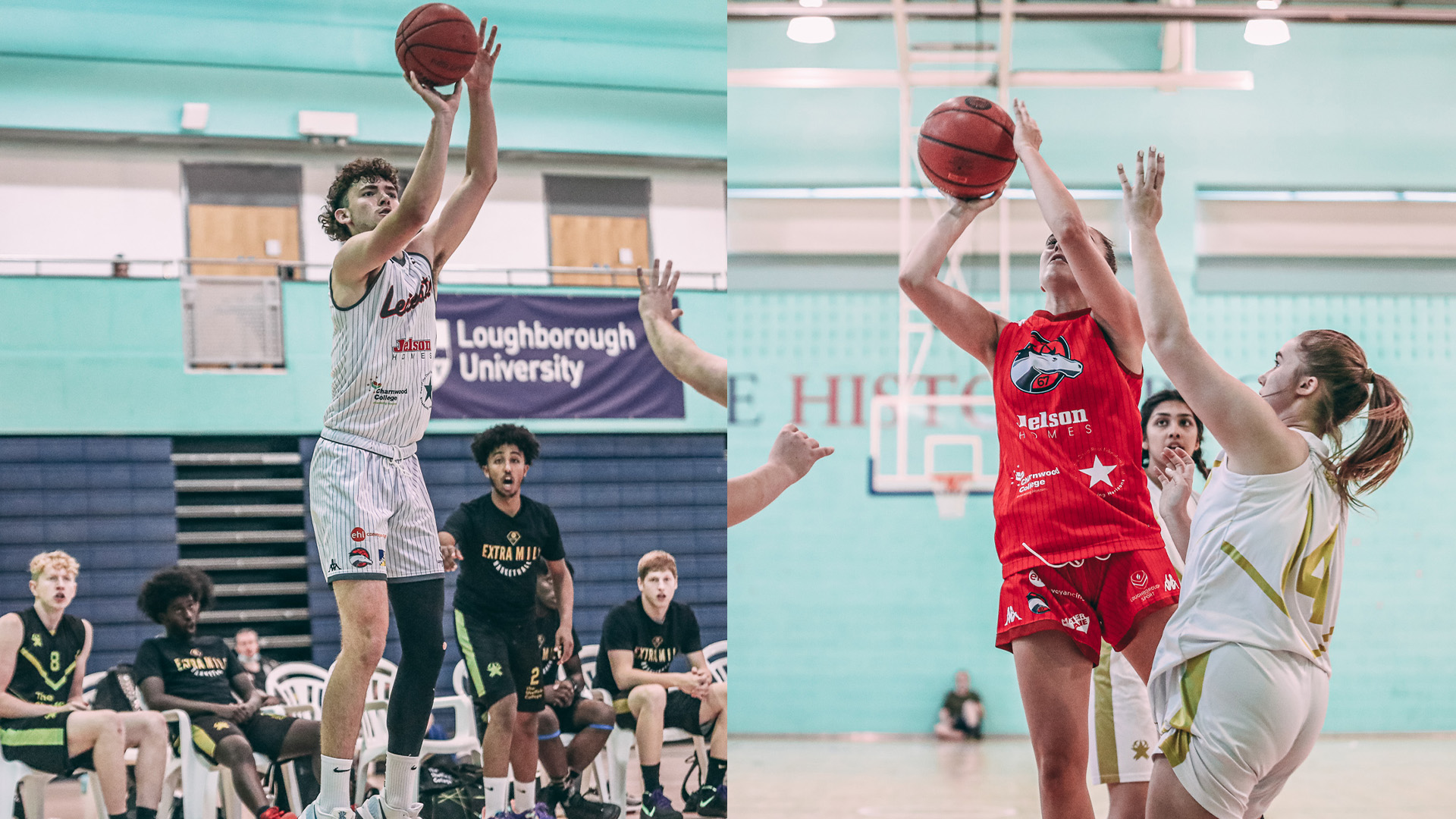 Riders Media - 12th June 2021
Two home victories against Sheffield
Charnwood WEABL and EABL were both victorious against Sheffield College.
WEABL
The Riders WEABL claimed an 82-72 win. The home team had a slow start as Sheffield took a four-point lead to end the first quarter. Charnwood slowly clawed their way back and gathered momentum for a 10-0 run. Molly James and Katie Januszewska had 18 points combined in the second quarter to help put the Riders on top. In the third, a big push from Sheffield and 11 points from Ella Whitehouse cut the lead to five. However, Charnwood were able to maintain control in the final quarter and get the home win.
Charnwood WEABL was led by Katie Januszewska's 26 points, whilst Sheffield's sisterly duo, Abbey and Ella Whitehouse, had 18 and 15 a piece.
Scorers
Charnwood: Januszewska 26, James 16, Bird 12, Davies, 9, Shaw 7, Lambert 7, K.Cox 2, Harry 2, B.Cox 1.
Sheffield: A. Whitehouse 18, E. Whitehouse 15, Oliver 12, Jakonya 7, Roberts 7, Borg 6, Graham 5, Chowdary 2. 
EABL
The Riders EABL finished the game with a 92-81 win. Out the gate, both teams were aggressive with Sheffield staying close on the scoreboard. Big statements dunks from both Victor Ndoukou and Nathan Conaty erupted the Charnwood bench, but then Sheffield's Hensy Sako responded with two dunks of his own.  Midway in the third quarter, Charnwood focused on their execution and was able to start the fourth with a 13-point lead and finish the game with a win. 
Victor led the Riders with a double-double, 22 points and 11 rebounds, and Louie Jordan hit five three's to finish up with 18 points. Whereas, Sheffield was led by Hensy Sako's 32 points, 12 rebounds and six steals.
Scorers
Charnwood: Ndoukou 22, Jordan 18, Gudza 17, Hanson 14, Conaty 8, Woog 8, Perry 4, Campbell 1. 
Sheffield: Sako 32, Mcgrail 14, Ibrahim 14, Kom 11, Jones 8, Ali 2.