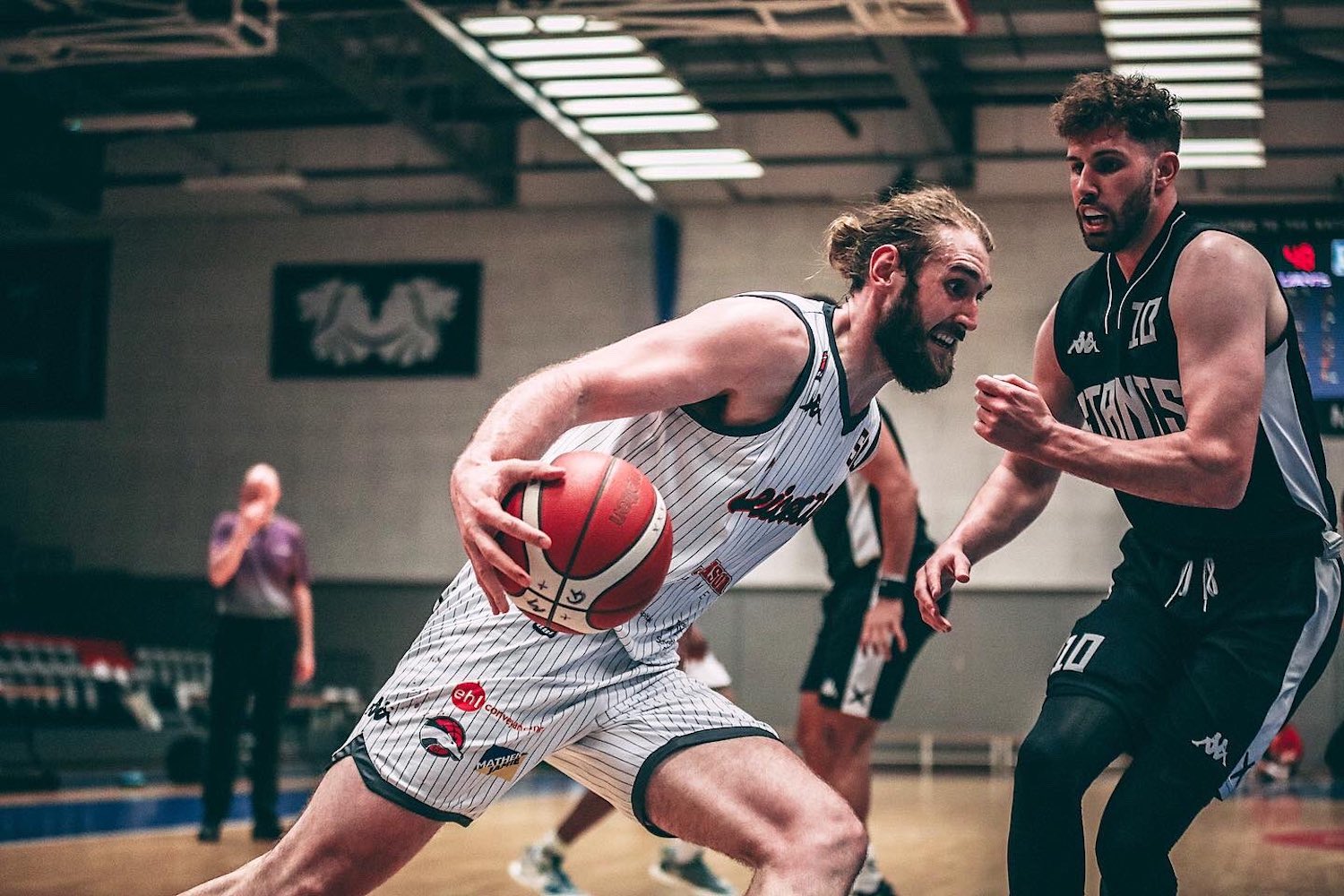 Riders Media - 22nd June 2021
Torr Waterfield & Riders extend partnership
The 2021 BBL League Champions Leicester Riders and accountants Torr Waterfield have agreed to extend their partnership for another three years in a wide-ranging sponsorship deal.
As well as winning the BBL Championship for the fifth time in May, Riders have highly successful women's, underage and student programmes, and deliver a range of community projects via their charity, the Leicester Riders Foundation, at the Morningside Arena, the home of the Riders.
As an element of the partnership, the Victory Stand at the Morningside Arena will be renamed the Torr Waterfield Stand, and the Leicester accountants' corporate hospitality and branding arrangements will be extended to include access to a wide range of sporting and entertainment events at the Arena.
Torr Waterfield have been providing the Riders and their associated companies with general financial advice as well as their accounting and payroll services, over recent years and those services will be extended further still.
Mark Torr, Director and senior Partner at Torr Waterfield, is delighted to continue working with the Riders and the Arena, "We are very pleased to extend our partnership with the Riders, who are national champions and committed to excellence, player development and community engagement."
"We are very impressed with all the work they do in the community and the way there are developing the Morningside Arena into a leading facility with top class events, as well as community sport."
"The number of major sports and entertainment events coming to Leicester in the next year, thanks to the work of staff at the Arena, is very exciting for the city, and Torr Waterfield are delighted to help with the growth of the club."
Riders Chairman Kevin Routledge was also excited to extend the partnership,
"The Riders, Foundation and Arena have just come through the most challenging time in our history, and with the support of Torr Waterfield, and thanks to the hard work of staff, we have continued to perform and deliver our services and games, whilst transforming the Arena into one of the most flexible and safe venues in the country."
"We see great opportunities ahead and having a partner like Torr Waterfield on board will make it possible for Riders and the Arena to recover, develop further and continue to be successful at a national level. We have further exciting plans which we will announce soon and having this level of expertise and support from Torr Waterfield is vital to our future development."