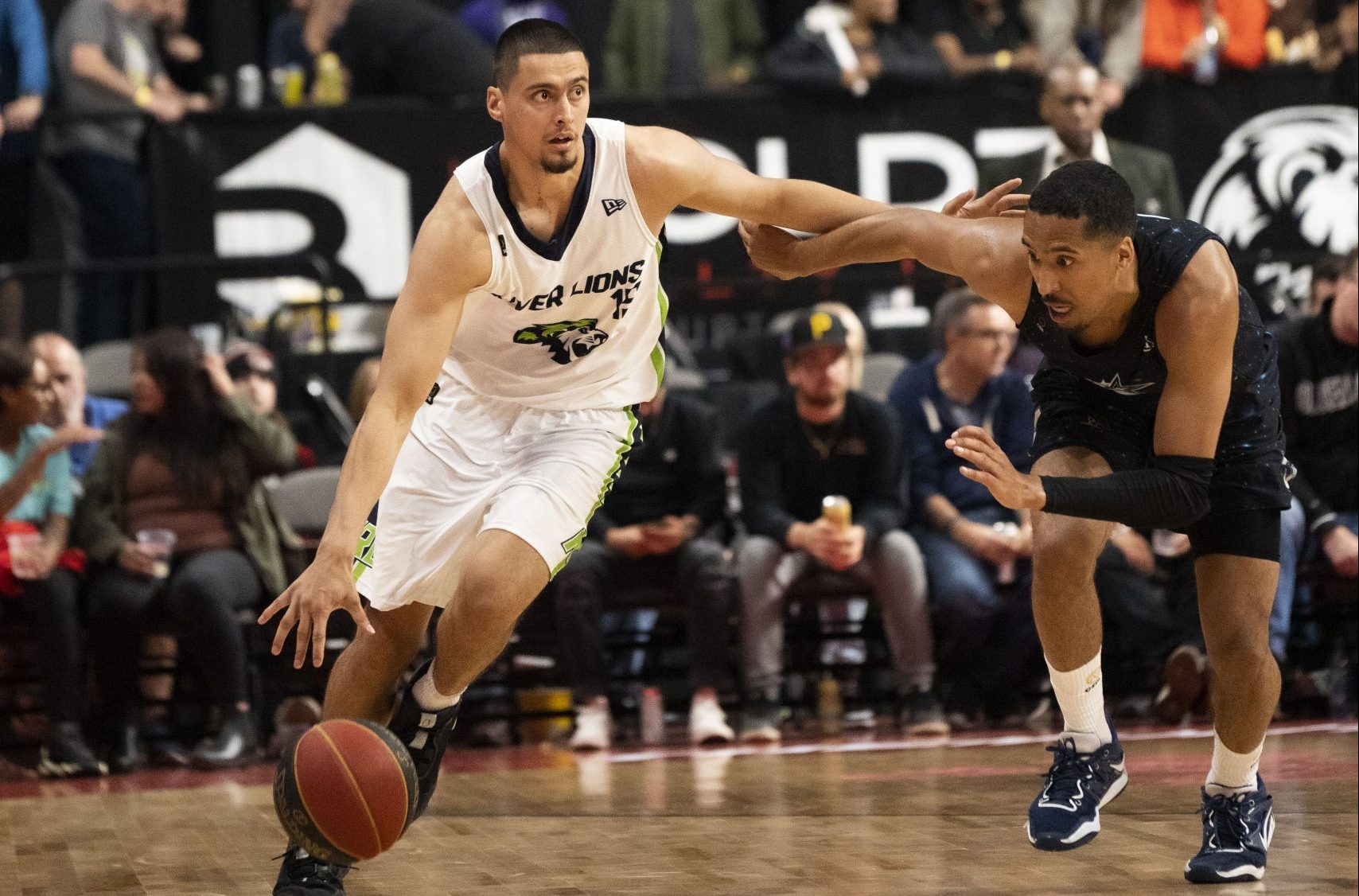 Riders Media - 23rd July 2023
TJ Lall to compete for $1 million in ESPN's "The Basketball Tournament"
Riders' recent signing TJ Lall is set to suit up to compete for $1 million in The Basketball Tournament (TBT)!
TBT is a 64-team, single-elimination open tournament where the winning team takes home a prize of $1 million.
Teams will play through six rounds of knockout basketball until an eventual winner is crowned.
TJ will compete for India Rising, his first game tipping off on the 26th of July. All the games are available to watch on the ESPN player.
"It's a great opportunity to be able to play for India Rising in TBT," said Lall.
"I'm looking forward to the experience. Thank you to Gautam and the Brown Ballers for making this happen!"
---
Want to watch TJ live in action?
Get tickets to the Riders' preseason home opener against USA Select!