Riders Media - 29th May 2020
Coach Oli Parr Graduates following 4 years coaching.
Oli Parr is set to graduate this summer from Loughborough College following coaching within the Leicester Riders programme for the last four seasons across multiple levels.
Coach Parr joined the programme in 2016 following time spent with the Manchester Mystics Junior programme – studying Sports Management and coaching within the Loughborough University
"My time in Loughborough was life changing," commented Coach Parr. "The people I met and worked alongside, has shaped me to be the person I am today. Learning day to day how important the little details are in order to be successful."
Coach Oli Parr advanced from assisting at Charnwood College to leading multiple teams in his final season in the programme at both the academy and the National League level, whilst also joining the WBBL Leicester Riders team as an assistant coach.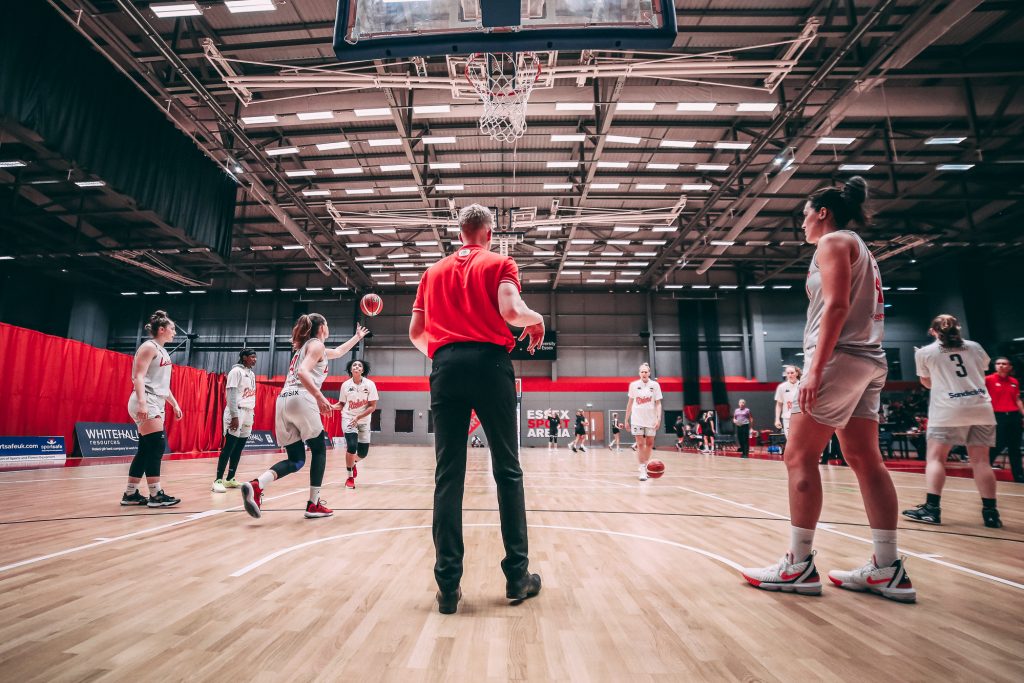 Charnwood College claimed the WEABL title last season, whilst Loughborough Riders claimed the National Cup for the first time two seasons, just two 15 accolades Coach Parr achieved, being recently nominated as Student Coach of the Year at Loughborough Sport in his final season.
"The amount of time you put into something, the better the potential outcome can be, whether that's university work or basketball coaching." Coach Parr mentioned talking on things he will take away from his time at Loughborough.
"Things aren't just going to given to you because you've arrived on campus, you've gotta put your own mark in the history books. Growing professionally definitely helped, learning how to treat and manage players and other professionals has put me in a better position to excel in the future."
As Coach Parr moves on from the Riders programmes in Loughborough he had a clear message for incoming student coaches to the programme.
"As soon as you walk through the door, grind. Set short term and long term goals, academically and for basketball. Challenge yourself to be the best you can be.
"Advice which I was given and prospered. And most importantly, enjoy what you do. It's the little things people take for granted, celebrate success and enjoy the journey."