Riders Media - 21st August 2023
Coach Will Maynard on BUCS glory
Will Maynard played on the Loughborough BUCS team which won its first championship in 22 years. Last year, he accomplished the same feat as head coach, leading the University to its fifth title in the last six seasons.
"Coaching is way more stressful than playing," said Maynard, comparing the two accomplishments.

"Winning as a player was special because we hadn't won in so long. There was no pressure going up against a great Newcastle team. That was a huge difference from when I came in as a coach. We were expected to win.
"We had such a stacked team, and losing the year before in the semi-final, we felt pressure to get back on top. We had Kimbal Mackenzie, Conner Washington, Jubril Adekoya, Patrick Whelan, Blake Bowman and Evan Walshe from the pro team. We couldn't afford to lose that game."
They were crowned the Men's basketball champions with a 86-75 win over the University of West England Bristol. Mackenzie was named MVP after scoring 27 points on 10-of-12 shooting.
"Credit to UWE. They made it hard for us! We were down double digits early, and Kimbal dug us out of the hole. They had a few professionals as well and made it a good game.
"To win it for the Division One guys who hadn't won anything up to that point was really special. I'm super proud of all of them: they put in so much work over the season."
Having risen through the ranks of the Loughborough pathway, it was an especially proud moment for Maynard to come back and win as a coach.
Maynard came up through the Charnwood programme, going on to play for Loughborough's Division Three team above his age, then attending American college for a season. He returned to a Loughborough team attempting to establish themselves on the UK scene.
"I came back from the States after one year, and I joined as Russell Levenston (Leicester Riders managing director) was trying to make Loughborough into a well-renowned university programme, which there weren't many of at the time. The year I came back, they recruited well and got a lot of guys in.
"My first year was with Drew Sullivan, which was an amazing experience. I learnt so much from him. I was lucky enough to practice with the Riders' first team, which helped me develop as a player."
Sullivan, two-time BBL MVP, helped establish Loughborough as a top-tier programme and aided Mayard's understanding of the game immensely.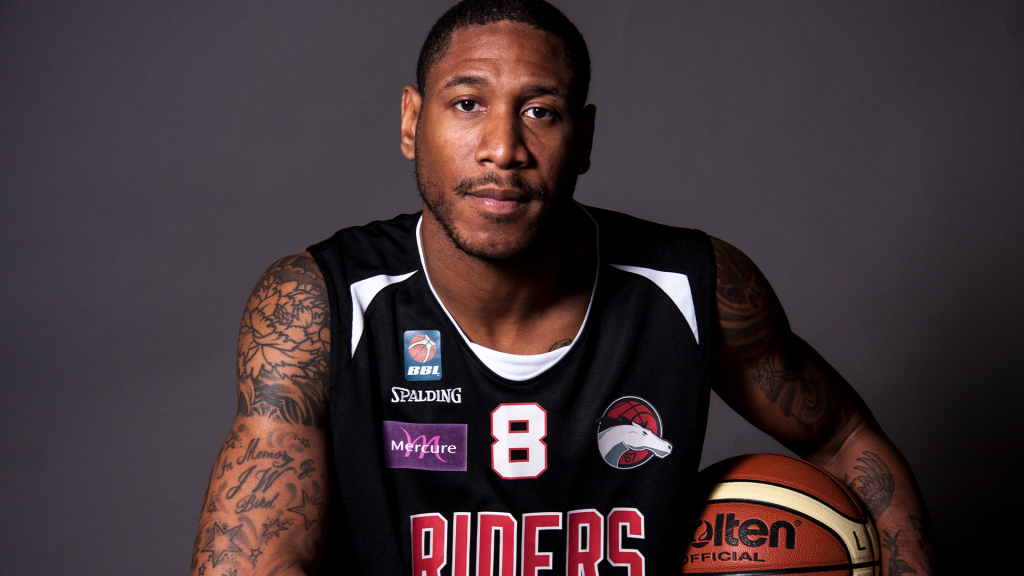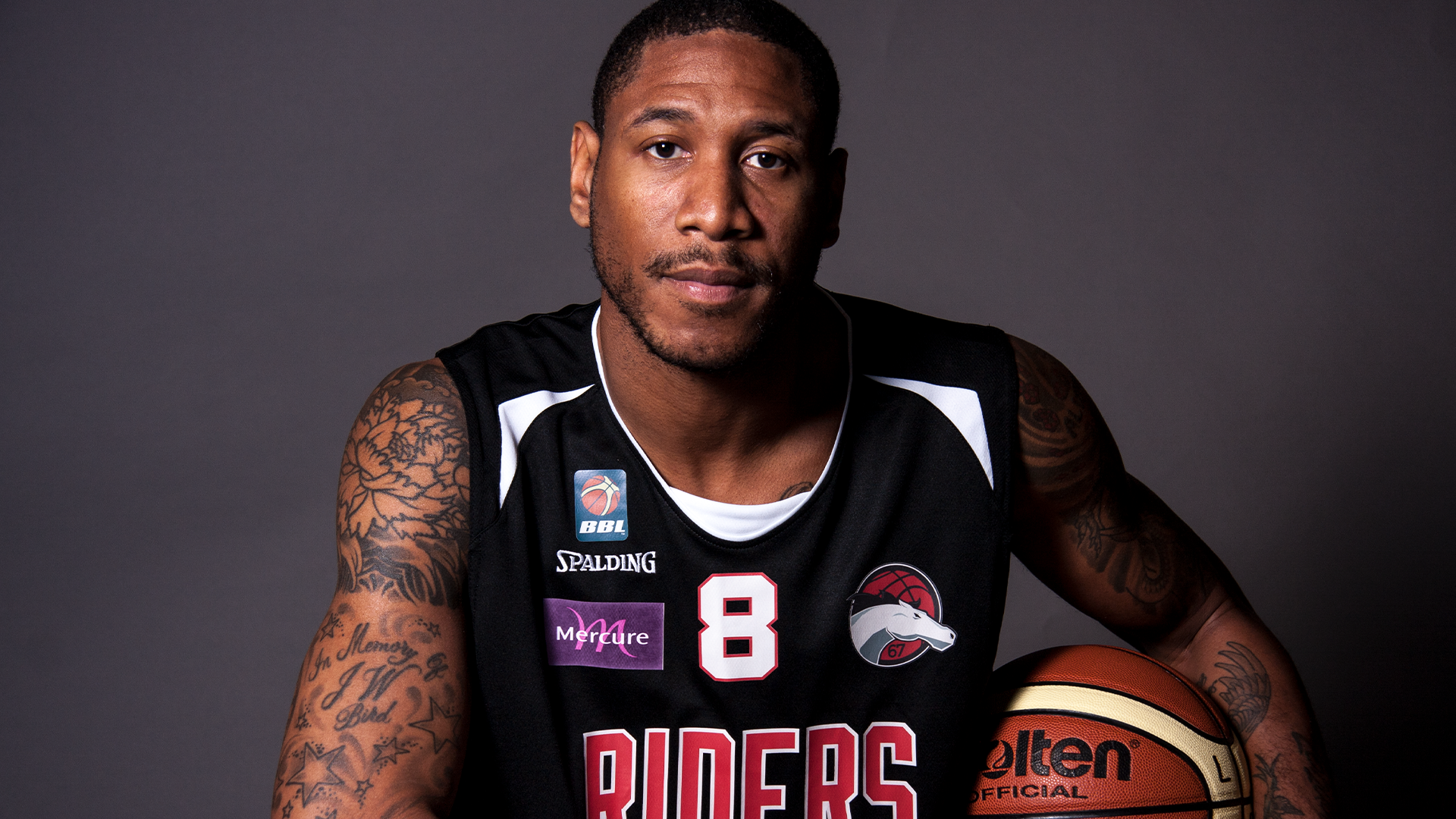 "Being around a professional team and seeing how they worked was massive for me to understand the game at a different level," Maynard reflected.
"I was never the quickest or most athletic, so I really benefited from learning from Coach Rob, Drew and so many others. Learning the game from them allowed me to take the next steps in my career."
The Riders' association with Loughborough University is of great benefit to any player, from those looking to further their development, set themselves up for life after basketball, or anything in-between.
"I loved getting the experience of the university lifestyle and playing loads of basketball. I played BUCS, D1 and practised with the professional team. We had so much going on, and I loved everything about it.
"The Riders association with Loughborough attracts all types of players. Tyler Bernardini and Darien Nelson-Henry are guys that spring to mind who earned a really good degree alongside playing. It sets you up brilliantly for life after basketball, which is something that really sells.
"The players have first-class facilities available to them. Having access to the physios, equipment, and courts is great for the players. The Riders' partnership with a world-recognised university is really attractive for players looking to further their career."
This current cohort of Loughborough University talent faces a tough test this preseason, facing off against British Basketball League opponents in Leicester Riders and Cheshire Phoenix. 
Maynard believes this will set them up for a successful season, and an important season for this group of players.
"It will give us some confidence going into the season, no matter the score. We know we can't match their talent, but having the opportunity to go up against professionals before our regular season will tell us where we're at and what we need to work on.
"It also gives our guys a chance to show British Basketball League coaches what they can do, as they look to further their careers. That's the biggest reason we wanted to do it.
"I can't wait to give all our guys in their final year a great send-off. We have four or five guys in their final year, and they're determined to go out and have a great year. Seeing them flourish in their last year and seeing what life after Loughborough holds for them will be super rewarding.
"The continuity we have in our group excites me, so playing the same guys as last year with a couple of new faces is great. The aim is another BUCS championship.
"I'm so thankful to be involved with the Riders as a young coach."
With Maynard at the helm, who has already brought so much success to Loughborough since his arrival over a decade ago, the programme is in safe hands.
---
Want to see us in action?
Get tickets to our preseason fixture against Leicester Riders here!
Get tickets to our preseason picture against Cheshire Phoenix here!
Get tickets to our preseason picture against USA Select here!