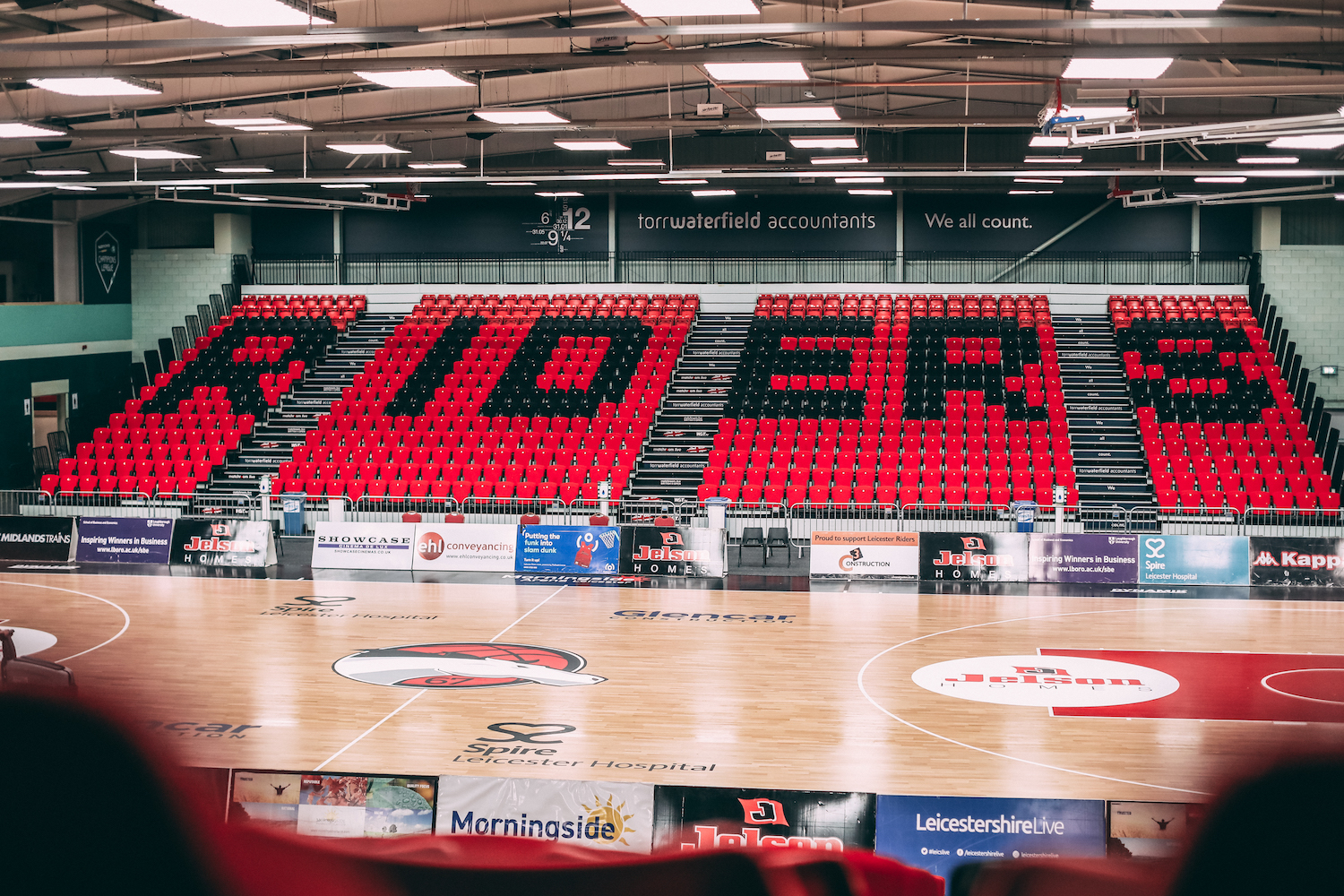 Riders Media - 18th July 2023
Sponsor spotlight: Torr Waterfield
Leicester Riders and Morningside Arena announce the continuation of their partnership with long-standing sponsor, Torr Waterfield.
Torr Waterfield has been a sponsor for eight seasons and have been providing the Riders and the associated companies with general financial advice, as well as their accounting and payroll services, over recent years.
The Leicester accountants' corporate hospitality and branding arrangements include access to a wide range of sporting and entertainment events at the Arena, and sponsorship of one our the large stands.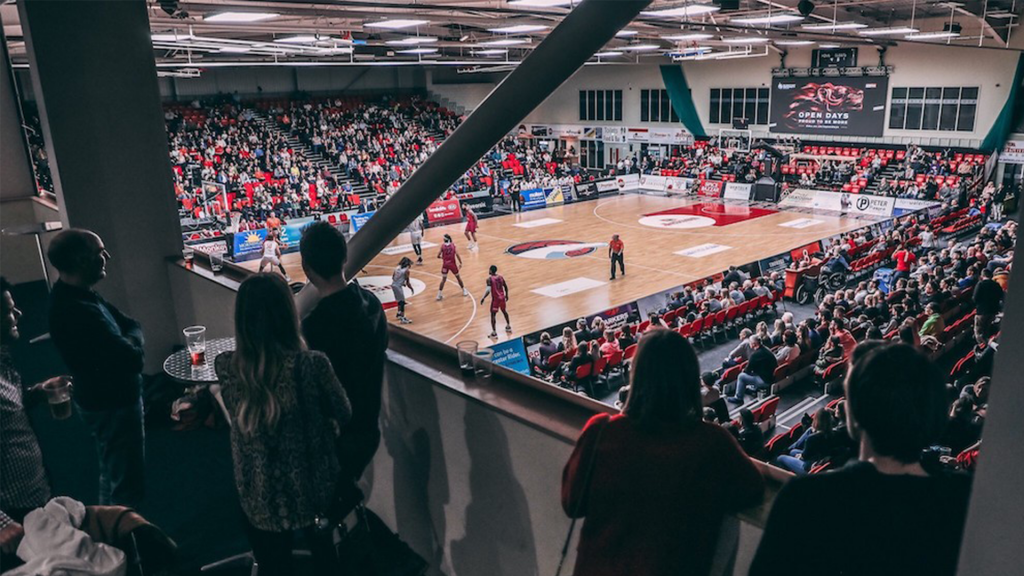 Mark Torr, Director and Senior Partner at Torr Waterfield, is delighted to continue working with the Riders and the Arena.
"I first got involved with the Leicester Arena and Leicester Riders through my youngest son's love of basketball in 2015. As a local business owner, I quickly realised the unique offering of the Leicester Riders' hospitality being something completely different from competing sports.
"In the last few years, we have bought hundreds of guests and multiple businesses to the corporate hospitality offering at the arena.
"The hospitality experience has significantly widened to incorporate a vast array of sporting events and entertainment, and we have been delighted to not only attend the hospitality offerings but have now entered into a long-term sponsorship agreement.
"We as a business receive numerous positive comments about our involvement and will continue to support both Leicester Riders and the Arena in its activities. In fact, many of our guests are now sponsors and supporters.
"More businesses and individuals need to experience what it has to offer. I'm still amazed when I ask clients to join me that they have never heard of this gem."
---
For more information on how to sponsor the Riders, please contact [email protected].