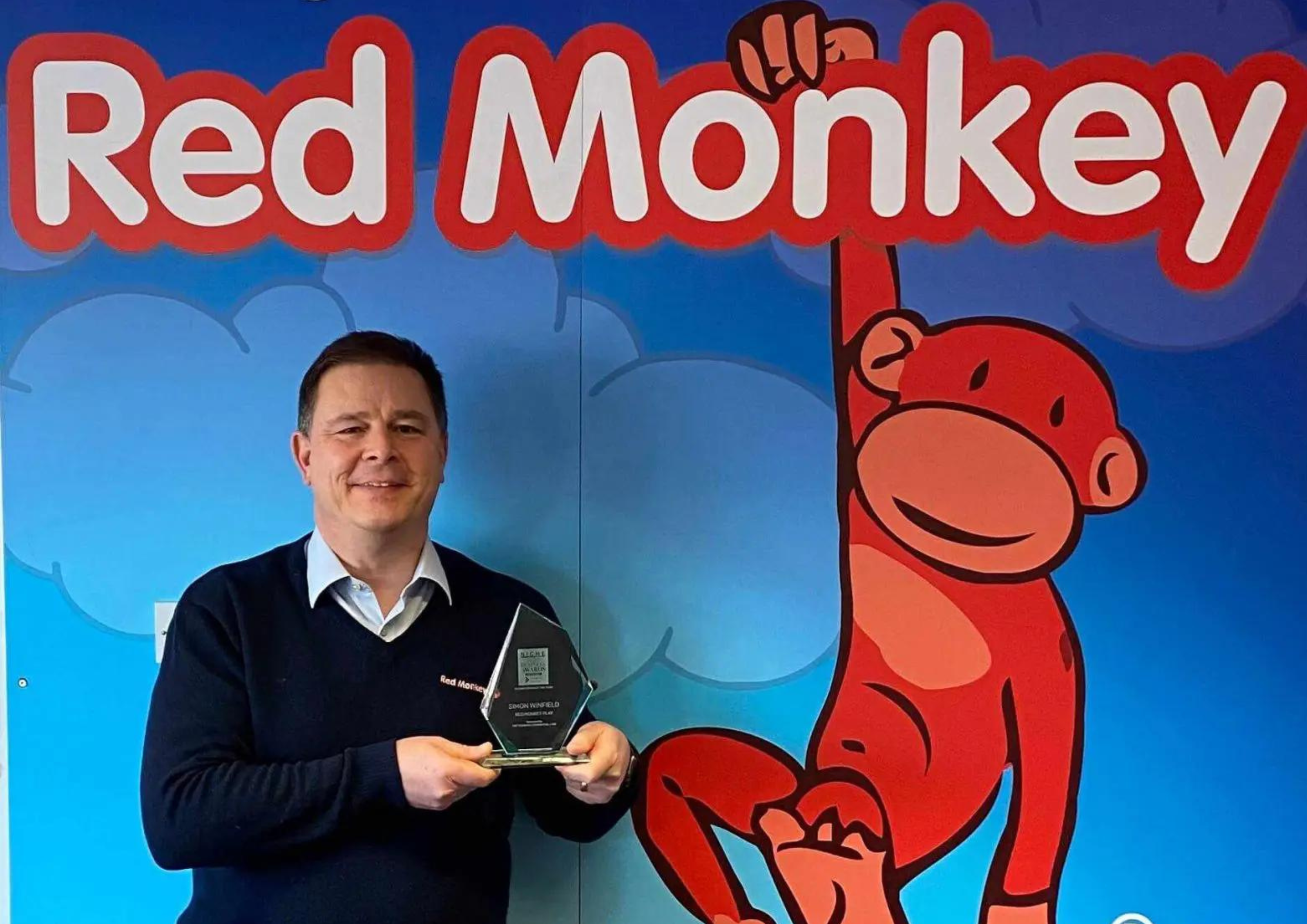 Riders Media - 13th August 2023
Sponsor Spotlight: Red Monkey Play
Leicester Riders are thrilled to continue their relationship with Red Monkey Play for the 2023/24 season.
Red Monkey Play are one of the UK's leading wooden outdoor play equipment and playground designers for primary schools and nurseries.
The bespoke school playground equipment service offers its expertise with free design and consultancy.
The Leicester-based business creates unique playgrounds for schools and nurseries with excellent design, perfect for any play and learning areas, and children of all ages and abilities.
Red Monkey Play will sponsor Riders forward TJ Lall for the upcoming year.
Simon Winfield, managing director of Red Monkey Play and chairman of the Leicester Riders Foundation, commented: "As proud sponsors of the Leicester Riders Basketball team, Red Monkey Play is thrilled to extend our support for yet another year.
"Our enduring partnership with the Riders family has proven to be immensely rewarding, fuelling our growth and success over the years of collaboration.
"Beyond the courts, what truly inspires us is the remarkable impact that the Riders Basketball and Foundation have on the local community and young people.
"Being able to contribute to such meaningful initiatives aligns with our core values, as we firmly believe in the significance of giving back to the community.
"As we eagerly anticipate the upcoming 23/24 season, we wish the team the very best of luck in their endeavours. Together, we will continue to make a positive difference and build a brighter future for the local community."
For more information on partnering with the Riders, please contact [email protected], or read more about our sponsorship opportunities here!