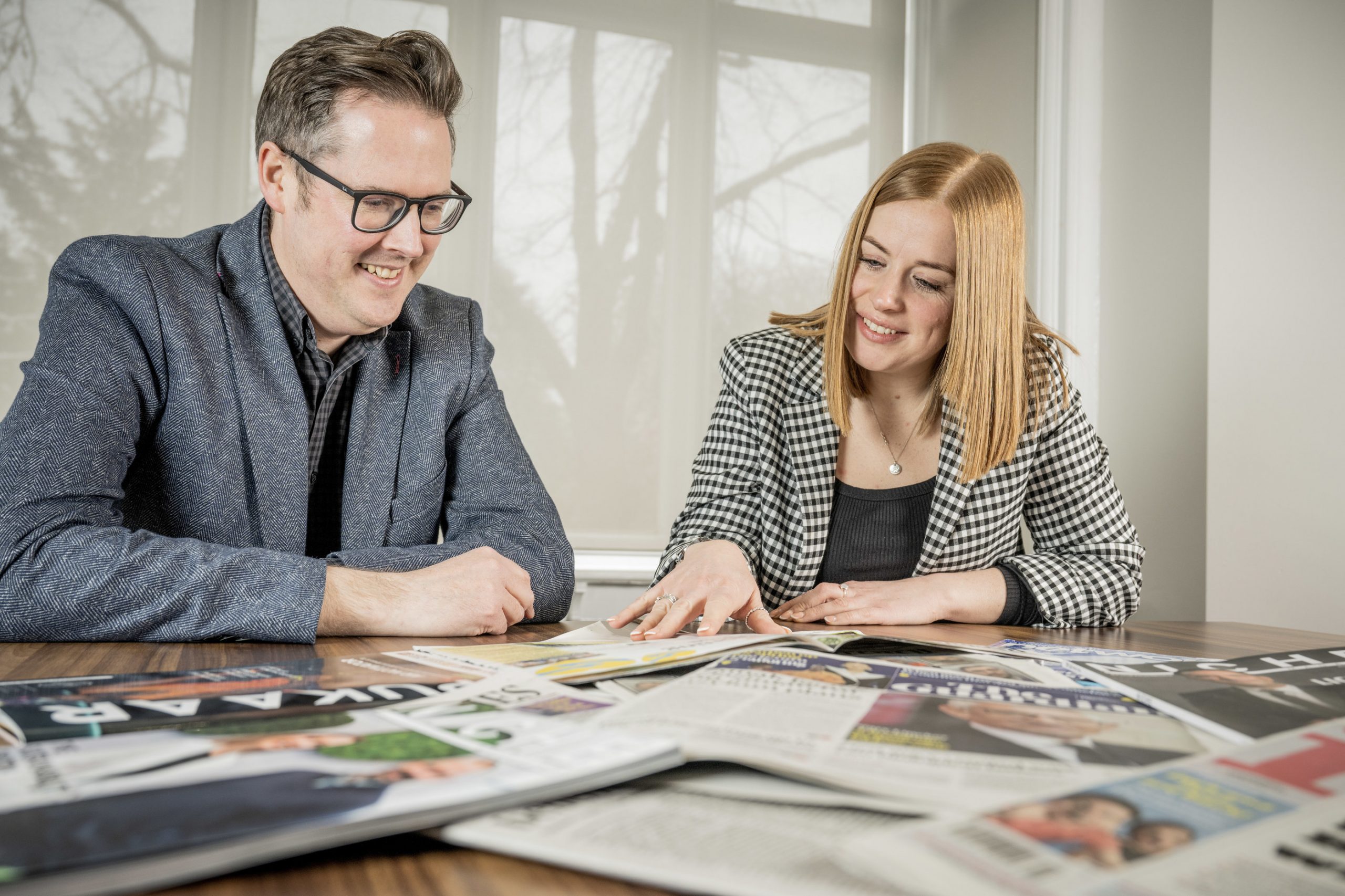 Riders Media - 20th August 2023
Riders partner with 1284
Leicester Riders are thrilled to partner with 1284 for the 2023/24 season.
1284 is a chartered PR agency providing agile corporate communications to innovative public and private organisations in the East Midlands.
The B2B PR agency has deepened its relationship with the Riders and will assist with our business-to-business communications for 2023/24.
In addition, 1284 will sponsor Riders forward Victor Ndoukou for the upcoming season.
George Oliver, founder and director of 1284, commented: "We first went along to the Riders' hospitality towards the end of the 2021-22 season as guests of one of the other businesses.
"We loved the gameday experience and what the club is about – both on the court and off it through the work being done in our communities through the Leicester Riders Foundation.
"1284 works a lot with social entrepreneurs and innovators we could see those characteristics running through the club.
"The success on the court is used to feed the work done by the Foundation and vice versa. It doesn't stand still.
"In the middle, there's this tremendous asset, in the shape of the Arena, which is increasingly being used for world-class events including top-flight snooker and darts.
"We think there's still much potential for growth here – and that there's real ambition at the club to push forward and deliver it.
"That's why we are expanding our investment in sponsorship year-on-year – and why we are also so pleased to now be working with the Riders on their B2B comms for 2023-24."
For more information on partnering with the Riders, please contact [email protected], or read more about our sponsorship opportunities here!