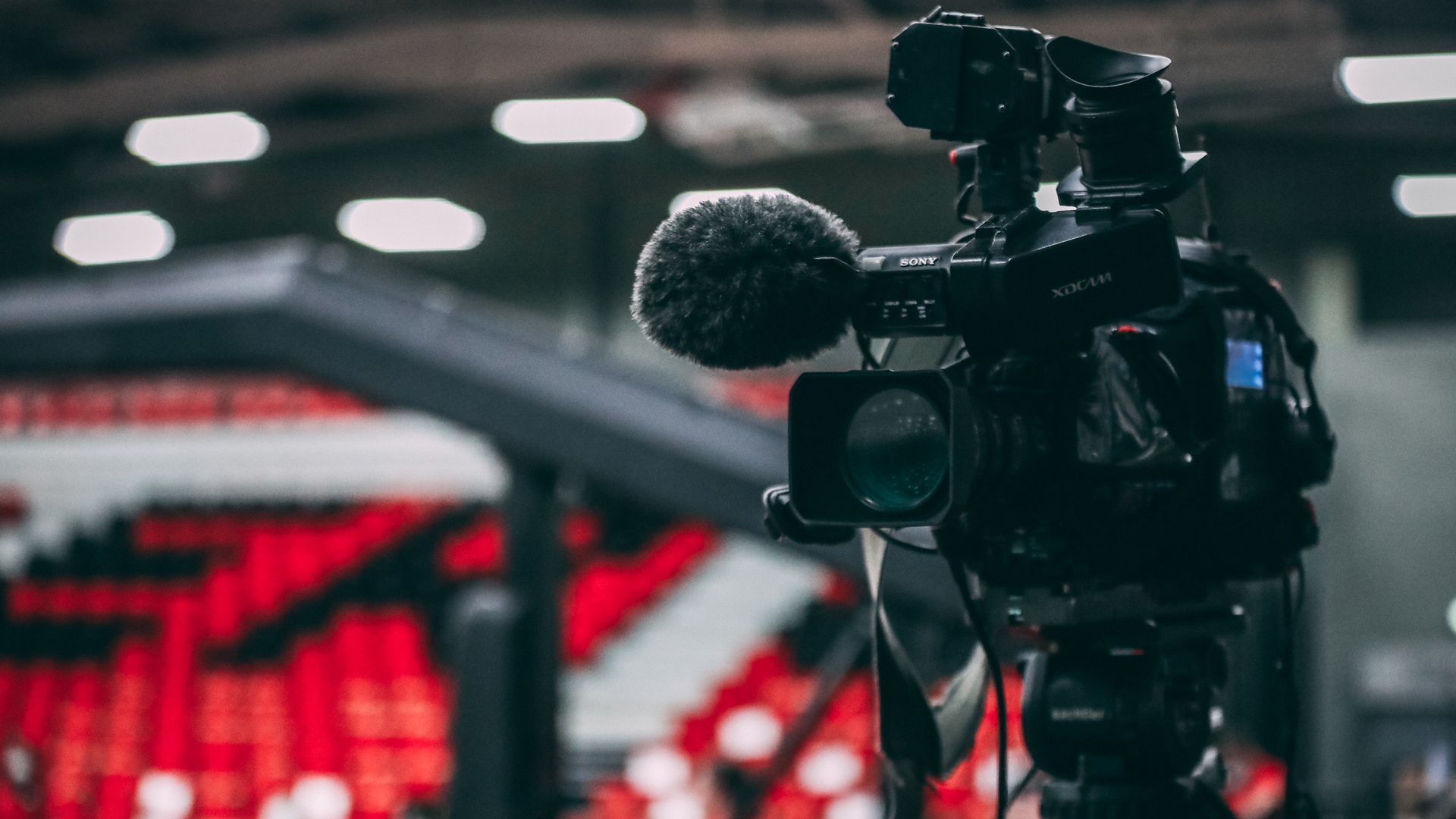 Riders Media - 20th January 2021
Rocks game now on Sky
We are delighted to confirm Leicester Riders game against Glasgow Rocks this Sunday will now be played in front of the Sky Sports cameras.
Both teams will travel to Worcester to play the game ahead of the BBL Cup Final after it has been announced that the WBBL final has been postponed.
The game will now tip-off at 1pm.
Rob Paternostro's side will also be in Worcester on Friday night when they face Worcester Wolves at 7pm – available to watch on the Worcester Wolves YouTube channel.