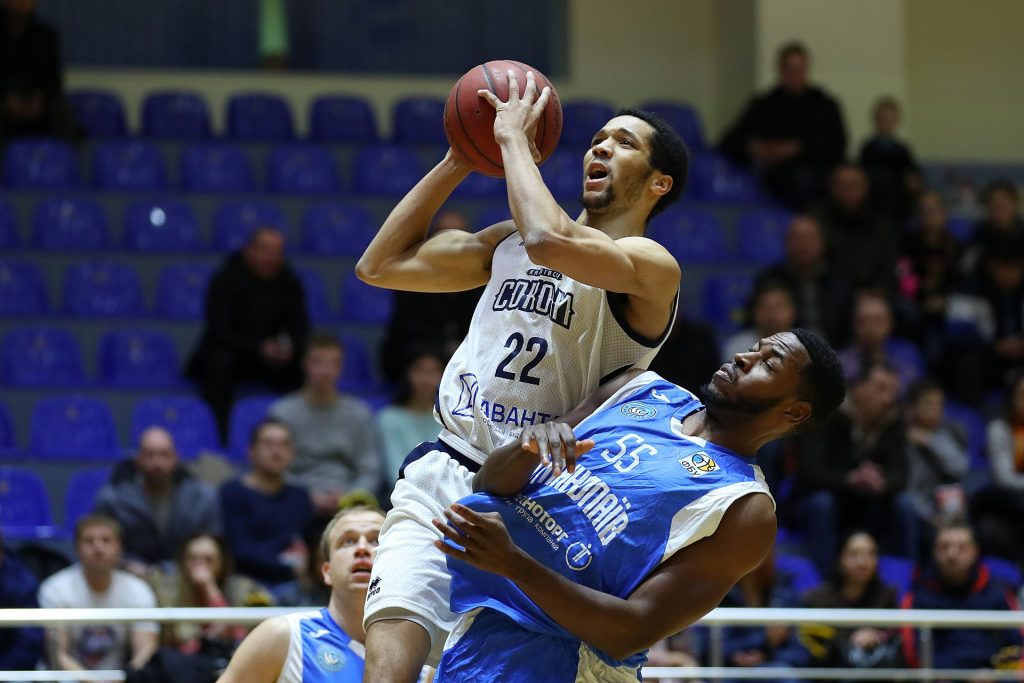 Riders Media - 19th August 2020
Riders Sign Zach Jackson
Leicester Riders are delighted to announce the signing of American 6'7″ guard Zach Jackson.
Last season Jackson played for Ukrainian Superleague side Kharkivski Sokoly, after spending four successful years in college with Omaha Mavericks. He averaged an impressive 18 points per game in his Junior and Senior year, as well as being named in the all Summit League first team.
Speaking to the club's official website, Jackson said:
"It's exciting to join such a successful program and play for the fans of Leicester."
"I'm ready to get to work with my new teammates and I'm really looking forward to a good season."
"I'm thankful for the opportunity to represent the city of Leicester, play for the Riders organisation and its fans."
Zach becomes Rob Paternostro's six summer announcement, and the Riders Head Coach is delighted to be bringing the Wichita-born
"We are very happy to have Zach on board, he is a talented player who has the ability to score from all over the floor," said Riders Head Coach Rob Paternostro.
"He is an excellent long range shooter both off the catch and off the dribble, but he is also a guy that can score in the paint with drives, cuts, and post ups. He really has a knack for putting the ball in the basket."
"We were very impressed with his efficiency on the offensive end and are looking forward to being able to use his versatility on both ends of the floor."
"I enjoyed speaking with him, he has a hunger for the game and is a guy that has worked extremely hard to become the player he is."
"He has great size for a perimeter player, a late growth spurt has seen him grow to 6-7 which I think that will make him an even tougher guy to defend. We like his ability to take advantage of smaller defenders, with his size at the guard position he can be a really tough match-up for smaller guards."