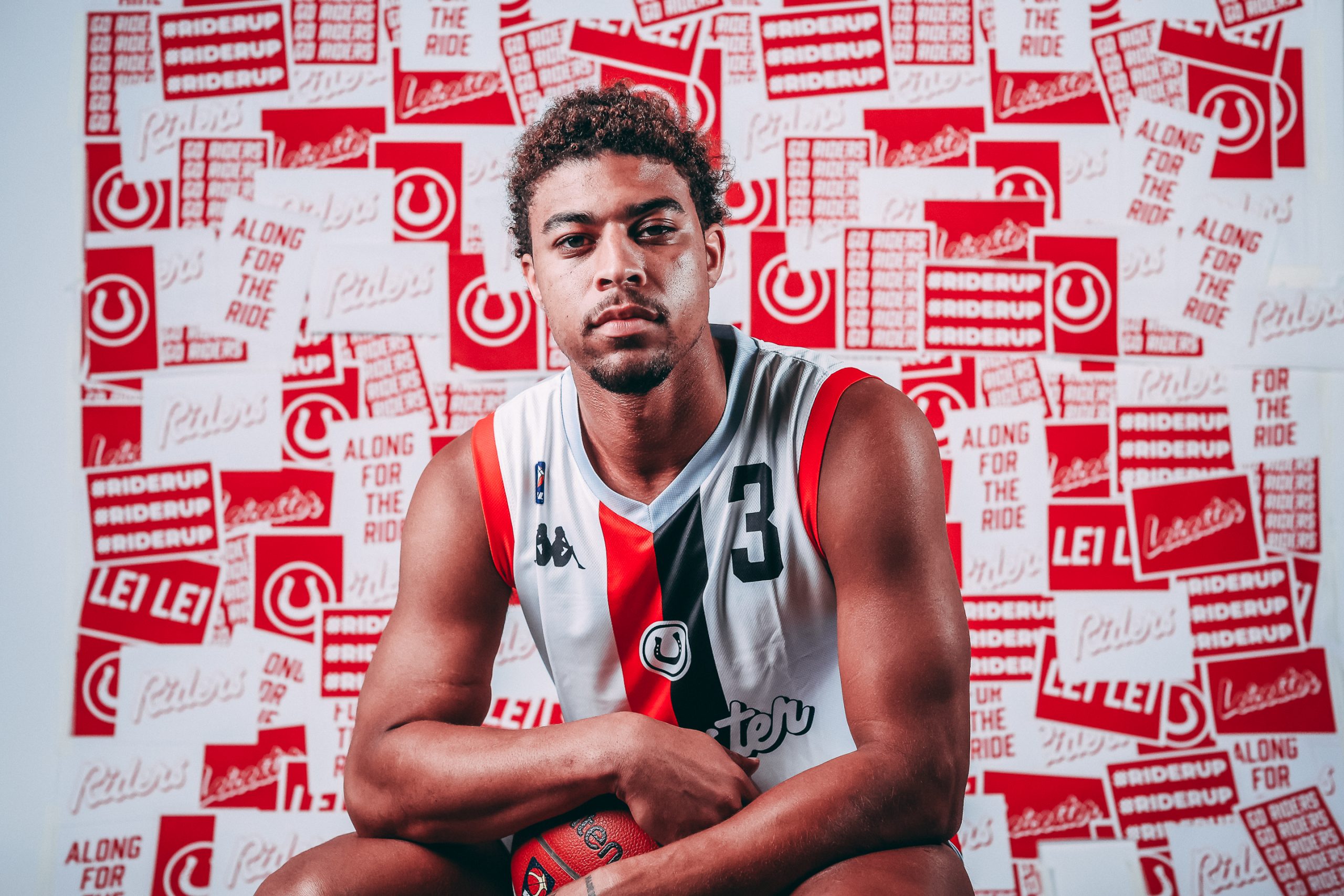 Riders Media - 30th September 2022
Riders sign point guard Derryck Thornton!
Riders are thrilled to announce the signing of American point guard Derryck Thornton! The high-flying playmaker adds to an exciting Riders roster looking to build on last season's treble-winning success.
"I'm really excited and eager to get going," commented Derryck Thornton.
"I know it's a really competitive league, with great fans. I'm just really excited to get out here and compete."
The third-year pro averaged 18.4 points and 5.4 assists per game in the Austrian first division last season, playing for Riders' captain Darien Nelson-Henry's former side Kapfenberg Bulls. He set the league alight with his flashy handles and electrifying dunks, attacking the rim to set up plays for himself and his teammates.
"We are happy to have Derryck with the team," commented Head Coach Rob Paternostro. "He is an explosive guard who we feel will add a lot to our team."
"He has certainly performed at high levels in college and has two seasons of international play under his belt."
"He is a guard that can score and facilitate, he can get into open spaces and eliminate defenders. He has great quickness and a good feel for the game."
Thornton played four years of college before going pro, competing for Boston College in his senior year. He scored 12.7 points per game in the NCAA division one, then took his talents to Serbia to play for Borac Cacak.
Thornton replaces guard CJ Jackson who has parted company with the Riders. All at the Riders would like to wish CJ the very best for the future.