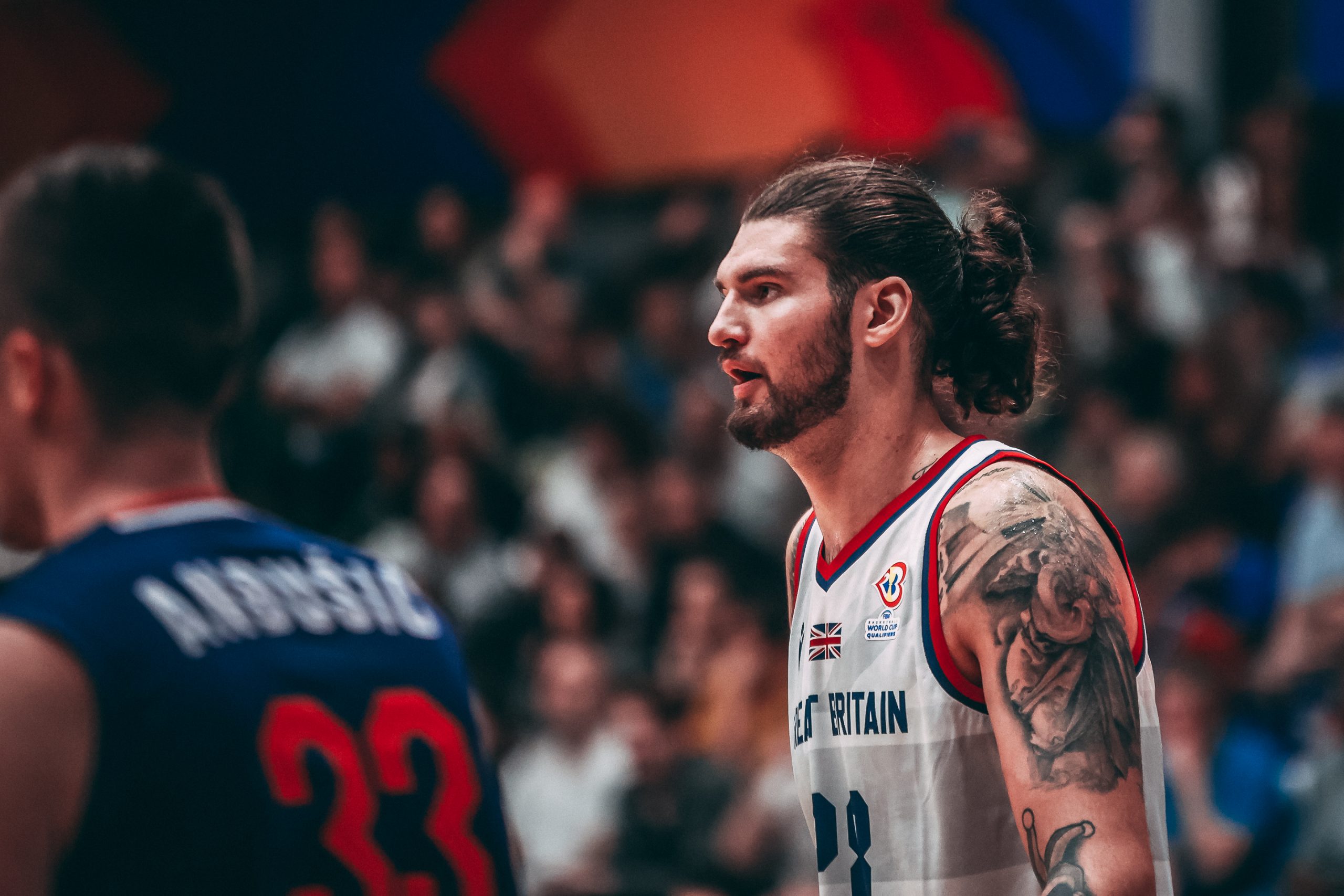 Riders Media - 12th November 2022
Riders sign GB International Aaron Menzies
Riders are thrilled to confirm the signing of Great Britain International Aaron Menzies.
The 7'3" big man will join Riders on a return from International duty after a buy-out deal was agreed with German side Dresden Titans for his services.
Aaron, who spent his college career stateside with Seattle Redhawks and Saint Mary's Gaels, started his professional career in Spain for Ourense and HLA Alicante. He joined Dresden at the start of the 2022-23 season, averaging 8.6 points a game for the Titans.
"I'm excited to be returning to the UK," reflected Menzies. "After six and a half seasons playing overseas it's great for me to play in front of my family and friends again week in and week out."

"I spoke to Pat (Whelan) and he had nothing but good things to say about the Riders. It's a great club with a history of success. I can't wait to get started and continue that success with some silverware before the end of the season."
Head Coach Rob Paternostro commented:
"It's an exciting signing for us. He's a guy that we've been paying attention to over the last two years with him being from the UK."

"He's had a great start to the season this year. We feel that we've added a player with size and an ability to change the game for us. We are all looking forward to having him wear red."
Menzies will play for Great Britain again on Monday in Latvia, having made his debut on Friday night in Newcastle.