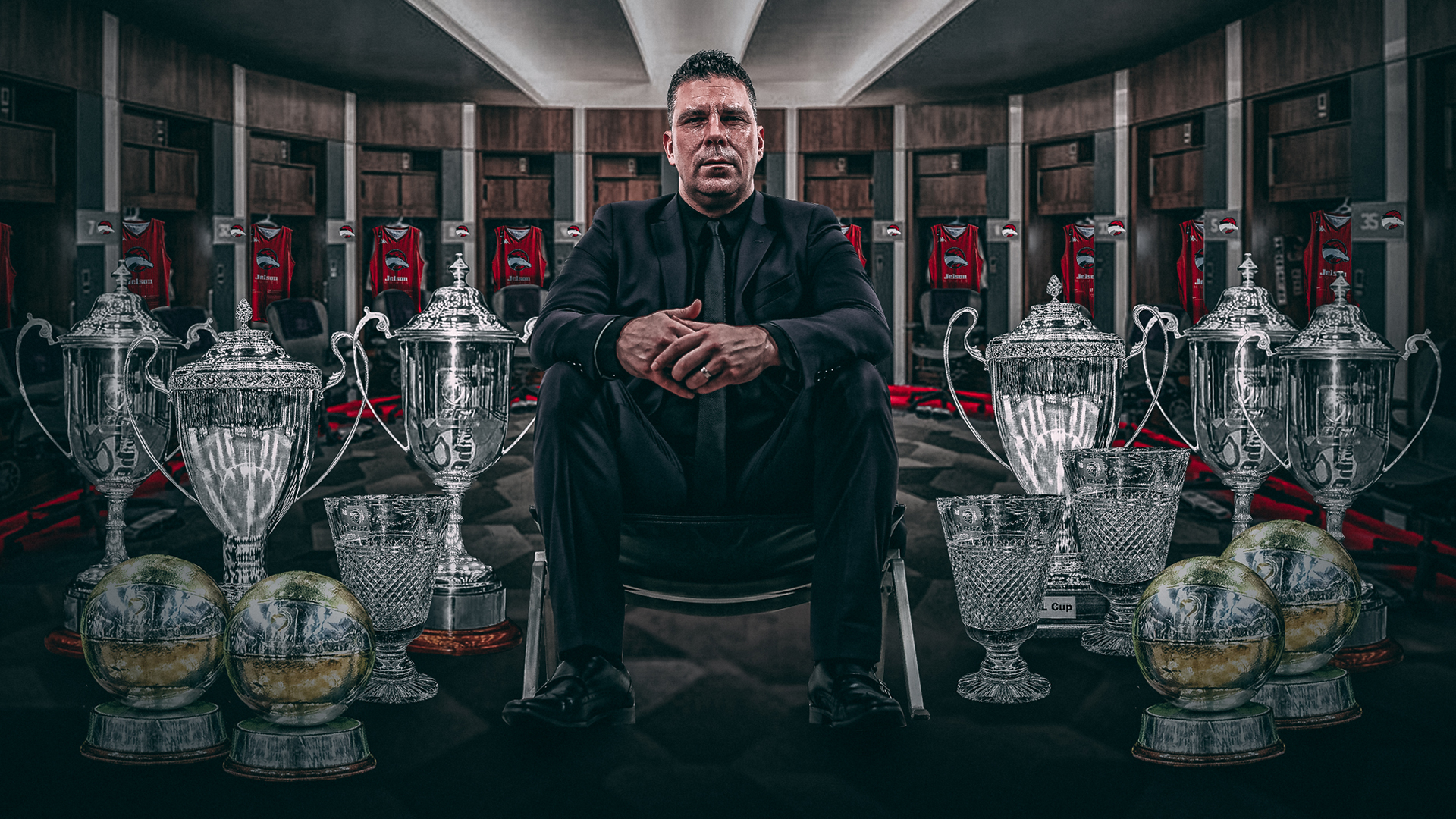 Riders Media - 2nd December 2020
Riders reign
As Saturday's start to the 2020-21 league season draws upon us, we thought it'd be a great time to reflect on how the Riders have contended over the last few seasons.
Under Coach Rob Paternostro's guidance, the side have had a 116-28 record in league play since 2015/16. An incredible statistic that is the best record in the BBL.
Since Rob's arrival, Leicester have picked up 13 major trophies… including four league titles and four play-off wins. That includes the last three Play-off finals at the O2.
Of the current squad Conner Washington (10) and Jamell Anderson (7) have claimed the most silverware – Conner featuring in three of the four league titles and three of the four Playoff victories. Jamell has won both twice.