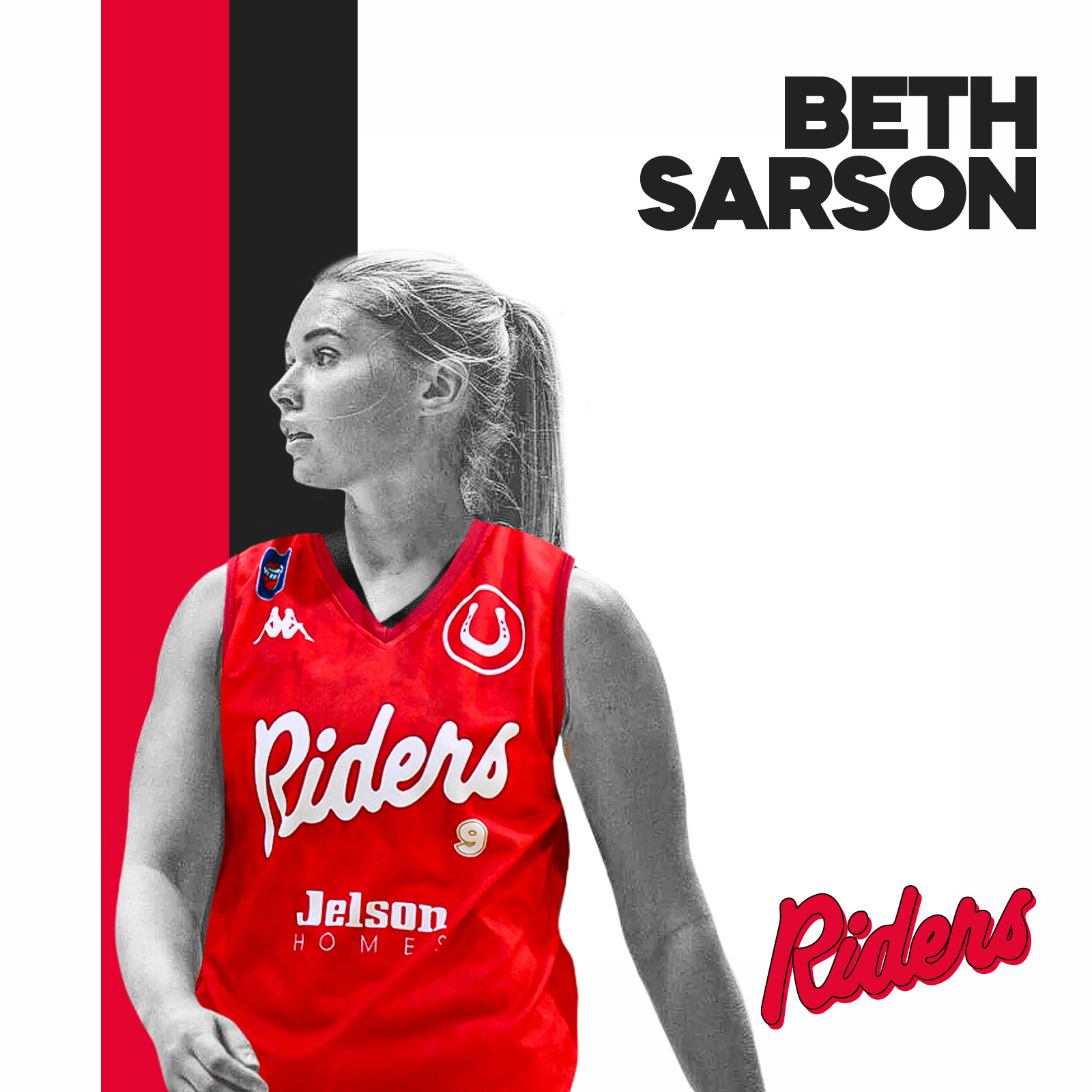 Riders Media - 15th August 2022
Riders Recruit Sarson
Leicester Riders are pleased to announce the addition of Beth Sarson to their WBBL roster ahead of the 2022/23 WBBL Season.
Sarson will be a familiar figure within the league having made over 120 appearances across all WBBL competitions during her four seasons with the Oaklands Wolves and one season at the Essex Rebels.
Last year with the Wolves she averaged 9.6ppg, 4.6rpg, 3.3apg &1.9spg in WBBL Championship action and she will add invaluable experience and depth to what will be a very new look Riders backcourt.
"I'm really excited to join the Leicester Riders for the 2022/23 season! I have always loved the way Leicester play and the way Krumesh coaches, so I am thrilled to get the chance to be part of it. I cannot wait to get on court with such a talented group of players and coaches."
Krumesh Patel is pleased with his side's latest addition:
"It is great to add Beth to our roster. She is a great teammate, very coachable and comes with good references. She has proven to be a very solid player in the WBBL and has a good stroke from the outside. She will fit in well with the squad and is another British player that really wants to keep developing her game."