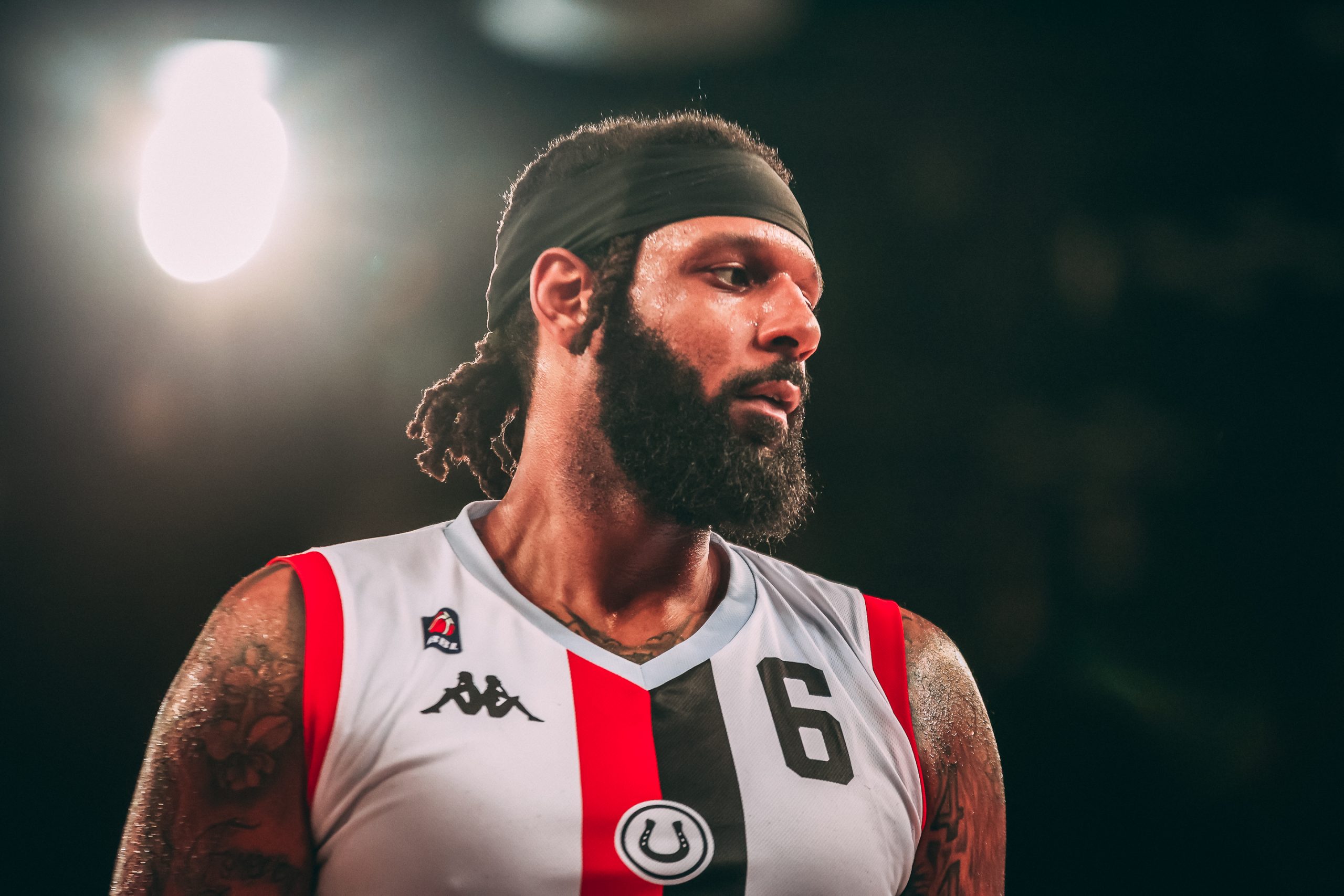 Riders Media - 10th July 2023
Riders re-sign Walker
The Riders are thrilled to announce the return of Mo Walker for the 2023/24 season.
It will be the Canadian/British big man's fourth season with the Riders, after signing for the 2020/21 season.
Walker was an integral part of the club's treble-winning success in 2022, averaging 11.1 points and 5.3 rebounds per game that year.
Before last season was cut short due to injury, the University of Minnesota graduate was putting up 10.3 points and 4.5 rebounds, shooting 58.6% from the field.
"I'm excited to still be a part of the Riders!" said Walker.
"Anyone who has followed the club and has watched my journey knows I have lost time in the past due to injury. But I'm extremely grateful for the opportunity to make up for lost time, and I'm looking forward to being back out there in front of the Riders fans!"
"We are all looking forward to having Mo back on the court for us next season," commented Head Coach Rob Paternostro.
"I thought he started off very well last season and was playing good basketball before the injury. He can be very difficult to match up with, can score in different ways and has the ability to put real pressure on the opposing defence.
"Mo has always shown great leadership during his time here and we have valued that on and off the court."