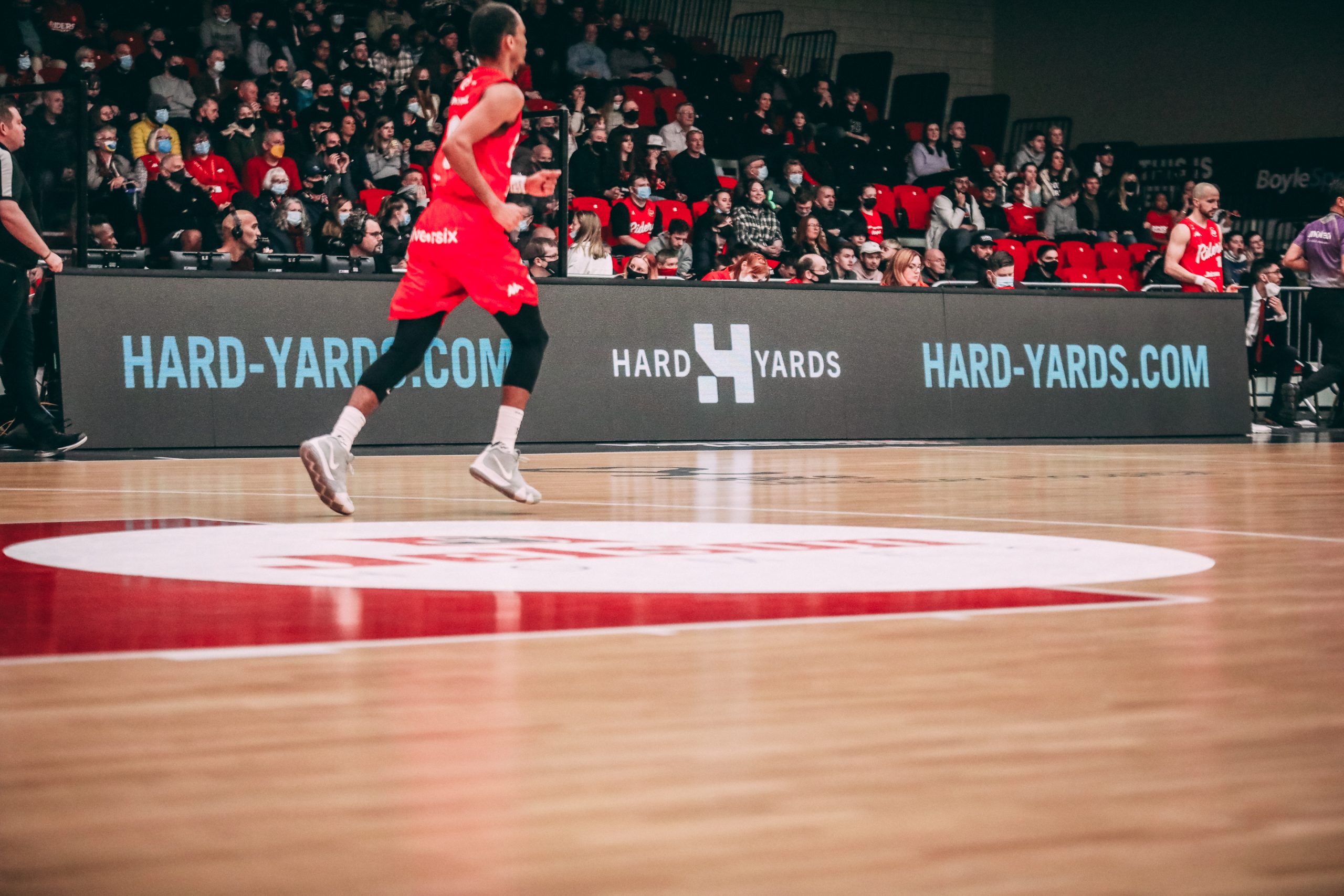 Riders Media - 28th December 2021
Riders partner with Hard Yards UK
Leicester Riders are thrilled to announce Hard Yards UK as their official sock provider.
Leicester Riders and Hard Yards UK both share the same belief that marginal gains are critical in elite sport to maintain a competitive edge and this partnership demonstrates their commitment to continuous improvement and innovation within their respective fields.
"It's fantastic for us to partner with Hard Yards UK. They have a quality product and we are really enthused to be able to offer our players high quality socks," commented Riders Managing Director Russell Levenston.
"Hard Yards UK are a forward-thinking company and we are a progressive club very much at the forefront in British Basketball. So it's a great partnership for us."
James Barker, director of Hard Yards UK, said: "We're delighted to partner with Leicester Riders, one of the UK's most successful basketball teams, as their official sock provider. This partnership highlights the quality of Hard Yards' products and their considerable benefit for elite athletes to enhance performance, maximise power transfer and move with precision."