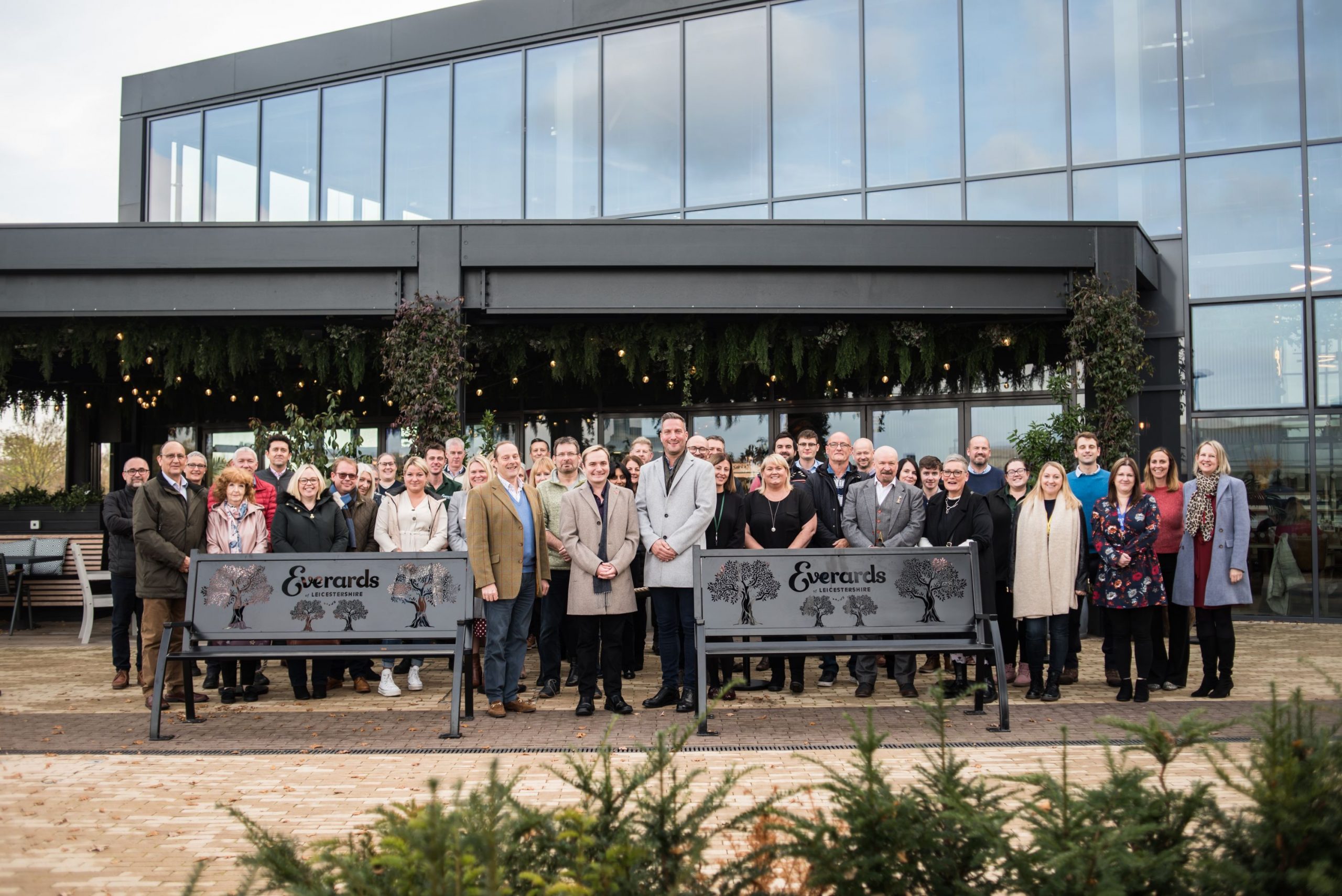 Riders Media - 2nd September 2023
Riders partner with Everards
We are delighted to have Everards as the official beer of the Leicester Riders!
Founded in 1849 as an independent family business, Everards' beers are available in more than 150 pubs across the East Midlands and are served at our home, the Morningside Arena Leicester.
Erika Hardy, Operations Director at Everards, commented: "Everards of Leicestershire is proud to partner with the Leicester Riders. Connecting with the club has allowed us to deliver fun and enjoyable experiences and corporate hospitality to our business owners and partners.
"Our iconic Tiger copper ale, which is available throughout the Morningside Arena, is much loved across Leicestershire and is the perfect beer to enjoy whilst cheering on your favourite team."
For more information on partnering with the Riders, please contact [email protected], or read more about our sponsorship opportunities here!