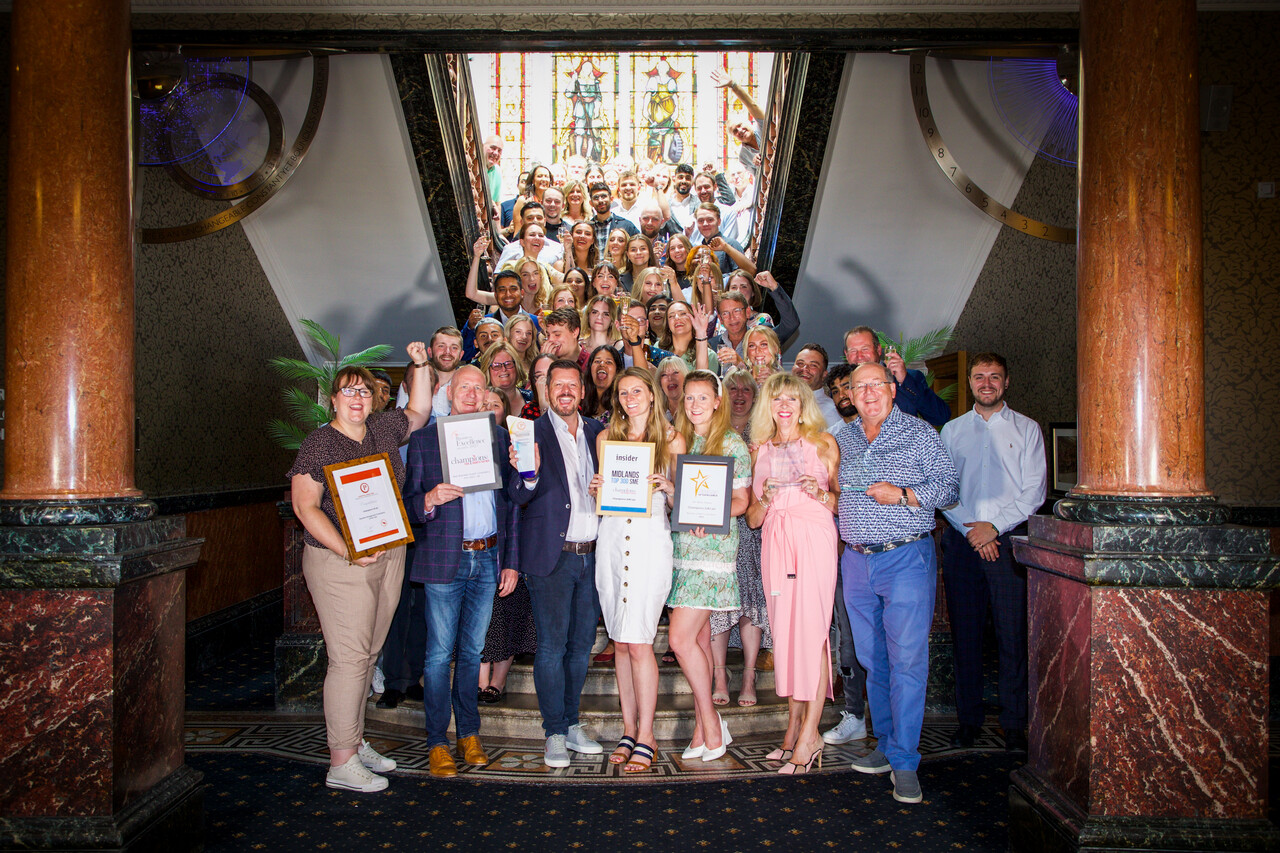 Riders Media - 23rd August 2023
Riders partner with Champions (UK)
Leicester Riders are thrilled to announce Champions (UK) plc as an official partner.
Champions is a strategy-led growth and implementation partner for businesses with market-leading expertise across strategy, digital, communications, creative and talent.
With a team of over 75 dedicated specialists, they provide market-leading expertise to drive businesses forward.
After more than 20 years of adding capability and driving innovation, Champions are one of the UK's leading full-service business consultancies.
Champions CEO John Hayes commented: "I'm truly proud and excited to begin this partnership with Leicester Riders.
"The Midland has been the home of our business for the last 20 years, and I'm always keen to support the winners in the region which bring more attention to this fantastic area.
"I've been following the incredible success of the team closely for the last 10 years. After watching the Riders secure back-to-back championship glory after lifting the trophy in 2022, I knew it was time to get involved with them
"Like Champions, Leicester Riders are winners, which is everything we embody here. This is the perfect fit, and I'm eager to see the continued success of the Riders."
---
For more information on partnering with the Riders, please contact [email protected], or read more about our sponsorship opportunities here!