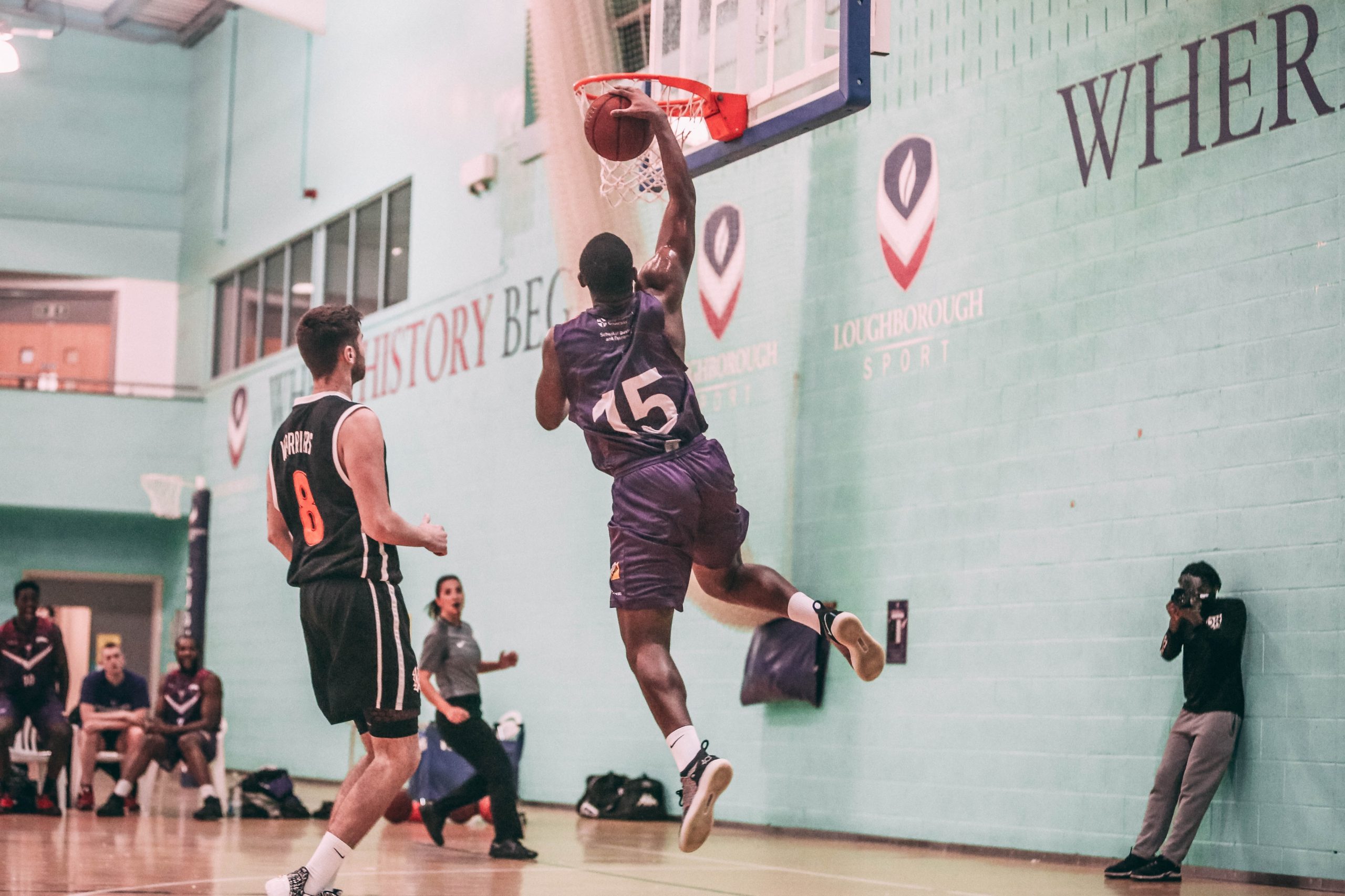 Riders Media - 18th November 2020
Riders Men fall to Barking Abbey London Lions on the road in second NBL game
A game that the Riders were in control of, slipped away from them with 5 minutes to go in the fourth quarter. Jonas Dietrich led the scoring for the Riders with 20 points, meanwhile in his second game for the team, youngster Kanu Gudza added a valuable 16 points with a 60% field goal percentage.
Head Coach Mark Jarram was disappointed by the loss "We were in control and let that one get away. Credit to Barking, they played their tails off and created some momentum and maintained that momentum."
He added "We have to look after the basketball better for us to improve as a team and become more clinical. It will be a major focus moving forward. But it is all part of the process. We learn, adapt and we move on. This season is going to be full of teachable moments for us to grow."
Scorers:
BA London Lions: Harrison 21, Eze 18, Hayes 16, Vijber 14, Okunola 11, Adedo 9, Carmichael 2
Loughborough Riders: Dieterich 20, Gudza 16, Gamble 15, Jimenez 15, Orija 9, Emejuru 7, Johnson 4
Riders now prepare to get their first win of the 2020/21 season away to Nottingham Hoods on the 21st November.