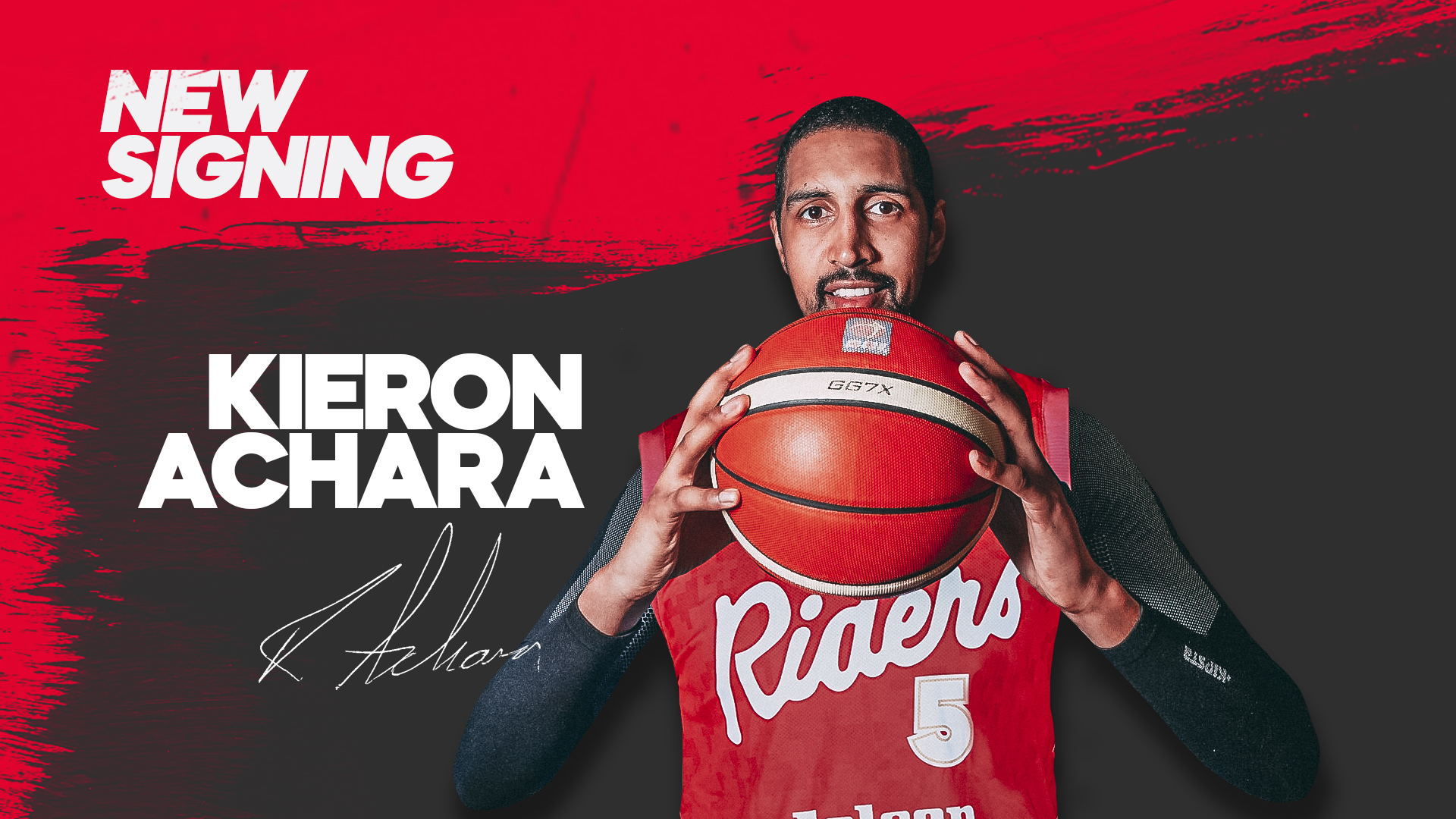 Riders Media - 1st April 2022
Riders make 'disgusting' signing
In a shock move for the start of April, Riders are delighted to announce the addition of former Glasgow Rocks star & GB captain Kieron Achara MBE.
Achara, 38, retired in 2019 after a third spell with the Rocks, but has come out of retirement to join the Riders in a last bid to pick up some BBL silverware.
It is believed the Scot will suit up for tonight's game in Newcastle as well as holding down his media duties for Sky Sports.
"I have always wanted to join the Riders," commented Achara. "They have secretly been my favourite BBL team and they look on course to win another trophy or two."
"I spoke to Ali Fraser and he told me about the good old times when he won silverware. I thought I should go get myself some."
"Some people may call me a glory hunter and they would be right."
After negotiations with the BBL, the Riders, who have been chasing Achara since 2015, were able to extend the player signing deadline to April 1st.