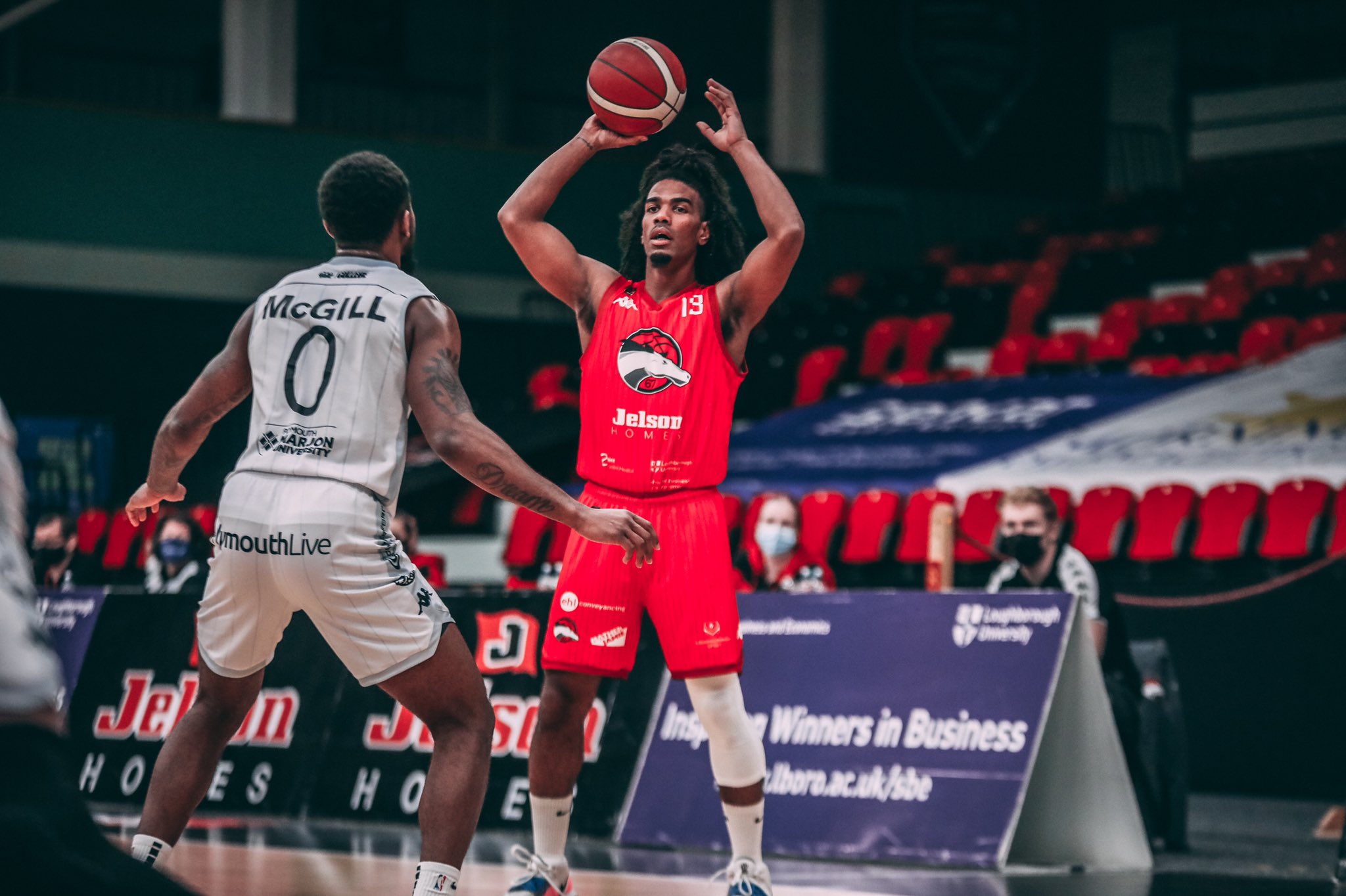 Riders Media - 3rd August 2021
Riders head South for BBL Cup
A new format BBL Cup sees the Riders as one of five teams in the southern group stage.
Leicester get competitive action underway against Bristol Flyers at home on Friday 24 September before a return leg on 23 October. The opening weekend also sees Riders host Surrey Scorchers on Sunday 26 September at 5pm, the trip to Surrey coming on Saturday 16 October.
Sunday 3 October sees the first road trip of the season down to Plymouth Raiders before hosting the Raiders on 24 October. Riders will host rivals London Lions on Wednesday 20 October with a trip to the capital still to be confirmed.
The bottom placed side will be eliminated from each of the groups, with the Quarter Final places determined as follows:

North Winner v South 4th
South Winner v North 4th
North RU v South 3rd
South RU v North 3rd

The Quarter Finals is a single leg on 12-14 November 2021 weekend with a two-legged semi final taking place in early December. The final will take place at the Utilita Arena Birmingham on Sunday 30 Jan 2022.